Investissements immobiliers dans votre REER

Wednesday, 21 March 2012 from 9:00 AM to 10:00 AM (EDT)
Event Details
Aimeriez-vous investir l'argent de vos REER dans un actif stable, n'ayant aucune volatilité et pratiquement AUCUNE corrélation avec les marchés boursiers: l'immobilier ?

Est-ce que vous êtes satisfait(e) du rendement de vos placements dans les fonds mutuels ou placements boursiers, dans la dernière décennie ? Il y a de fortes chances que non, puisque la dernière décennie a été marquée par une volatilité accrue des marchés.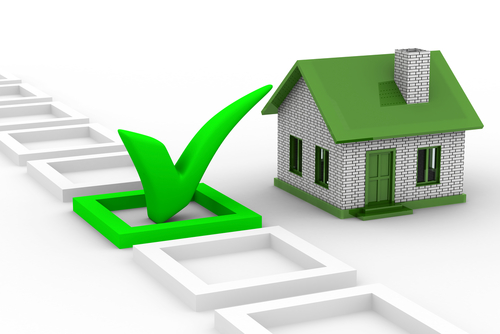 Il existe une façon très simple de diversifier votre portefeuille de placements (REER ou autre), tout en diminuant la volatilité de vos placements, tout en ayant pratiquement aucune corrélation avec les marchés boursiers.
L'immobilier pourrait être une belle façon de diversifier votre portefeuille de placements, et vous procurer un rendement qui n'aura aucun lien avec le rendement de vos placements sur les marchés boursiers.
Saviez-vous que vous pourriez investir dans l'immobilier par l'entremise de vos REER, de façon tout à fait PASSIVE (sans avoir aucune gestion à effectuer) ?
Joignez-vous à nous le 21 mars prochain pour une courte présentation d'un projet immobilier qui vous donnera en détails tous les avantages de ce type d'investissement et ainsi, vous permettra de savoir si ce type d'investissement pourrait être avantageux pour vous ou non.
Vous pourrez alors connaître tous les détails de ce type d'investissement.
IMPORTANT: Pour pouvoir assister à cette rencontre, vous devez ABSOLUMENT réserver votre place parmi les 6 places disponible. Faites vite!
When & Where
797 Boulevard Lebourgneuf
Quebec, QC G2J 1C3
Canada

Wednesday, 21 March 2012 from 9:00 AM to 10:00 AM (EDT)
Add to my calendar
Organizer
Conseiller en sécurité financière et Président de son cabinet en assurance de personnes, AVEGO Groupe Financier, auteur d'une Chronique financière bi-mensuelle et d'un magazine financier mensuel, Olivier Paré est aussi le créateur du premier groupe "officiel" de soirées CASHFLOW 101, en français, dans la Ville de Québec.
Passionné lui-même par les investissements et les finances, il crée des événements dans le but de favorier l'échange d'information, d'opportunités d'affaires mais surtout, mettre à la disposition du plus grand nombre de gens possible, des ressources afin de les aider à atteindre - et conserver - la liberté financière!