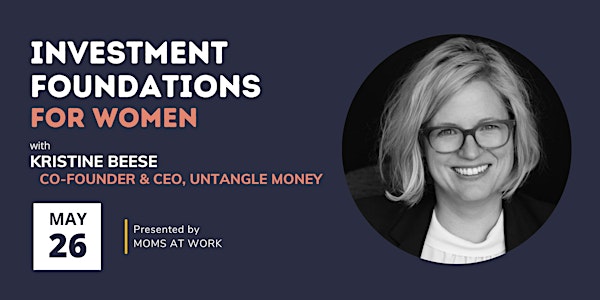 Investment Foundations For Women
Learn why women make better investors than men and why it's more important than ever for women to have an active role in their money.
About this event
To help you understand what exists in the investing landscape, we'll break down the difference between speculation vs. investment, discuss different approaches to investing (DIY, robo-investors, advisors) and share our favourite tax tips.
What we'll cover:
Women's Financial Lives are Different from Men's - statistically speaking and why we focus on women at Untangle Money
Speculation versus Investment - same, same, but different
Three approaches to investing - fly the plane, co-pilot, autopilot
More help - financial resources specifically for women
Taxes - the worst, a few tips you should work towards every year
Real world versus finance - everything has a financial doppelgänger
A recording of the webinar will be shared with everyone who RSVP's.
*By registering for this webinar, you will be added to the Moms at Work mailing list. You can unsubscribe at any time.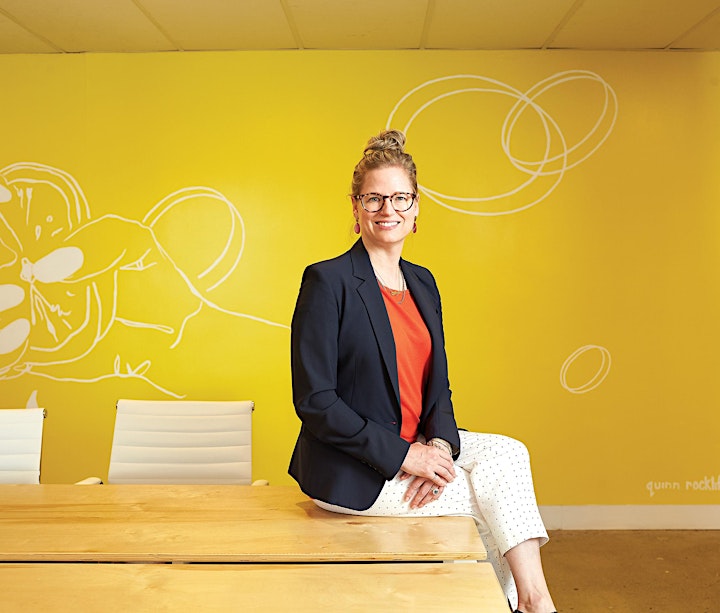 About your instructor:
Kristine Beese (she/her), P Eng, MBA
Co-founder and CEO, Untangle Money
Helping women with money is what Kristine was meant to do in life. As the CEO of Untangle Money, her vision is to help close the wealth gap. She will never stop trying to find an affordable way to make the financial lives of women easier to understand and manage.
Kristine has an MBA in finance and her CSC (Canadian Securities Course), and is working towards her CFP designation. Her background in finance includes seeing the epicentre of finance in Canada on RBC's trading floor, figuring out stock price recommendations for RBC in the UK, and helping to construct a mutual fund for a boutique firm. Before that, she was an engineer in the Oil and Gas industry out in Calgary. She is a graduate of both Ivey and Queens.
About Untangle Money
FACT: For every $1 a man has in wealth, a woman has 32 cents. Let that sink in.
This means that women are far more likely to retire in poverty, and this is NOT ok. We deserve a better future than this.
Women's financial lives are fundamentally different from men's but the financial services industry has not been actively meeting the needs of women. This has created a wealth gap.
Untangle Money aims to close this wealth gap by helping women quickly, simply and affordably understand their Now Money and their Future Money, through welcoming online financial roadmaps, specifically made by-women, for-women.