Description
Social Impact Investing... What is it and Why is it important?
Have you wondered about Social Impact Investing but just don't know the answers? Wonder who or what benefits from Social Impact investing? Hear directly from one of our speakers. A recent recipient of an impact initiative, Artscape will discuss what have they seen, learned, and how Social Impact Investing is making a difference to their clients.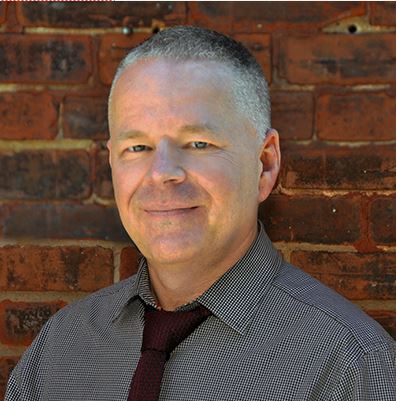 You'll also hear from our NEW Fund Managers about how their leadership role in ESG (Environmental, Social and Governance) Investing is making an impact.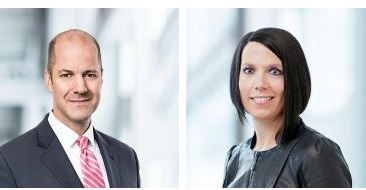 Keynote Speakers:
Tim Jones, CEO of Artscape
Fiera Capital
Candice Bangsund,Vice President and Portfolio Manager of Global Asset Allocation
Brian Swales, Senior Vice President & Investment Counsellor
About Our Speakers:
Tim Jones is a champion for the role that the arts play in transforming cities and communities. Under his direction since 1998, Artscape has grown from a provider of artist studios in Toronto to an internationally recognized leader in creative placemaking: leveraging the power of arts and culture to act as a catalyst of change, growth and transformation of place. His experience in the Social Impact environment will provide some very insigtful and unique perspectives.
Candice Bangsund is a member of the Asset Allocation committee, focusing on central banks and fundamental macro analysis. She also actively participates in the development and communication of the Asset Allocation strategy. Ms. Bangsund's career in the investment industry spans almost eleven years, including eight years as an Investment Research Analyst for Franklin Templeton.
Brian Swales joined Fiera Capital in September 2015 as Senior Vice President, Private Wealth and is a member of the Fiera Capital Private Wealth Investment Committee. He has almost 25 years of experience in the investment management industry serving high net worth clients across numerous roles.
Event Sponsor: