A program designed to coach entrepreneurs and business owners on the preparation necessary for raising all forms of capital.
About this event
Ready to take your business to new heights?
This is a comprehensive five session course is designed to support entrepreneurs in developing their path to become investor ready. We will analyze the thought process investors consider when contemplating an investment. Entrepreneurs and corporations at all stages should be prepared to answer these questions when seeking funding or exploring a sale or acquisition. All sessions will be conducted in a highly interactive and immersive environment.
Participants will work with proven templates to start gathering the information that investors are seeking. They will also practice their pitch and get feedback on how to answer questions to better engage potential investors. After completion of the course, all participants will have opportunity for further 1:1 coaching with mentors of their choice.
This course is delivered in a hybrid model using online video modules and five weekly webinars with one of the course leaders. Special thanks to Enable Education for providing the learning platform and for working with the course leaders to refine and record the online video modules.
________________________________________________________________________________________________
Be ready to:
Discuss how your market opportunity is relevant now
Identify the benefits of your offering
Position your companies key strengths
Identify the investors payback
Position your team for success
________________________________________________________________________________________________
Course 2 - Session Overview
Session 1: October 14th from 9-10AM
In this introductory session of the course, participants will introduce themselves and their company's offerings, we will overview the program, provide insight into investors frame of mind, and conduct general Q and A
Session 2: October 28th from 9-10AM
This session will put participants' answers to the fundamental questions regarding their personal motivation and business concept and discuss why investors should care. We will talk about the a-ha moment, unique product/solution selling propositions and go to market strategies
Session 3: November 4th from 9-10AM
In this session we will focus on technology and innovation of the participant's business. We will address IP strategy, product roadmap and competition
Session 4: November 11th from 9-10AM
This session will discuss financial positioning. We will address revenue models, forecasting, funding milestones, investment and exit strategies
Session 5: November 18th from 9-10AM
In the final session of the course, participants will be immersed in a mock investment meeting setting, conducting a business pitch to receive constructive criticism from the panel of industry experts
After completing the program all participants will have opportunity for further 1:1 coaching with mentors of their choice.
________________________________________________________________________________________________
Participant Eligibility and Information:
The program cost covers all five sessions. All Regional Innovation Centre Clients get 50% off regular price.
Contact hannah.fritchley@haltech.ca for promo code.
Best suited to businesses in Validation or Efficiency stage.
_______________________________________________________________________________________________
Presenter
David W. Wright, ICD.D, Founder, Cassio Capital Advisors Inc., Former Executive Director, Angel One Network Inc.
Through Cassio Capital Advisors, David provides advice regarding all aspects of capital markets activities. David is the Former Executive Director at Angel One Network. Prior to launching the advisory business, David spent almost two decades as a highly ranked sellside Equity Research Analyst at BMO Nesbitt Burns and two independent brokers. David has advised numerous corporations on fund raising and acquisition strategies, as well as authored Business Valuation reports identifying value creation strategies. He has analyzed hundreds of technology companies, writing research and investment recommendations and advising institutional clients on equity transactions. In 2002, David was named the Top Stock Picker in North America in the Software Sector by Starmine.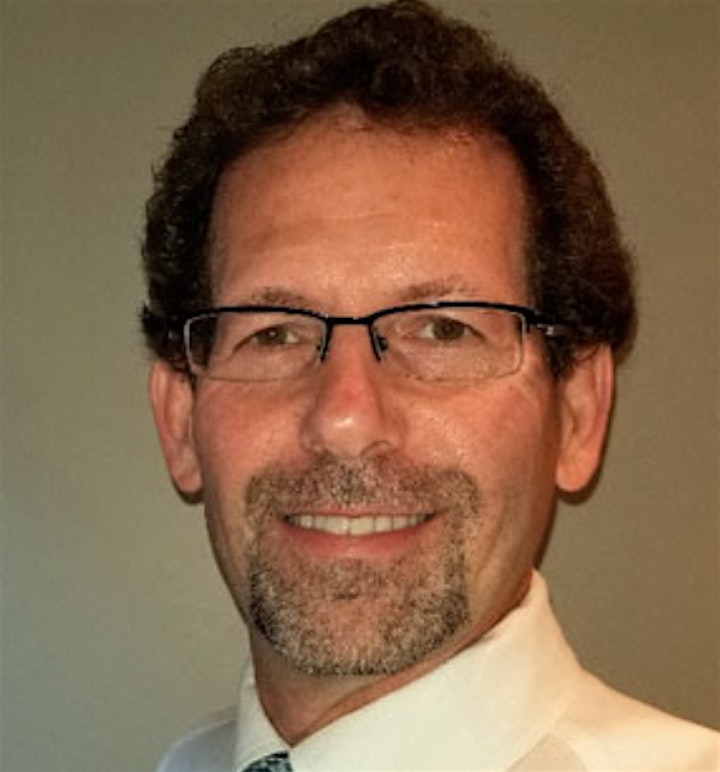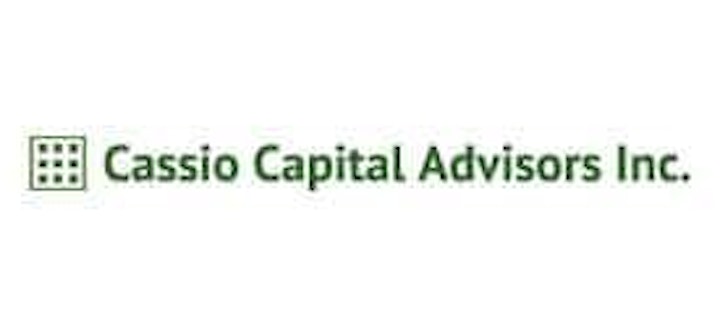 Organizer of Investment Readiness Series: Answering Investors' Questions
We are a non-profit corporation supported by Ontario's Ministry of Economic Development, Job Creation and Trade, and our valued Corporate Sponsors
Through education, advisory services, and strategic connections, we enable start-up and scaleup technology entrepreneurs to accelerate their growth and navigate the path to profit.