Description
Investment Strategies for Small Businesses: Investing Through Your Corporation
You are an entrepreneur, a small business owner or an independent contractor.
You push yourself and do your absolute the best every day.
You work hard for your customers, employees and family.
Now, it's time to invest your hard-earned money and start living a healthier life!
In this session, you will learn:
• The advantages of using a corporation to invest
• Passive income regulation
• How to pay yourself from your corporation? Salary or dividend?
• How to leverage corporate-owned life insurance to maximize your investment returns?
---
About Allan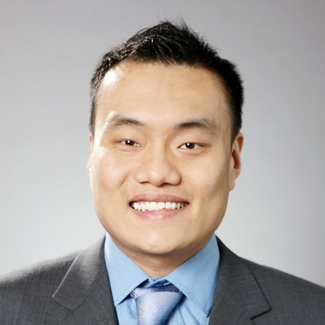 Allan Jiang is a financial advisor with more than a decade of experience in the financial and insurance industry. He has a master's degree in finance, and a BComm degree in finance, risk management and insurance. He is also a certified Financial Risk Manager (FRM). He is eager to help small business owners and entrepreneurs achieve lifetime financial security through personalized financial planning; therefore, they can spend more time on the things that matter most. If you want to accomplish more in less time, let's connect.
https://www.linkedin.com/in/allan-jiang/
---
What is Spotlight?
We know that staying up to date on today's big ideas and tomorrow's big trends is a job in and of itself.
As the world's first working, learning and growing store – we are excited to introducing Spotlight: a new community gathering and learning space. Spotlight will engage communities with knowledgeable experts to both inspire, inform, motivate and educate.
Spotlight is a space accessible to persons that use mobility devices. We encourage people from all backgrounds to participate in our public programming