Invigorate Your Life!

Saturday, April 5, 2014 from 8:30 AM to 12:00 PM (EDT)
Event Details
Invigorate Your Life!
Are you a female entrepreneur working from home? Are you a stay at home mom or an empty-nester? Are you feeling socially isolated and looking to connect with other women?
Get away for this FUN women's morning event brought to you by Sandra Butler Coaching where you will be treated to thought-provoking speakers who have transformed their lives! They will inspire and motivate you to invigorate yours! Our speakers have transformed their lives through real food, fitness and after life-changing loss. You will leave the event having learnt how to change your life and your world through the power of your influence.
When was the last time you got pampered? Our exhibitors will show you how to enjoy some much-needed self-care! We will have mini makeovers, hand and shoulder massages plus a nutritionish and a fitness instructor. You can get a fun picture taken at our photo booth! We'll have many items on display that we all love like candles, clothing, make-up, jewelry, essential oils, teas and food! There will be lots of giveaways and real food treats!
Come and connect with other women who want to make improvements in the areas of healthy eating, fitness, business and self-care to have a more balanced, purposeful, passionate and adventurous life!
Bring along your best friend / sister / Mom / sister-in-law/ daughter or come meet a new friend!
8:30 - 9:00 Networking
9:00 - 10:00 Speakers
10:00 - 10:30 Break
10:30 - 11:30 Speakers
11:30 - 12:00 Giveaways & Wrap-Up
Can't wait to see you!
Our Speakers: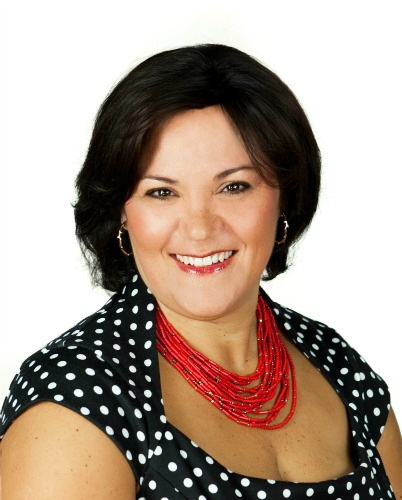 Sandra Butler
Invigorate Your Life with REAL FOOD!
Sandra will share how in 2013 she finally made changes to her unhealthy and sedentary lifestyle and went on quite the adventure! Her journey included eating non-processed real food, participating in fitness training as well as active goal setting to achieve some pretty hefty goals! She will inspire you to set the goals you want to achieve in your life and live the life you desire!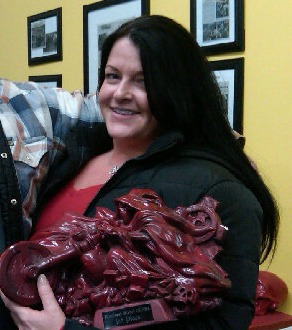 Nicole Gervais
Finding My Power!
I'm a Powerlifter.  I'm a strong woman.  I've waged a war against my obesity and osteoarthritis and made the choice to truly live.  My story is every woman's story.  It's my journey to self discovery, finding my worth, healing myself inside and out and translating what I've learned about myself and what I can do into a career to inspire others as a personal trainer and competitive weightlifter.  My mission is to help other women find their inner strength.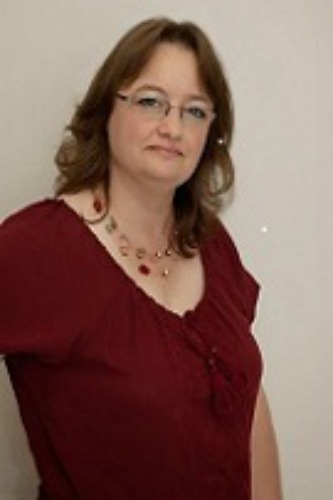 Choosing To Live a KickAss Life
KickAss Living means different things to different people. Everyone has different goals and dreams but deep down inside we all just want to be happy and loved. I know a lot of other women that are going through a similar stage in their lives, whether through loss, divorce or another life event. I think it is important to share my journey and hopefully help someone else along the way. Together, we can embrace a new way of life and find the happiness we deserve. We can discover what KickAss living means to us and follow our new paths.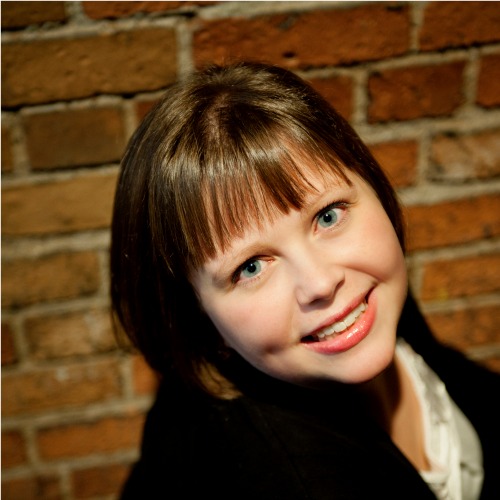 The tube of mascara that changed my life – The Power of YOUR Influence
Learn to recognize and utilize your influence to effect change in your life, your business, and maybe even the world. Have fun, laugh a little, get inspired, reach your goals – big and small!
When & Where

Manoir Portobello
691 Valin
Orléans, ON K4A 3X1
Canada

Saturday, April 5, 2014 from 8:30 AM to 12:00 PM (EDT)
Add to my calendar
Organizer
Sandra Butler is the owner of Sandra Butler Coaching. She is a Blogger, Speaker and Goals Coach!  
Her educational background includes a BA Honours in Psychology from Queen's University, a certificate in Adult Education from the University of New Brunswick and a Coaching Certificate from Erickson College. She has worked as an Employment Counselor, Adult Educator and Trainer.  While running a successful direct marketing business, she fell in love with and became passionate about business, social media and coaching.  
She provides support, coaching and friendship to motivated, busy entrepreneurial women who want to set and achieve goals while still keeping their life in balance.  Sandra wants women to have purposeful, passionate and adventurous lives through the realization of their desired goals.
She blogs about increasing the productivity and profit in your direct sales / network marketing business here: www.sandrabutler.ca