Description
Celebrate INWED 2019 with SWE Toronto!
This International Women in Engineering Day (INWED), we invite you to join us for a special event designed to #TransformYourFuture.
Agenda:
9 AM - 9:30 AM, Registration
9:30 AM - 10:15 AM, Panel Discussion
10:15 AM - 10:30 AM, Coffee Break
10:30 AM - 10:45 AM, Workplace Culture Workshop by Michael Cohen
10:45 AM - 11 AM, Short break and transition
11 AM - 11:45 AM, Career Transitions Workshop by Nicole Husain
11:45 AM -12:15 PM, Debrief and Closing Remarks
Panelists:
Nicole Husain, Director of Operations, Lighthouse Labs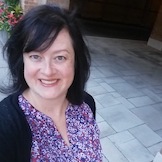 Over the last 15 years, Nicole has focused on creating and delivering STEM initiatives that expose youth & adults to the skills and knowledge they need to succeed in the ever evolving workforce. From building an open and free global STEM community to creating bridging programs to tech for women and youth from under-represented communities, Nicole has always been drawn to building solutions for social challenges that have meaningful impacts and scalable outcomes.
Nicole has a PhD in Developmental Biology and is currently the Director of Operations at Lighthouse Labs where she leads a team supporting students through full-time immersive coding bootcamps, launching their careers as developers and contributing to the growth of Canada's tech industry.
Michael Cohen, General Manager, Zero Gravity Labs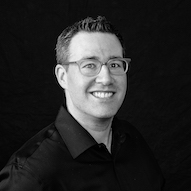 Michael Cohen is an intrapreneur and innovation leader. With over a decade in innovation based roles, Michael has a track record for intrapreneurship and product development that has seen him bring multiple successful products to market.
As the General Manager at Zero Gravity Labs (ZGL) Michael is responsible for the business leadership of the Labs including everything from overarching strategy, team selection, office culture and branding through formal partnerships and relations with the ZGL Board of Directors.
Michael is a proven builder of high performing innovation teams and businesses through his Agile and team first approach. Michael is a regular author and conference speaker on the topics of innovation, intrapreneurship, developing an innovation culture and disruptive technology. Michael is also a mentor to multiple start-up companies and is a member of the Technology and Innovation Advisory with Sick Kids Hospital Foundation.
Shohreh Shaghaghian, Thomson Reuters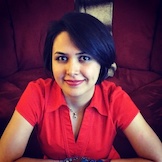 Shohreh Shaghaghian is a research scientist in Centre for AI and Cognitive Computing at Thomson Reuters. She holds B.Sc. and M.Sc. degrees from Sharif University of Technology, Tehran, Iran and a Ph.D. from McGill University all in electrical and computer engineering. Shohreh has 10+ years of research experience in both academic and industry environments on statistical signal processing, Bayesian inference, machine learning, and deep neural networks. Her current area of interest is machine learning and its application in natural language processing. Shohreh was a representative of Women In Engineering (WIE) in McGill IEEE student branch in 2013-2015.
Helen Wojcinski, P.Eng., FEC, FCAE, MBA, CMC, President, Wojcinski & Associates Ltd.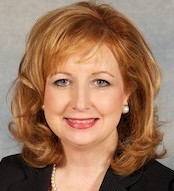 As an award-winning Professional Engineer and Organizational Behavioural expert, Helen operates her own change management consulting practice through a network of professional associates. With over 30 years' experience, she has a proven track record working with C-suite clients in a variety of industries and in all three levels of government.
Prior to establishing her consulting practice, Helen was a highway infrastructure engineer managing complex multi-million-dollar projects, culminating as the Manager of Design for the Ontario Transportation Capital Corporation of the $250M western extension of the 407 ETR. The internationally recognized $1B public private partnership was the largest single civil engineering contract awarded at that time in Canadian history and the world's first all-electronically tolled highway.
As an ardent advocate for over 25 years for gender parity and the full participation of women in the engineering profession, Helen currently serves on the Engineers Canada's Equitable Participation in the Profession Committee, is the Chair of the PEO Task Force on the 30 by 30 initiative, Engineers Canada's goal that 30% of newly licensed engineers in Canada are women by 2030, and has been appointed as PEO's 30 by 30 Champion for Engineers Canada.
Our community partners for this event are: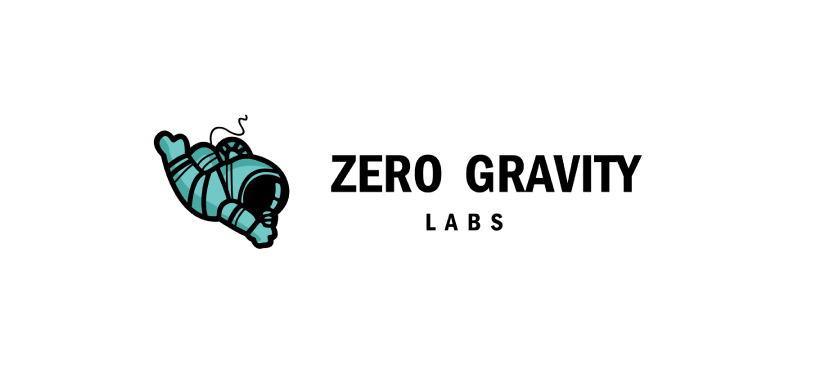 Disclaimer:
Posed or candid shots of speakers and the audience may be taken at this event. These images may be used in the Society of Women Engineers Toronto (SWE Toronto)'s websites and promotional material. By registering for the event you are consenting to the use of photographs which become the property of the SWE Toronto (the event host).