#InYourBeing Shamanic Journeying Day Retreat
About this Event
Operate as the Premium Brand YOU are.
You aren't a commodity, because no one else is you.
You don't compete on price, or the currency of money. But in the vibration of who you are.
You are your only competition to the vibration of your desire, and how you want to feel.
Take ownership in upholding the energy of who you need to be in order to create your new reality. Spiritual higher self vs. victim self where things happen to you. This is how you elevate your brand energetics.
You can create results such as 6 figure business sacrificing rest or time for yourself to push through, hustle, or grinding the pavement. Or you can have the same results taking time for yourself, working less, have more ease and fun.
The choice is yours. It's only difficult in doing because most people are disconnected with themselves.
Standing in the value of you, owning your power and being is foundational to call-in abundance with great ease.
Join us on this Shamanic Journeying Day Retreat #InYourBeing if you are wanting to experience who you are with greater depths. It's THE way to position you and your brand as the natural leader you are. Be heard, and start to notice miracles unfold in front of your eyes.
My clients often experience shifts such as sale coming into inbox, being sought after by new soul clients or headhunters on dream jobs, find money in bank account unexpectedly, better communication with spouse, recognizing where self care can be strengthened, and always leave with clarity on next steps.
On this day ...
* Your energy is led to experience connection with your own soul, a place to recognize yourself as love and access your innate wisdom.
* Reflect on your journey thus far, and celebrate you! A place to recognize yourself as love, a place to expand your vision into your next level.
* Become aware of your own pattern in when you don't value yourself, and block your flow.
* Step into your personal power, owning it, and carry a commanding brand presence.
* Tools to deepen your own connection, and stay in flow keeping your vibration at a higher level
It's time to look at your soul brand energetics by aligning your life's work and how you impact the collective.
Go for it! Be You, speak your mind and truth, and bask in the dope-ness that you are.
Operate in this mode of being and finish the year with a stronger sense of self, and a way to open up to higher levels of your potential into the new year.
Full day retreat, lunch, coffee & tea, art supplies are included in the price of $248.
Register now as seats are limited to 10x, your energy is sacred and will be held in a safe environment.
Note: You can pay in person at The Common Good General or Email-Transfer $248 to whitney.mullings@gmail.com. You must send an email following payment including your full name and email address with the subject line: "Nov. 9 #InYourBeing Shamanic Journeying Day Retreat" to properly register.
Special Guest Host:
Lisa has a masters in art, and are passionate in art healing. She has created multiple successful businesses with no business backgrounds, but by carving new business models following her intuition and flow . She creates businesses as art projects, which you can experience when you step foot into her most current work of art; The Common Good General in Belfountain. She will provide you with intuitive counselling, so you can lead with trust in yourself and follow your flow after this day retreat.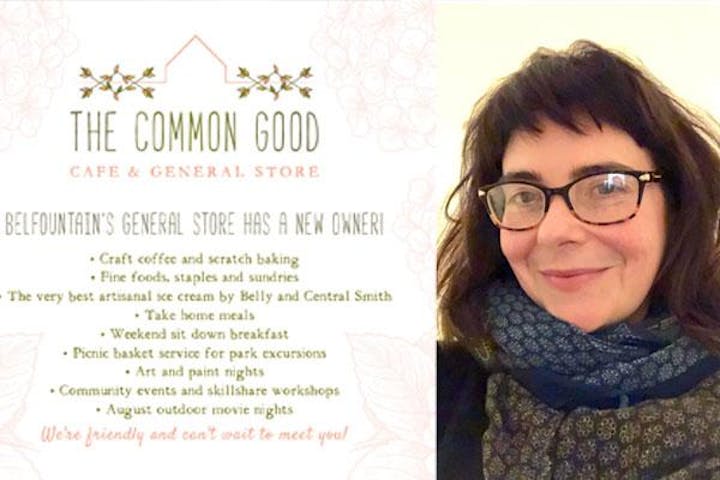 Your Host:
Whitney, a soul brand shaman, who takes you to journey into energy and experience your personal power. A place from which you are empowered to claim your gifts and talents, so you can confidently create a profitable and purpose driven business. Trust yourself, because you are powerful.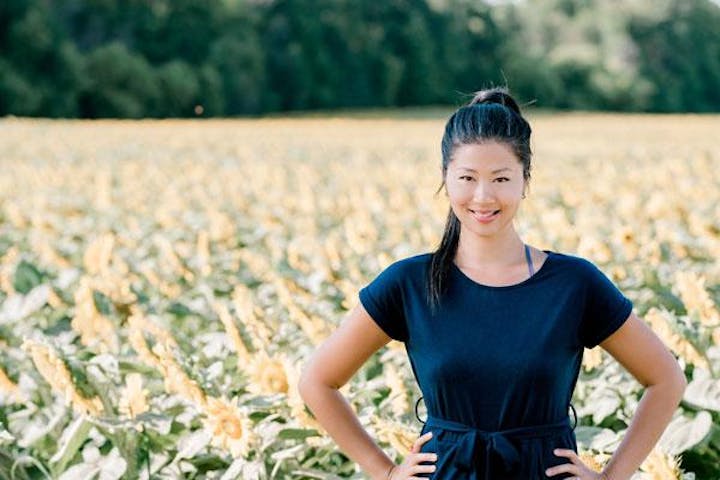 What this day will look like ...
9am, start with yoga for light body movement
10am, shamanic journey to gain clarity and vision of what you want to bring into your reality for 2019 and beyond
11am, soul led art exercise to ground and manifest the energy of your vision
12pm, a healthy whole food vegan lunch is included
1pm, shamanic journey to uncover what is holding you back subconsciously
2pm, fire ceremony to transmute energies no longer serving you
3pm, energetic activation to spark your fire and magic within, and bring your vibration to match those of your vision
4pm, closing of the day with oracle reading and guidance to integrate this day into your energy going forward
* You will leave empowered
* Stepping into your potential and owning your personal power
* From which a place to create in flow
* You will be equipped with tools to stay in flow as life happens thereafter. So to raise your vibration and energetically call-in your life by design into your reality.
Full day retreat, lunch, coffee & tea, art supplies are included in the price of $248.
Register now as seats are limited to 10x, your energy is sacred and will be held in a safe environment.
What participants shared from their experience of the past workshops ...
"I attended the VisionQuest workshop Feb 3rd, 2019 and was so looking forward to it as I am currently in a career & life transition and looking for inspiration on what's next for me. This workshop definitely helped me gain some much-needed healing and insights into identifying my Soul Brand, my purpose, my natural gifts and abilities as well as help and tools for working with subconscious blocks holding me back. The meditations and experiential exercises were wonderful and the combination of experience and knowledge from the 3 leaders offered beautiful collective energy covering the areas most of us struggle with as women entrepreneurs. I would highly recommend this event to others and can't wait for the next one! Thank you so much, ladies! Karey xo" ~ Karey Emmet, former owner of multiple yoga & pilates studios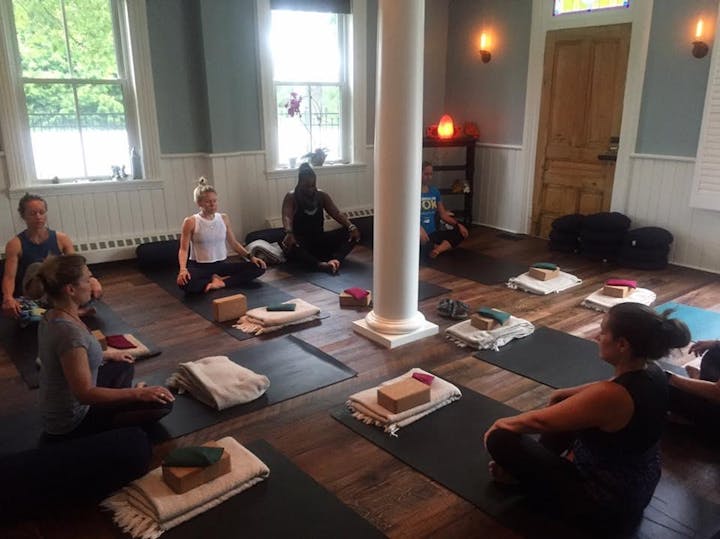 "I found the day both uplifting and grounding. The teachings along with the meditations and journeying were the perfect combination to really understand the power of energetics and gain insights into areas of opportunity and growth as I take things to the next level. A powerful and insightful experience." ~ Jennifer Arthurton, Founder of Old Chicks Knows Shit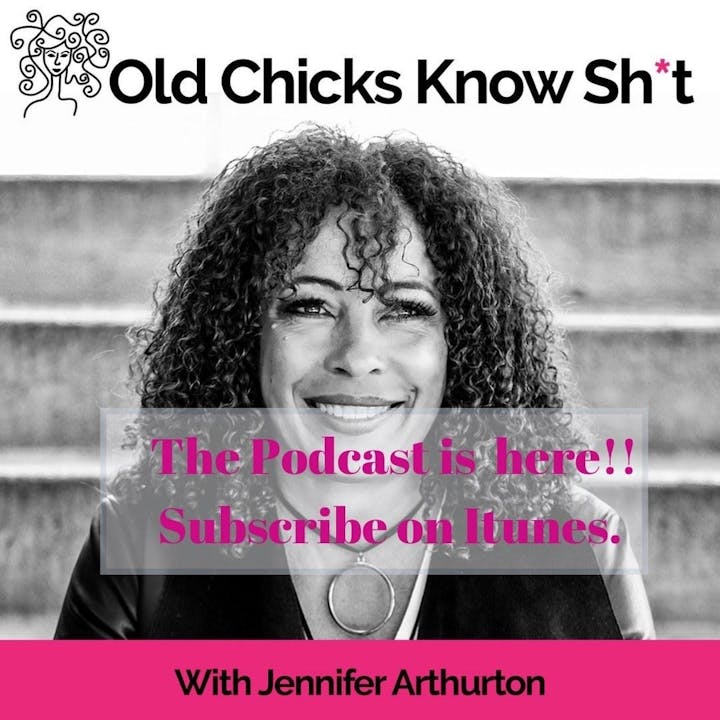 FAQs
Q: What are my transportation/parking options for getting to and from the event?
A: The Common Good Cafe & General Store, 758 Bush St, Belfountain, Parking is available
Q: What can I bring into the event?
A: Comfortable clothing for light yoga movements. Journal and pen. Lunch is provided, but feel free to bring snacks for refuel throughout the day. Same with coffee and tea being provided, but you may want to bring a water bottle to hydrate through the day.
Q: How can I contact the organizer with any questions?
A: For any questions, email whit@whitneymullings.com
Q: Can I use email transfer as a payment option?
A: Yes, you can email transfer $248 to whitney.mullings@gmail.com. Please send an email following payment including your name and email address with the subject line: Nov. 30 #InYourBeing Shamanic Journeying Day Retreat