Description
IP Best Practices & Startup Law 101
Intellectual property (IP) is essential. Startups need to know how to protect core assets such as brands, patents, copyrights and confidential information. Learn best practices for practically identifying, developing and protecting key IP.

Lunch will be provided.
Please let us know if we need to make any accessibility accommodations to ensure your inclusion in this event.
Speaker: Dr. Philip R. Walsh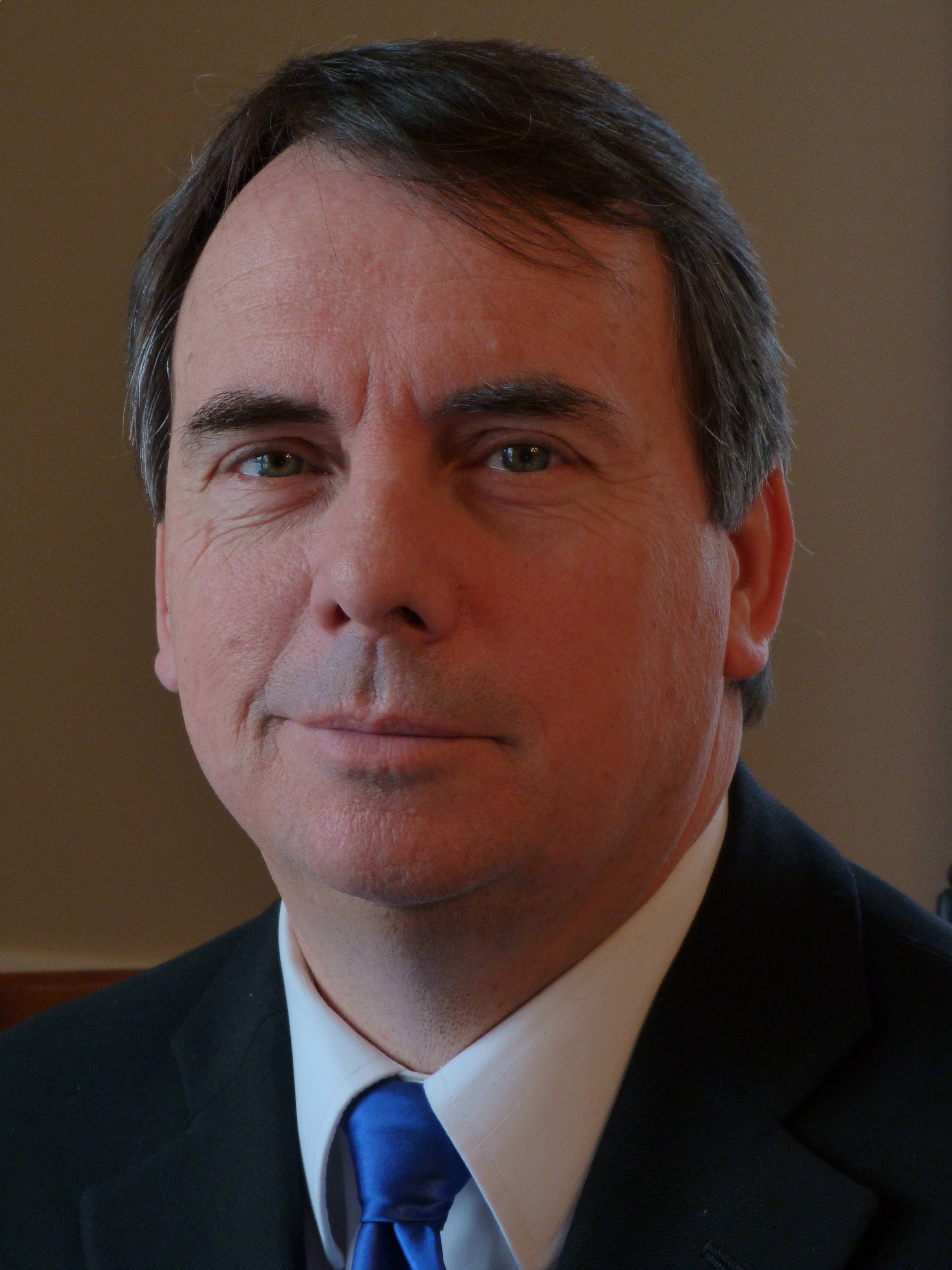 Dr. Walsh is an Associate Professor, Entrepreneurship & Strategy at the Ted Rogers School of Management. He was formerly a Lecturer in Corporate Strategy and MBA Programme Director at the University of Surrey, U.K. Prior to joining academia in 2003, he was the Managing Director of a consultancy that provided strategic planning and policy services to major energy utilities, a number of governmental and municipal agencies, and various Canadian and British energy consuming organizations. Dr. Walsh is a Researcher with Ryerson's Center for Urban Energy, a Fellow of the Ryerson Entrepreneurship Research Institute and a member of the Ryerson Institute for the Study of Corporate Social Responsibility. He continues to provide consulting services to the North American and European energy industries and is a registered professional geoscientist in Ontario.