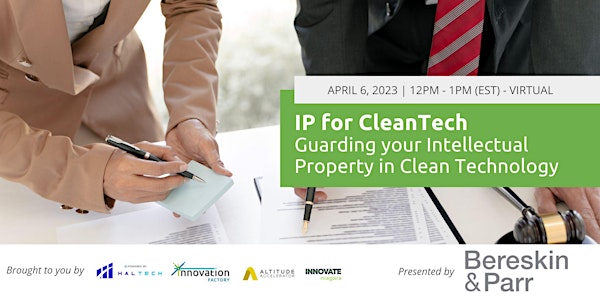 IP for CleanTech
Join us to learn about IP as it relates to cleantech and your business!
Date and time
Thu, Apr 6, 2023 9:00 AM - 10:00 AM PDT
About this event
Guarding your Intellectual Property (IP) in CleanTech
During this webinar, Stephen Beney, partner at Bereskin & Parr LLP, will discuss Intellectual Property (IP) protection as it relates to CleanTech. They will discuss a case study within the CleanTech space and offer insight on best practices for guarding your confidential information.
• Brief Introduction to Types of IP
• Patent Case Study related to CleanTech
• Best Practices on Protecting Confidential Information
• Options for Advancing CleanTech Patent Examination in Canada
SPEAKER:
Stephen Beney, Partner @ Bereskin&Parr LLP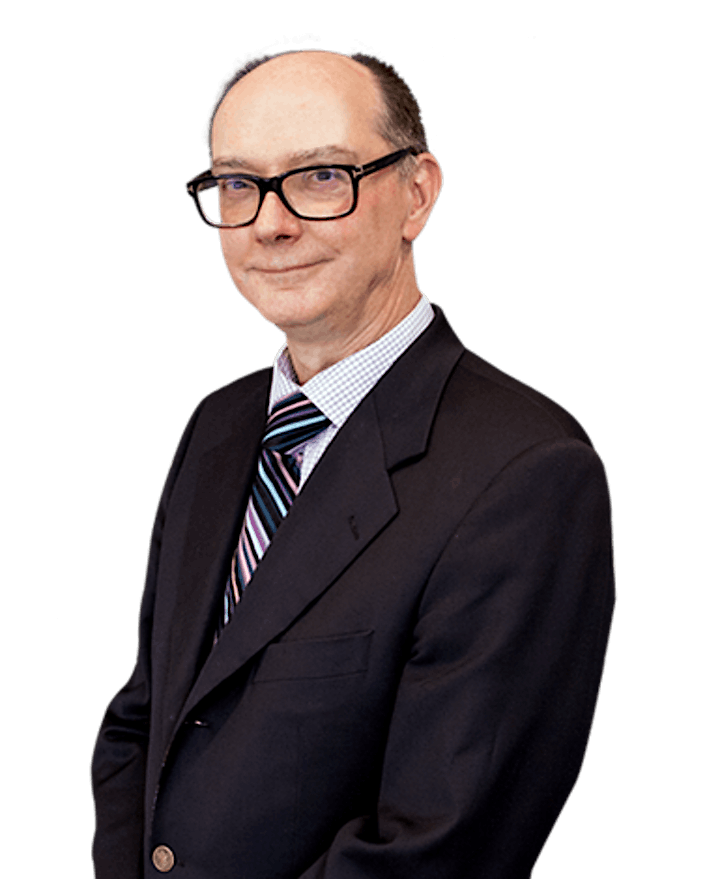 Stephen Beney is Managing Partner with Bereskin & Parr LLP and Chair of the Executive Committee. He is the Head of the Mississauga office and leads the Medical Devices practice group. Stephen works with clients to assess IP needs, and has helped to secure patents for a diverse array of clients, including start-ups, small- to medium-sized enterprises, major multinational companies and university researchers. He advises on IP management and strategic planning and has prepared many patentability opinions, as well as infringement and validity opinions. Stephen has contributed extensively to patent education in Canada. He has been lecturing and tutoring for the annual IPIC-McGill University Patent Course for several years, and is a past Director of that course. Stephen has also been lecturing and tutoring for the annual IPIC Patent Agent Training Course, both the Drafting & Prosecution Module and the Infringement & Validity Module.