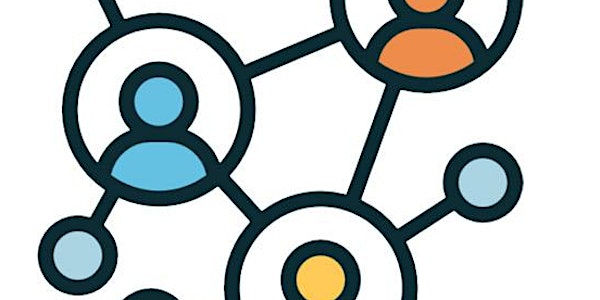 IPAC Connex / IAPC Connex
Season opener exclusively for IPAC-NCR members | Ouverture de la saison – exclusif aux membres
When and where
Location
Mill St. Brew Pub 555 Wellington Street Ottawa, ON K1R 1C5 Canada
About this event
Tuesday, September 13 | 5:30pm doors | 6:15-8:00pm event
Mill Street Brew Pub, 555 Wellington Street, Ottawa, 2nd level
Join us for an evening of community-building and small table discussions with special guests:
VALERIE GIDEON Associate Deputy Minister, Indigenous Services Canada
KAILI LEVESQUE Assistant Secretary, Economic and Regional Development Policy, Privy Council Office
CATHERINE MACQUARRIE Fellow, Carleton School of Public Policy and Administration
SONIA POWELL Director General, Workplace Solutions, Public Services and Procurement Canada
MICHAEL WERNICK 23rd Clerk of the Privy Council and Secretary to Cabinet
This event is exclusively for those holding a valid IPAC membership. Please visit https://bit.ly/3v5toKP to purchase or renew your membership prior to registering for this event.
***
Mardi 13 septembre | 17H30 portes | 18H15-20H événement
Mill Street Brew Pub, 555, rue Wellington, Ottawa, 2e étage
Joignez-vous à nous pour une soirée de réseautage et de discussions en petits groupes avec des invités de marque :
VALERIE GIDEON Sous-ministre déléguée, Services aux Autochtones Canada
KAILI LEVESQUE Secrétaire adjointe, Politique de développement économique et régional, Bureau du Conseil privé
CATHERINE MACQUARRIE Membre de l'École d'administration et de politique publique de l'Université Carleton
SONIA POWELL Directrice générale, Solutions en milieu de travail, Services publics et Approvisionnements Canada
MICHAEL WERNICK 23e greffier du Conseil privé et secrétaire du Cabinet
Cet événement est exclusivement réservé aux personnes titulaires d'une adhésion valide à l'IAPC. Veuillez visiter https://bit.ly/3avBsx5 pour acheter ou renouveler votre adhésion avant de vous inscrire à cet événement.