Description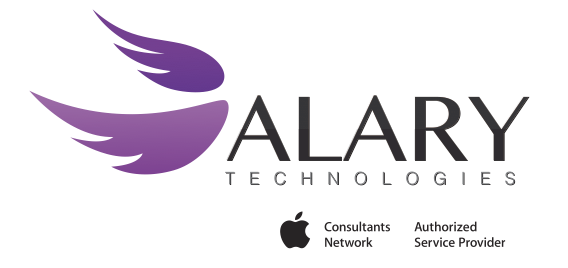 Alary Technologies is proud to announce our Intro to iPad Workshop at The Whitby Public Library on Wednesday, November 29th from 7-9 pm.
Our Apple certified technicien Mark winter will take you on a guided tour of the iPad and iOS 11 and will walk you through the key features of the iPad, including Apple ID/iCloud management, the iTunes & App Store, Apple Mail, Safari, and managing you digital pictures with the Camera and Photos App.
Mark brings to us years of experience with Apple Retail and Certified Apple Resellers as a technician and a trainer. He loves demystifying the iPad for new users and is very excited to join us for this workshop.
Meet Mark Winter