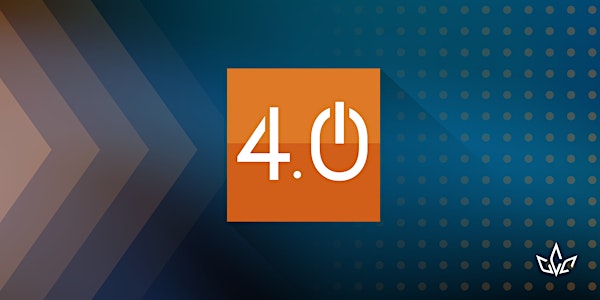 IR 4.0: Digital by Default: The Future of Digital Healthcare in Canada
Industrial Revolution 4.0: Digital by Default: The Future of Digital Healthcare in Canada
About this event
2020 marked the year when virtual care and the adoption of digital health platforms went from being extremely rare to digital by default.
Once viewed as a complementary part of care, telehealth has increased significantly and has the potential to evolve into a long-term trend, expanding access to essential health services and healthcare delivery.
This webinar will take a closer look at the acceleration and advancements of digital healthcare since the beginning of the pandemic and will discuss the future of health innovation as it pertains to digital adoption and implementation in our Canadian healthcare systems and the challenges and opportunities for all players involved.
Moderator: Kathy Megyery, Vice President, Policy, Quebec, Canadian Chamber of Commerce
Panellists:
Ken Hughes, Chair of the Board, Providence Therapeutics
Christian Macher, Country President and Oncology General Manager, Novartis Canada Inc.
Laure Tessier-Delivuk, Client Solutions Director, Digital & Solutions, GE Healthcare
Stephanie Chicoine, Senior Healthcare Business Manager, Microsoft Canada
For more information, please contact info@chamber.ca or 613-238-4000.