Is my life ruled by Karma? Learn how to change it - 6 April 2018
Description
When we face challenges in life, we sometimes ask ourselves "Why is this happening to me?" Some of us may have pondered over a difficulty in our life and thought "Could this be my destiny or fate?" and at moments felt helpless to change the situation. It is a common belief that if we try to be a good person and do good deeds, then the same will return back to us. However, we do not realise that our karma from all of our previous lives has a great influence on our current life.
Spiritual research has shown that 65% of the events in our lives are destined and not within our control. This includes all major events in our lives that cause us happiness and unhappiness. In this spiritual lecture we will explain how we can overcome our adverse destiny through spiritual practice. Not only does spiritual practice help us overcome our karma but it allows us to experience more happiness and stability in life. We welcome you to join us in this spiritual lecture to learn more.
This lecture is free of cost to attend and donations to The Spiritual Science Research Foundation are welcome.
Please feel free to contact us at ssrfau@gmail.com if you have any questions about this lecture. Phone number - 1300889908
How to get there
The Marion Cultural Centre is located on the East side of Westfield Marion shopping Centre.
If coming from the city, Bus Route 241 from Victoria Square gets you there in 40 minutes.
By train, exit at Oaklands railway station and then a 10 minute walk.
There is ample free parking all around the venue.
Presenters of the workshop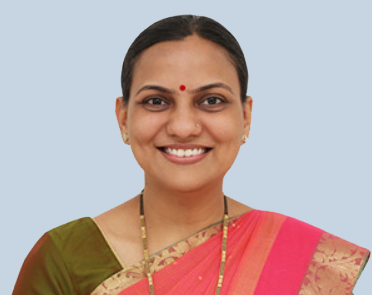 10 years ago, Shweta Clarke walked away from a lucrative career and adopted a path less travelled. The spiritual call within her led her to the Spiritual Research Centre and Ashram in Goa, India. From her early childhood, Shweta had an innate love for God and wished to serve Him. She always imagined devoting herself completely to spiritual practice; but wondered how she would go about it. When she met His Holiness Dr Athavale for the first time in 1997, Shweta knew her spiritual search was over. During the last decade she has been residing at Spiritual Research Centre and Ashram and under the guidance His Holiness Dr Athavale has devoted her life to spiritual practice and understanding universal spiritual principles that affect our lives. At the Ashram, she is involved with various activities in service to God such as conducting 5-Day Spiritual Workshops, nurturing seekers, spiritual research, answering questions on the SSRF website, video production and webinars. For the last 3 years, Shweta has travelled across South East Asia to Singapore, Melbourne, Hong Kong, Kuala Lumpur, Jakarta, Bangkok sharing the benefits of spiritual practice and a spiritual way of life and her experiences of Ashram life.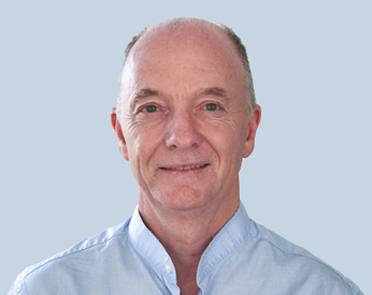 From a young age, Simon Hughes felt that there must be more to life than what can be seen or experienced within our external or worldly environment. During his career as a senior manager of electronics companies in Australia and China, Simon felt that his true purpose in life was not being realised. This led him on a path of discovery and exploration through various religions and new age philosophies. Simon found the SSRF website and began chanting the Name of God and attending weekly satsangs (spiritual meetings). Within a very short time he began to experience life-changing benefits and a profound closeness to God which re-energised his life. Simon is always cheerful and those around him become even more enthusiastic about spirituality after interacting with him. He is now actively involved in spreading spirituality by answering questions of the readers from the SSRF website, leading the SSRF promotions team worldwide, and conducting SSRF workshops in Australia.
This event is organized by:
The Spiritual Science Research Foundation
www.ssrf.org