Description
The Spiritual Science Research Foundation invites you to attend a unique spiritual lecture. All are welcome.

When we face challenges in life, we sometimes ask ourselves "Why is this happening to me?" Some of us may have pondered over a difficulty in our life and thought "Could this be my destiny or fate?" and at moments felt helpless to change the situation. It is a common belief that if we try to be a good person and do good deeds, then the same will return back to us. However, we do not realize that our karma from all of our previous lives has a great influence on our current life.

Spiritual research has shown that 65% of the events in our lives are destined and not within our control. This includes all major events in our lives that cause us happiness and unhappiness. In this spiritual lecture, we will explain how we can overcome our adverse destiny through spiritual practice. Not only does spiritual practice help us overcome our karma but it allows us to experience more happiness and stability in life.
Tickets and Registration
This is a free event. If you have any questions or would like to contact us, please email ssrfcanada@gmail.com

About the presenters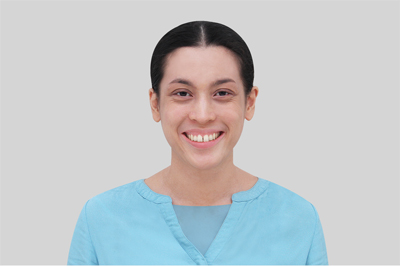 Mrs. Radha Mallick is from Vancouver, Canada and is the disciple of His Holiness Dr Athavale, a Saint and Spiritual Master from India. Her family is of a Buddhist background and from a young age she was interested in learning about spirituality. By profession she is an Early Childhood Educator and graduated from Capilano University. Since 2011, she has dedicated her life to spiritual practice and has lived in the SSRF Spiritual Research Center and ashram in Goa, India for the past several years. Radha has a lot of love for others and ensures that all attendees gain maximum benefit from the spiritual workshops she conducts. She has conducted SSRF workshops in USA, Canada, and India & is leading the SSRF Promotions Team as her service to God. This year she will be touring in Canada and USA to share her spiritual knowledge & spiritual experiences in workshops organised by SSRF.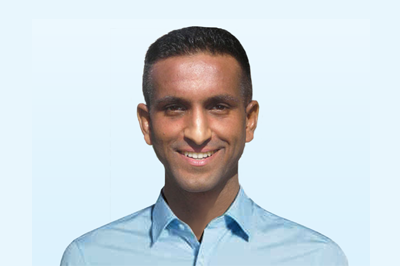 Mr. Sameer Sangha is from Vancouver, Canada. He completed his BA in the field of History, and by profession runs a bed and breakfast along with working in the health food delivery business. Sameer found relief from lifelong eczema and food allergies by practicing the spiritual healing methods given on the SSRF website. As he continued with his spiritual practice, Sameer experienced many more benefits. He began to feel a sense of inner peace, problems in his life started reducing, and he found a purpose in his life and wants to help others to also experience the same. Sameer has spent time living at the SSRF Research Centre in India over the past several years, and currently resides in Vancouver, Canada. Sameer has continued his spiritual practice under the guidance of SSRF and helps with uploading articles to the SSRF site, content creation for SSRF social media platforms, and promotion of SSRF books.
This event is organized by:
The Spiritual Science Research Foundation