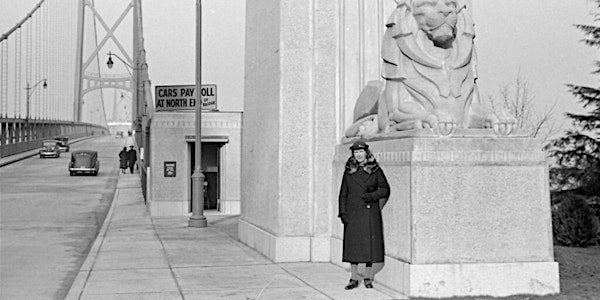 Is Public Sculpture Impervious to Time and Tide?
Is public sculpture impervious to time and tide? What is the function of public art?
About this event
The genesis of the sculpture panel arose out of the problems associated with celebrating the legacy of artist Charles Marega (1871-1939) whose work has problematic elements in contemporary public sculpture. For example, the lions are colonial symbols, Gassy Jack married an underage indigenous woman and the bust of Mussolini embodies fascism, violence and the atrocities of World War II. The panel asks: what is the current role of public sculpture?
Moderator: Dr. Angela Clarke, Museum Director and Curator, Italian Cultural Centre Gallery
Panel:
Aaron Nelson-Moody, Squamish carver, Sculptor, working in the Coast Salish tradition
Dr. Ruth Beer, Artist and Professor, Faculty of Art (Sculpture and Expanded Practices), Emily Carr University of Art and Design
Eric Fredericksen, Head of Public Art, Cultural Services, City of Vancouver
Beth Alber, Artist Designer, Marker of Change, the Women's Monument and Professor Emeritus, OCAD University
Barrie Mowatt, Founder, President, and Artistic Director of Vancouver Biennale
Ammar Mahimwalla, Vancouver Biennale Special Projects Advisor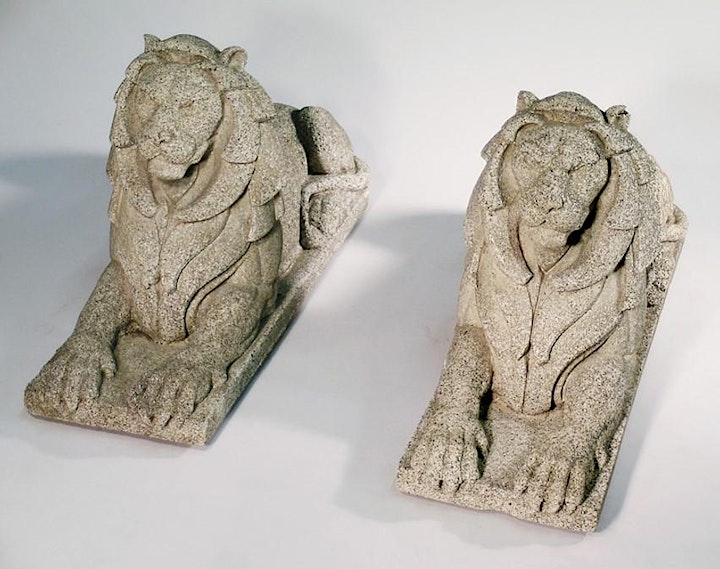 For more information:
https://italianculturalcentre.ca
https://museumofvancouver.ca
Panelists' Bios:
Aaron Nelson-Moody, Squamish Carver, Sculptor, working in the Coast Salish tradition
https://www.goldeneaglerising.org/champions/aaron-nelson-moody
Dr. Ruth Beer, Artist and Professor, Faculty of Art (Sculpture and Expanded Practices) Emily Carr University of Art and Design
https://www.connect.ecuad.ca/people/profile/14242
Eric Fredericksen, Head of Public Art, Cultural Services, City of Vancouver
https://www.linkedin.com/in/ericfredericksen/
Beth Alber, Artist Designer, Marker of Change, the Women's Monument and Professor Emeritus, OCAD University
https://www2.ocadu.ca/news/professor-emerita-beth-alber-honoured-with-lifetime-achievement-award
Barrie Mowatt, Founder, President, and Artistic Director of Vancouver Biennale
https://www.vancouverbiennale.com/about-us/the-organization/curatorial-team/
Ammar Mahimwalla, Vancouver Biennale Special Projects Advisor
https://www.linkedin.com/in/ammar-mahimwalla/?originalSubdomain=ca