Is Renewable Energy for You? Installations, Investments and Retrofits for A...
Description
The world is changing – are you changing with it? Join experts in renewable energy installations and green investments to see what you can do in your home and life to reduce your energy bills, save money or invest in the green economy. Whether you own a home, rent or are interested in investing in the future, this panel discussion is for you!
We all have a role in achieving the low-carbon transition - start by installing practical renewable energy projects or investing in them. Join us in this lively panel discussion event with experts who will teach us how to reduce our carbon footprints and retrofit our homes!
Open House: 2:30 – 3:30 p.m.
Check out the renewable energy demonstrations all over the Reep House for Sustainable Living
Panelists

Jim Bolger - Waterloo Energy Products
Jim is the Owner & President of Waterloo Energy Products, an industry leading turnkey Mechanical System Design/ Build Installation Contractor in Residential, Commercial, and Industrial HVAC and Renewable Energy Sector. Jim strives to help home and business owners across Ontario achieve "Best Fit" solutions for Energy Conservation and Efficient HVAC Solutions. Jim stands as current President on the Ontario Geothermal Association Board of Directors representing the Geothermal Industry in Advocacy, Education and Technology Awareness.
Scott Cooper - Merlyn Power Founder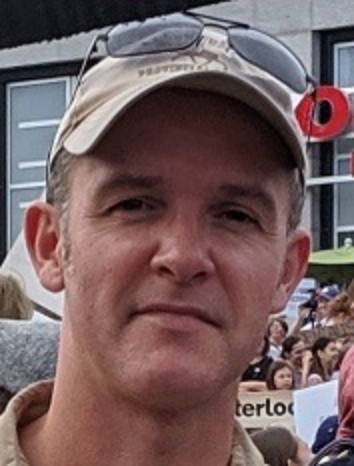 Scott has extensive experience in home efficiency improvement through his time as an Energy Advisor (2003-2011) is the principal of Merlyn Power (2003 to present). He is a Waterloo Engineering graduate and longtime resident of Kitchener, living in an ever improving century house.
Check out Merlyn Power's website to learn more about solar power!
Brian Unrau - President of Community Energy Development Co-operative Ltd.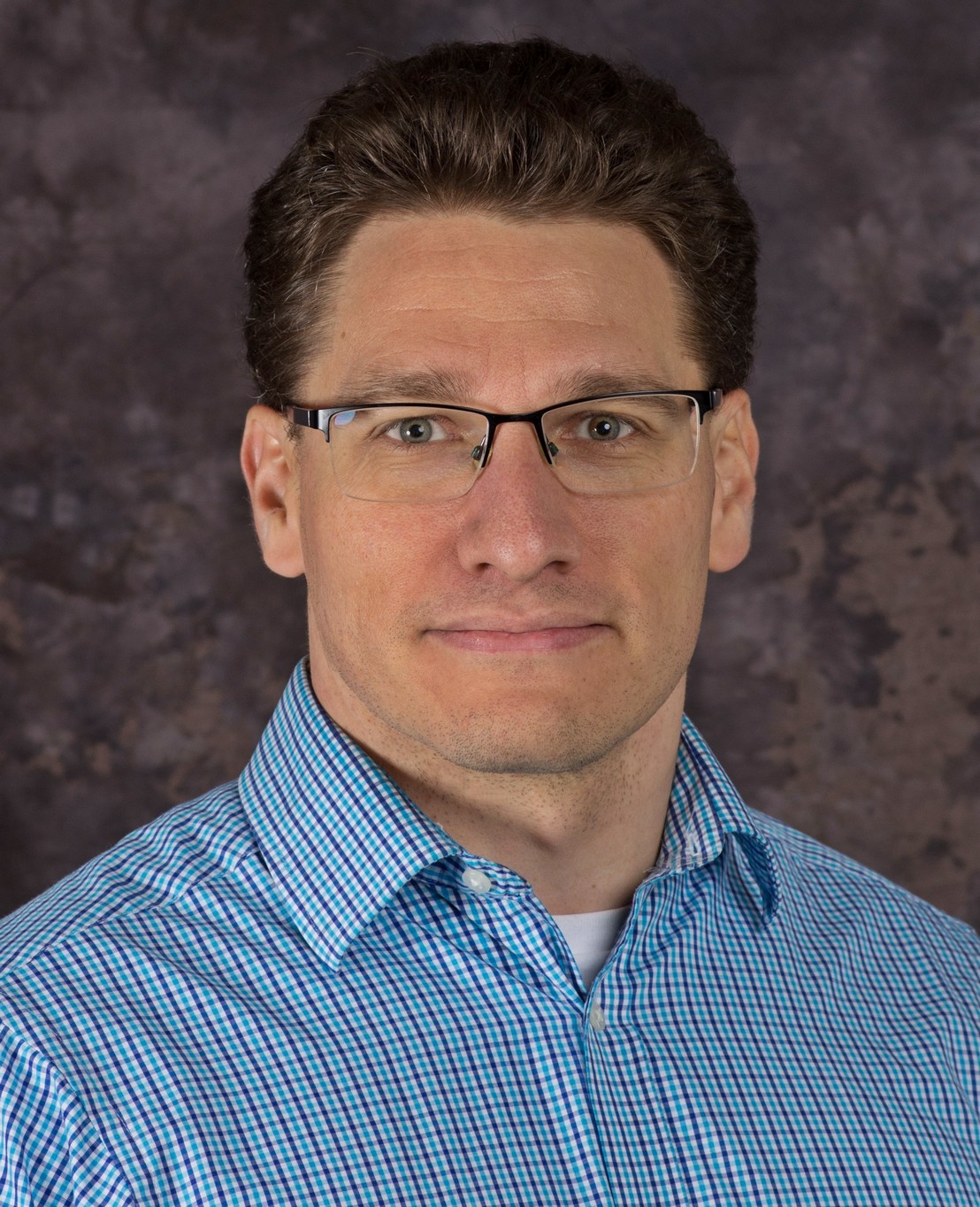 Since 2012, he has led the Co-op through the development of a $45 million portfolio of solar projects. This has included taking CED Co-op 'public', the first co-op in Canada to do achieve this. The solar portfolio is set to produce over 250 million kWh of clean energy over the next 20 years.
Check out CED Co-op's website, facebook, twitter, and linkedin to learn more about sustainable investing!
Transportation
We encourage the use of active transportation such as walking or biking. The house is just off the Iron Horse Trail. It is also easily accessible by GRT bus routes that use Queen and have stops near Mill St. If you drive, please consider carpooling with others you know are attending.
Parking
You are welcome to use Schneider Ave or David Street parking. The Victoria Park Pavilion parking lot is also free to use and only a few minutes walk to the Reep House. Please do not park at the Schneider Haus or Mitchell St lots (click to enlarge map)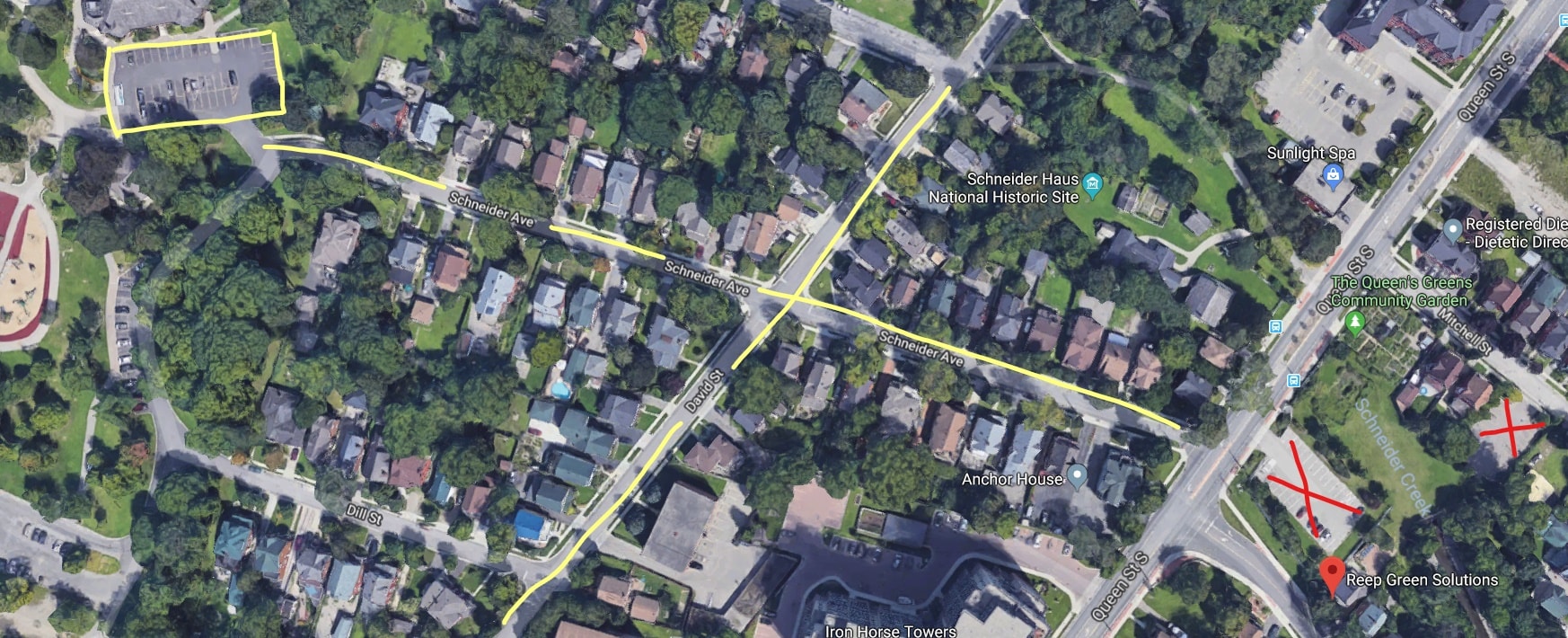 Photo Notice
By your entry, you consent to the possibility of being included in the footage and to the purposes for which it may be used: to publicize the event taking place in this area and/or to promote Reep Green Solutions. Individual participants will not be identified without their consent. Reep Green Solutions has exclusive rights to and ownership of this multimedia footage. Speak with the staff/volunteers if you would like to opt-out of appearing in photo/video. Contact communications@reepgreen.ca if you have questions or concerns.