Description
Is Social Media Destroying Democracy?
A Debate on Social Media in the Age of Disinformation

Taking place as part of the 2019 Community Summit
Democracy, the fundamental idea that an individual can express their personal choices through a vote, hangs in the balance.
There's no denying that social media has become a central force in democratic society today. It allows for people to connect and exchange ideas, creating an increasingly connected humanity. It enables unprecedented sharing of information so that citizens can make more informed decisions. Marginalized people, whose voices have long been omitted from public discourse, have a platform with which they can express themselves.
But is social media a tool that informs and unites, or is it responsible for deeper divisions and a more polarized society? Are misinformation, digital propaganda, algorithmic biases, and campaign hacking scandals determining the results of our elections? Do unintended flaws in the platforms and sluggish regulation threaten to undermine our democratic process?
Is social media destroying our democracy? If it is, what role can public policy play in regulation, will regulation even work, and can we save our democracy before it's too late?
Don't miss this oxford-style debate hosted in partnership with SFU's School of Public Policy and the British Columbia Civil Discourse Society.
---
Moderator
Stephen Quinn is host of CBC Radio One's popular morning show The Early Edition, a post he has often been quoted as saying is his "dream job." Every weekday, listeners wake up and tune-in for their daily dose of breaking news, traffic, local stories, entertainment, and interviews. Previously, Quinn was the long-time host of afternoon radio show On The Coast, where he was known for featuring people from the community and covering the day's local news. He also connected with listeners on social media during shows, allowing citizens to participate in conversations in real-time, adding another dimension to live radio. He spent eight-years as CBC's civic affairs reporter. This position spearheaded his passion for municipal politics, as well as his unwavering interview style and skill in prompting answers from notable subjects while delving into important issues.
Debaters

For the motion:
Colin Bennett received his Bachelor's and Master's degrees from the University of Wales, and his Ph.D from the University of Illinois at Urbana-Champaign. Since 1986 he has taught in the Department of Political Science at the University of Victoria, where he is now Professor. His research has focused on the social implications of new information technologies. He has completed policy reports on privacy and data protection for the Canadian government, the Canadian Standards Association, the Privacy Commissioner of Canada, the European Commission, the UK Information Commissioner and others. He is currently working on a comparative research project on the use of personal data by political parties and election campaigns.
Dave Moscrop is a postdoctoral fellow in the Department of Communication at the University of Ottawa, a contributing columnist at the Washington Post, a writer with Maclean's, a political commentator, and the author of 'Too Dumb for Democracy? Why We Make Bad Political Decisions and How We Can Make Better Ones'. He spent eight years in Vancouver, where he completed his Ph.D. in political Science at UBC and held a postdoc in the Scholarly Communication Lab at SFU. He lives in Ottawa.
Against the motion:
Nasma Ahmed is a technologist and community organizer based in the city we now know as Toronto. Nasma is currently the Director of the Digital Justice Lab, whose mission is to build towards a more just and equitable digital future. Digital Justice Lab is a project on the shared platform by Tides Canada Initiative. She has extensive experience working alongside the public service and the non-profit sector, focusing on technology capacity building. She was the 2017/2018 Open Web Fellow with Mozilla and Ford Foundation, through her fellowship she worked on building organizational digital security and running a youth workshop series called "Digital Future of Privacy".
Francesca Fionda is a data journalist with The Discourse, a community-driven journalism organization based in Vancouver. Right now, she's digging into Indigenous-style souvenirs in Vancouver's tourism industry and stories about BC's child-welfare system. Before the Discourse she worked on investigative teams at Global News and the CBC. Three things she loves about democracy are: freedom of opinion, freedom of expression and the free stickers you get on election day.
---
Venue Information
The Alice MacKay Room is located on the lower level of the Vancouver Public Library central branch at 350 West Georgia Street.

Getting There

Public Transit
The VPL is a 7 minute walk from City Centre (Canada Line) and Stadium Stations (Expo Line / Millennium Line) on Granville Street, and is situated close to many bus stops. Visit Translink.ca for Vancouver transit information.
Parking
The entrance to the Easy Park parking garage below the library building is on Hamilton Street (near Robson Street). Specially designated handicapped parking stalls beside doors to the elevators in the parking garage. 2 hour meter parking is available around Library Square.
Cycling
Bike racks are available on the left of North entrance, and on the far left of the South entrance.
Accessibility
If you have any questions, concerns, or comments regarding this event's accessibility, feel free to connect with us at psqevent@sfu.ca or 778-782-5959.
Cost
If cost is a barrier to attending, please get in touch with us at psqevent@sfu.ca or 778-782-5959.
ASL / Language Interpretation

If you require ASL or other language interpretation please submit this request no later than 3 weeks in advance.

Wheelchair Access
All floors within the building, including the venue and washrooms, are wheelchair accessible and serviced by elevators.

Washroom Accessibility
Gender-neutral washrooms are located on the lower level outside the entrance to the Alice MacKay Room.

Land Acknowledgement

We respectfully acknowledge that this event takes place on the Unceded, Traditional, Ancestral Territories of the Sḵwx̱wú7mesh, səl̓ilw̓ətaʔɬ, and xʷməθkʷəy̓əm First Nations.
---
Supporters and Partners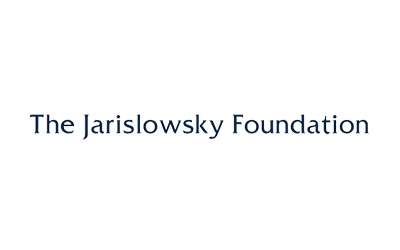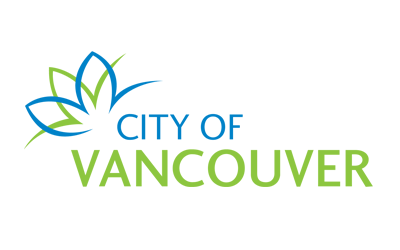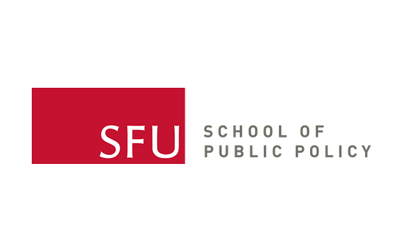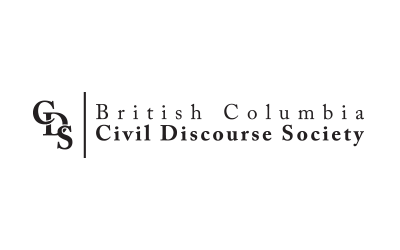 Organizer of Is Social Media Destroying Democracy?