About this Event
Thomas' private garden has been featured in Garden Making, Better Homes & Gardens, Garden Design, Horticulture, House Beautiful and Martha Stewart Living magazines. In his Winnipeg presentation Thomas will show and discuss his methods of 'painting with plants' with no pampering or irrigation systems.
Tom will show his old garden first and talk about how there was nothing new to do. It became a beautiful vision, but stuck on 'repeat'. Quoting Thomas, "I was curating, not creating". In 2007 he and his partner Brent, purchased a new place to garden, a 20 acre farm. They saw the potential in the rolling land, old-growth forest, small river and very private dead end road. But they were not prepared for the immediate attack of copper thieves, overly-empowered teenage squatters (and their parents). They inherited two marijuana grow-ops, feral llamas and a wonderful dog. He went into a deep depression.
Now, ten years later, he has created a dream vision that Thomas wants to share with you.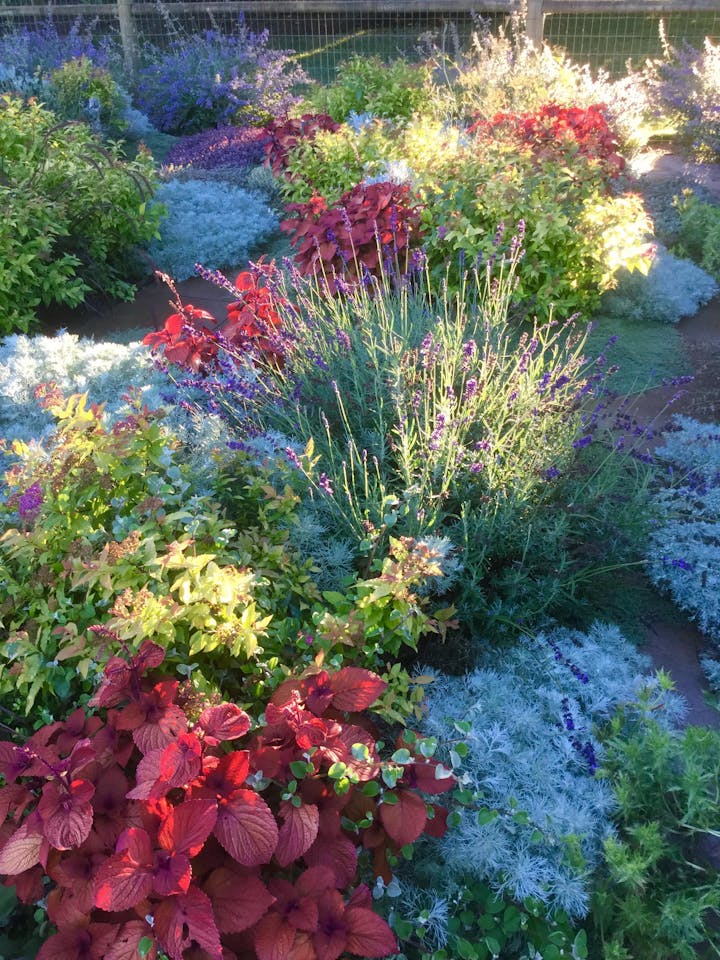 Thomas Hobbs was born in Winnipeg and began growing seeds at the age of five years old, owned his first greenhouse at the age of ten, and began breeding orchids by the time he was fourteen. Formerly the founder of the renowned "Thomas Hobbs Florist" in Vancouver, and author of the books "Shocking Beauty" and "The Jewel Box", Thomas is now the proud owner of Southlands Nursery, a nursery which he claims has enabled him to live a "charmed life". The nursery is the culmination of a lifetime of loving and growing plants, and from it Thomas proudly supplies gardens all over the world with his creations. He has been featured on Martha Stewart Living television and the exceptional television show 'Recreating Eden' dedicated an entire episode to Thomas Hobbs' life with plants. He travels across North America giving popular lectures on inspirational garden design.
Thank you to the Mere Hotel for their generous sponsorship for Thomas Hobbs' accommodation while in Winnipeg!