ISACA Edmonton's April 2018 Breakfast: Blockchain Technology (27 Apr 2018)
Description
ISACA, Edmonton Chapter debuts a special presentation from an Information Security expert on IT audit, IT security architecture and IT Security Governance on the Blockchain technology.

Main Presentation:
Blockchain Technology - what's all the fuss about?
Many experts believe that we are truly in the fourth digital revolution with technology becoming smarter by several degrees of latitude.
This presentation will start an introduction to some key concepts such as Blockchain, Crypto Assets, and Smart Contracts. The speaker will explore scenarios where Blockchain can be useful in the future; as well as use cases where it does not add value but is currently riding a wave of irrational exuberance.
The presentation will highlight what it means to stack smart contracts on Blockchains, and why this takes their utility to the next level. The session will end with Q&A.
Speaker's Profile: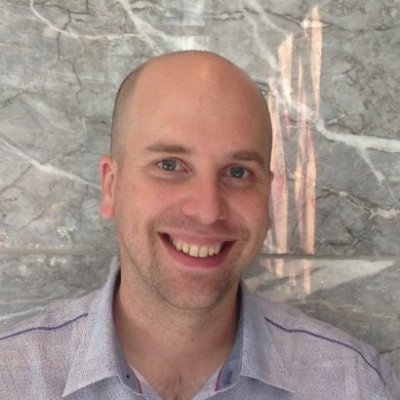 About Michael Alguire CD, CISSP, CISM
Michael Alguire is an IT security professional with over 18 years of experience in IT audit, IT security architecture, and Information security governance. Mike is the Director of Corporate Information Security Office of Service Alberta and he loves to pull things apart and see how they work. He has a passion for cryptography and matters of privacy.

---
Meeting Agenda
8:00 am - Check-in for Buffet Breakfast and Networking

8:30 am - Welcome and Announcements

8:40 am - Main Presentation with Q & A

9:30 am - Wrap up and Networking

10:00 am - Meeting Adjourned
Register now for this great event!
Free Parking on Site.