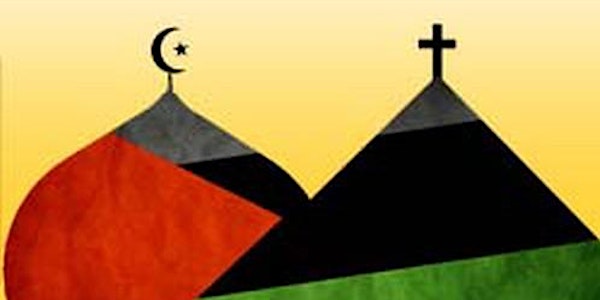 Islam and Christianity in Dialogue...under Beethoven's Moonlight
Event Information
Location
Saint Paul University
110 Hazel Street
Ottawa, ON K1S 1C4
Canada
Salone Culturale Conference - the Dante Alighieri Society of Ottawa and Saint Paul University present Rémi Caucanas
About this event
Presentation by Rémi Caucanas
Encounters or Clashes? The relations between Christians and Muslims represent not only a historical issue but a real challenge for our time. Like Beethoven's Sonata No. 14 in C minor (the "Moonlight Sonata") was composed in three movements, we can interpret the recent history of Christian-Muslim relations in three movements and discover some inspiring insights.
ROOM info at Saint Paul University: Amphitheatre G1124 (best access via 110 Hazel Street)
Co-sponsored with Saint Paul University (Ottawa)
Note: Register link offers both in-person or virtual (zoom) options - please select one only.

Date and time
Location
Saint Paul University
110 Hazel Street
Ottawa, ON K1S 1C4
Canada