Description
Friends of Koh Rong Presents: ISLAND VIBES
THURSDAY JULY 12th @ 8PM, Revival Bar - 783 College St.
100% of proceeds raised to EDUCATE AN ISLAND!
TORONTO TALENT PERFORMING LIVE! DJ Cale Granton spinning, the official DJ of the Toronto Maple Leafs!
Andres Sierra, Avery Florence, Dave Borins, Dr. Nativo, & THE MONOWHALES!
What is Friends of Koh Rong?
FoKR is community based organization on the Cambodian island of Koh Rong, bridging the gap between the local culture and the increasing tourist population; enabling local people to understand and adapt with the changes occurring.

Through education alone - English, Computer, Art, Music, Environmental Awareness classes - FoKR reaches over 130 students per day!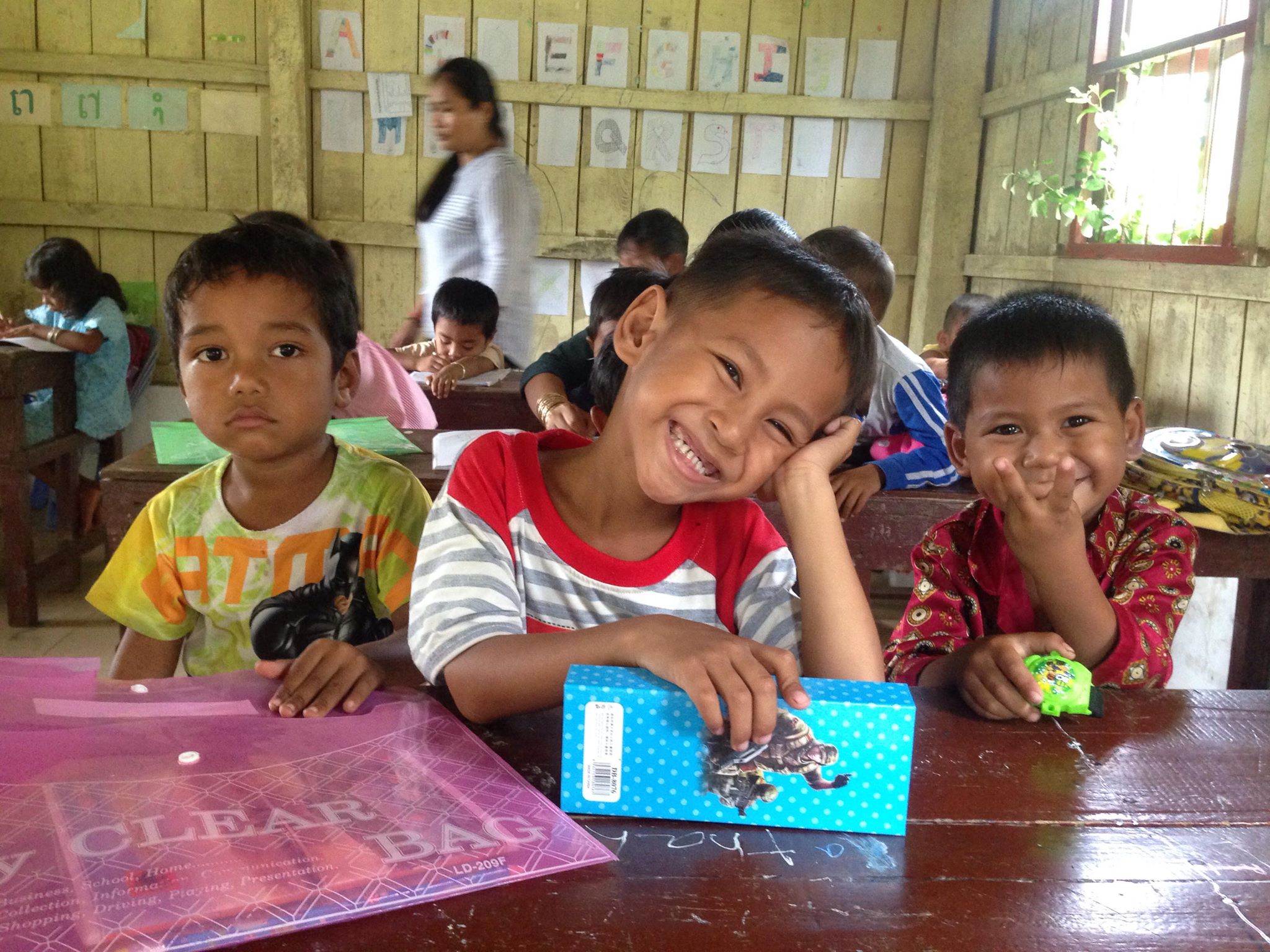 What difference will my donation make?
$25 is the cost of 1 student's education for the year. All proceeds will directly support school maintenance fees, local teacher salaries, as well as expansion of curriculum and resources to the other island villages, currently without education.
For more information visit: www.friendsofkohrong.org / www.facebook.com/friendsofkohrong / @friendsofkohrong