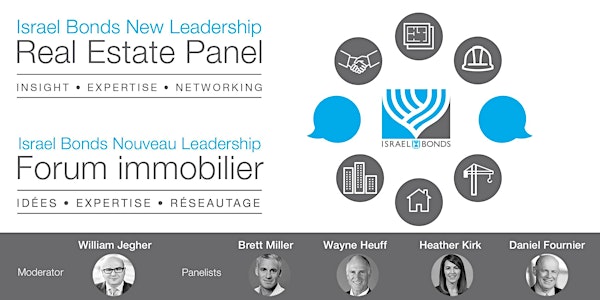 Israel Bonds New Leadership Real Estate Panel
Location
Davies Ward Phillips & Vineberg SENCRL srl
1501 Avenue McGill College
26th floor
Montréal, QC H3A 3N9
Canada
Description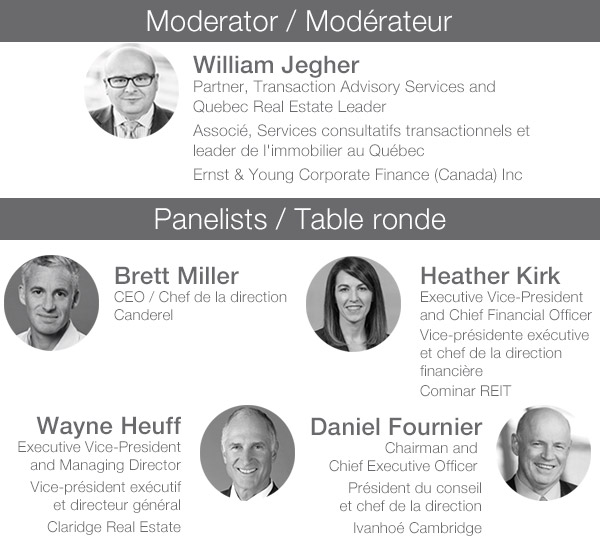 ---
RSVP by June 11th | SPACE IS LIMITED
RSVP avant le 11 juin | PLACES LIMITÉES
Couvert:
Investment of a minimum $36 eMitzvah Bond
(eMitzvah bonds can only be purchased online starting June 1, 2019, at israelbonds.ca)
Couvert :
Investissement minimal de 36 $ en eMitzvah Bond
(Les eMitzvah Bonds ne peuvent être achetées qu'en ligne à compter du 1er juin 2019, à israelbonds.ca)
You can make your investment online! | Investissez en ligne!
Go to | Allez à
https://www.israelbonds.ca/registerlogin/
For more information, contact
Pour plus d'information :
Maria L. Corsi
maria.corsi@israelbonds.ca | 514.482.0427 ext. 204
Kashrut observed | Kashrout respectée


---
CO-CHAIRS, MONTREAL NEW LEADERSHIP DIVISION / COPRÉSIDENTS NOUVEAU LEADERSHIP
Matthew Azrieli
Izzie Steckler
EVENT CHAIR / PRÉSIDENT DE L'ÉVÉNEMENT
Daniel Gal
NEW LEADERSHIP MONTREAL COMMITTEE - EVENT PLANNING COMMITTEE / NOUVEAU LEADERSHIP MONTRÉAL - COMITÉ DES ÉVÉNEMENTS
Jonathan Abecassis
Gilad BenDor
Margaux Chetrit Cassuto
Chloé Edelman
Joshua Friedman
Daniel Gal
Olivia Gottlieb
Tamar Hertz
Jeff Joseph
Anthony Koch
Sharon Koifman
Jonathan Liber
Jason Lifson
Stephanie Perlis
Josh Rosenmeier
Jordan Simon
Jennifer Solomon
Ari Sorek
David Tordjman
Tal Tuchman
ISRAEL BONDS/CANADA-ISRAEL SECURITIES, LIMITED. / CANADA-ISRAËL VALEURS MOBILIÈRES LIMITÉE

Robert B. Issenman
Member of the Board / Administrateur
Ora Stolovitz
Robert B. Issenman
Member of the Board / Administratrice
Raquel Benzacar Savatti
Member of the Board and CEO / Administratrice et PDG

ISRAEL BONDS, QUEBEC REGION / RÉGION DU QUÉBEC

Gilda Abdulezer
Executive Director / Directrice générale
Maria L. Corsi
Branch Manager / Directrice de succursale

---
WITH APPRECIATION TO OUR GRACIOUS HOST
TOUS NOS REMERCIEMENTS À NOTRE GÉNÉREUX HÔTE
Davies Ward Phillips & Vineberg

SPONSORED IN PART BY
COMMANDITÉ EN PARTIE PAR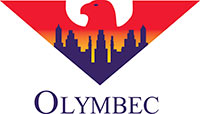 ---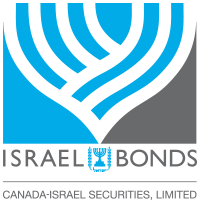 Israel bonds are sold all year in Canada exclusively by Canada-Israel Securities, Limited.