Description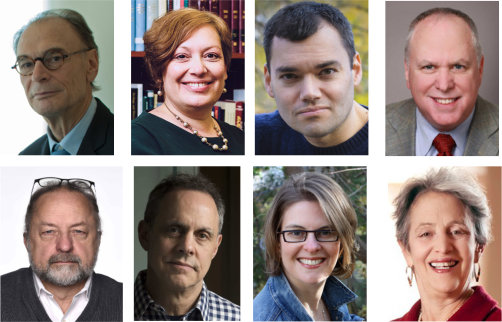 An all day conference with over 30 speakers and panelists on Israel in the media, Zionist vs. Zionist, Canadian foreign policy and the next generation of activists.
Early Bird tickets available at reduced price until Oct. 11.
Your ticket includes the reception and registration on Saturday, Oct. 28, 7:00 pm, at the Multi-Faith Centre, University of Toronto, 569 Spadina Ave.

The all-day Plenary Session is on Oct. 29, 9:00am to 5:00pm, at the Engineering Centre, Ryerson University, 245 Church St.
To see the full program and list of speakers, go the Conference page on our website jspacecanada.ca/conference2017.
Over 30 speakers and panelists, including

Jon Allen - Fellow, Munk School of Global Affairs; former Canadian Ambassador to Israel
Galit Baram - Consul General of Israel
Peter Beinart – Assoc. Professor, Journalism & Political Science, City University of New York
Bernie Farber, Executive Director, the Mosaic Institute
Patrick Martin - Former Middle East Bureau Chief, Globe and Mail
Keith Neuman - Executive Director, Environics Institute
Professor Janice Stein - Founding Director, Munk School of Global Affairs, University of Toronto
Mira Sucharov, Associate Professor of Political Science, Carleton University