Description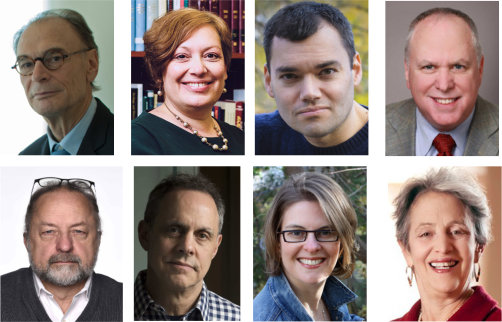 An all day conference with over 30 speakers and panelists on Israel in the media, Zionist vs. Zionist, Canadian foreign policy and the next generation of activists.
Your ticket includes the reception and registration on Saturday, Oct. 28, 7:00 pm, at the Multi-Faith Centre, University of Toronto, 569 Spadina Ave.

The all-day Plenary Session is on Oct. 29, 9:00am to 5:00pm, at the Engineering Centre, Ryerson University, 245 Church St.
There are a few tickets available at $20 for the screening of Wrestling Jerusalem, Oct. 28 at 7:30pm.
For more information, see the Conference page on our website.
Confirmed speakers and panelists:

Jon Allen
Hania Amad
Galit Baram, Consul General of Israel
Peter Beinart
David Berson
Amy Block
Amit Breuer
Michael Charles
Jordan Devon
Isser Dubinsky
Rabbi Larry Englander
Nora Gold
Yoni Goldstein
Bernie Farber
Dr. Allan Fox
Jonathan Kay
Raja Khouri
Patrick Martin
Paul Michaels
Dr. Karen Mock
Keith Neuman
Mitch Potter
Hannah Singer
Devon Spier
Professor Janice Stein
Mira Sucharov
Jacqueline Swartz
Noura Zaina