Description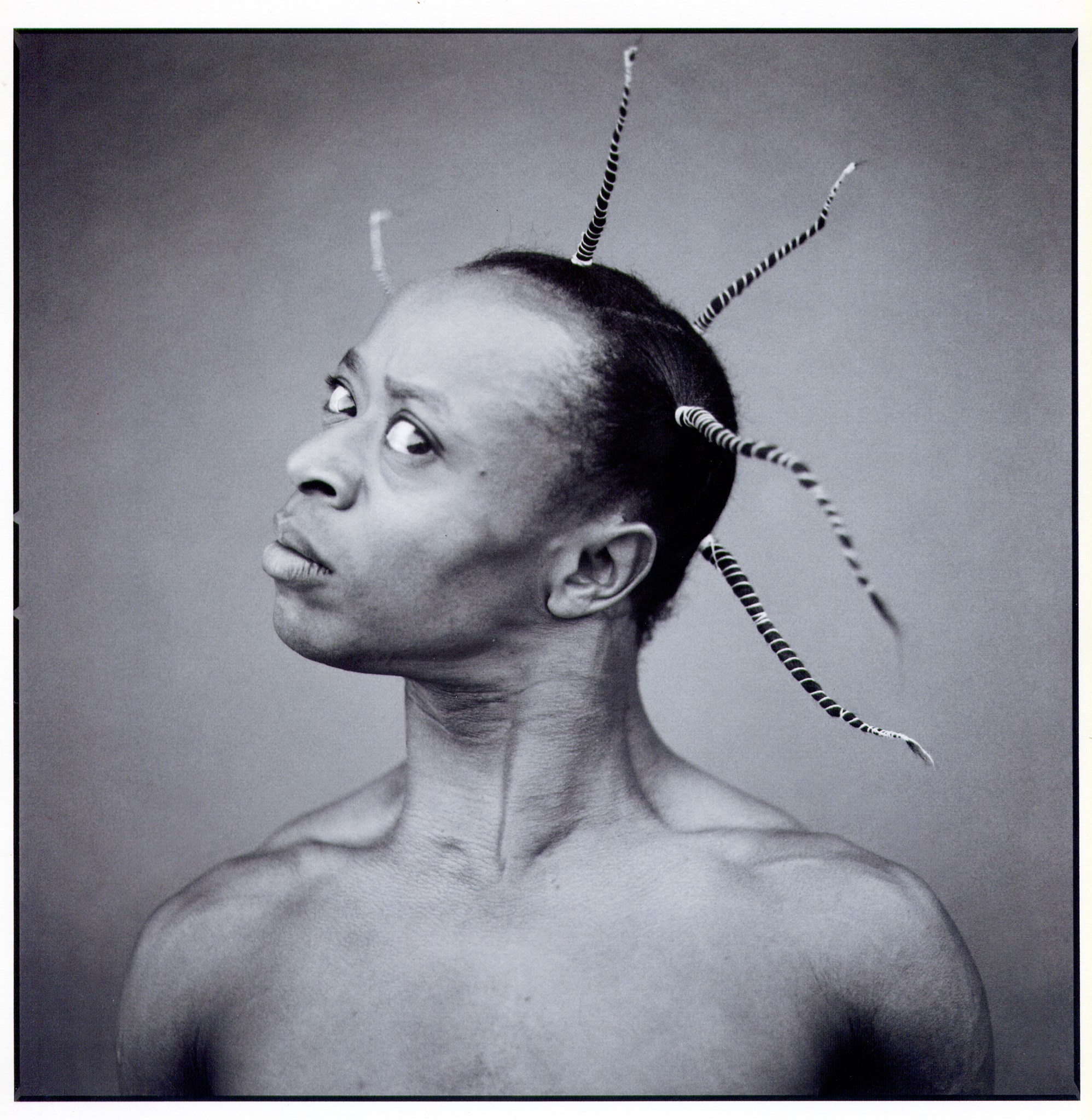 Participate in a dance workshop led by dancer and choreographer Merlin Nyakam.
The artistic approach of MERLIN NYAKAM, his generosity and his creativity leads his to share his art, his desires, and his dreams.
MERLIN NYAKAM, Cameroonian born Dancer & Choreographer is one of the world's best dancers in West African dance styles! Merlin teaches dance styles from Cameroon, Senegal, Guinea, Côte d'Ivoire ... plus mix with modern dance.
MERLIN NYAKAM is a fantastic, enchanting dancer who teaches with great knowledge, incredible technique, humility, humor, and seriousness. He tours around the world, primarily as a dancer in modern dance companies. In addition, he teaches in West African dance styles and in modern dance in Europe, America, Asia, and Africa.
****************************
Venez participer à un atelier de danse mené par le danseur et chorégraphe Merlin Nyakam.
La démarche artistique de MERLIN NYAKAM, sa générosité et sa créativité l'amène à partager son art, ses envies et ses rêves.
La représentation du spectacle est la forme la plus aboutie du travail de Merlin Nyakam dans sa façon de toucher le public.
La sensibilisation est particulièrement recommandée pour tout public. Basée sur la création, le danseur va éveiller les sens du participant pour et par le chant, la danse et la musique africaines.
Cette rencontre est aussi l'occasion de mieux découvrir le spectacle à travers la parole autour de la représentation, du travail du chorégraphe et mieux comprendre le cheminement de la tradition de la danse africaine vers la création contemporaine.
La séance s'organise autour de quatre activités : Dialogue, Chant, initiation au pas de danse africaine, et une petite chorégraphie.
Le travail s'articule sur l'utilisation de l'énergie de la terre vers le ciel dans le cadre d'une initiation à la danse et aux rythmes africains dont les mouvements et la chorégraphie s'inscrivent dans une approche afro-contemporaine.
African Dance is Medicine for the Mind, Body and Spirit
To join us, be sure to register by December 17th.