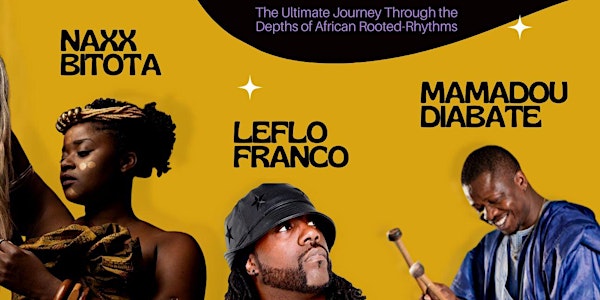 ISSAMBA SHOWCASE - The Ultimate Journey Through African Rooted-Rhythms
Issamba Showcase - The Ultimate Journey Through the Depths of African Rooted-Rhythms
By African Arts & Cultural Society (AACCCS)
Date and time
Fri, Feb 17, 2023 8:00 PM - Sat, Feb 18, 2023 2:00 AM PST
Location
Victoria Event Centre 1415 Broad Street Victoria, V8W 2B2 Canada
Refund Policy
Contact the organizer to request a refund.
Eventbrite's fee is nonrefundable.
About this event
As part of our Black History Month-long celebration in February 2023, internationally acclaimed artiste, Mamadou Diabate with Percussion Mania , NAXX BITOTA alongside LEFLOFRANCO will take us on the musical experience of a lifetime
"When Diabate is on stage playing the balafon, something magical happens between him and the audience. With his tight strokes, he makes the audience move. When this Burkinabe virtuoso is on fire and plays as fast as he can—which is really fast—the audience stands up and starts dancing. At the end of the show everybody is dancing like mad."—Afropop Worldwide
MAMADOU DIABATÉhttps://www.youtube.com/watch?v=X4OhgXqVN54&t=1s
Mamadou Diabate: he brings the sun of West Africa onto our stage! Colorful, as the atmosphere of a marketplace somewhere in West Africa, is the music of Mamadou Diabate and Percussion Mania. Kanuya - the name of the latest CD - means friendship, respect, and appreciation.
You can hear and feel all these with the four musicians on stage. Virtuosic balafon music, supported by powerful African rhythms and refined by African chants. A complete scene, in which the body can´t sit still anymore…. See for yourself! . They owe their popularity mainly to the spectacular and virtuosic "balafon duel" between the two brothers, Mamadou and Yacouba.
The master of the Balafon Mamadou Diabate lives and works in Vienna. He composes, sings, and plays the balafon as well as various percussion instruments. His concert tours took him to many countries and prestigious festivals. After 12 CDs and countless concerts, he became an indispensable part of the world music scene. "He brings the sun of West Africa to our concert stage! In these few words, you can rewrite the emotion and energy in Mamadou's music.
***NAXX BITOTABorn under the sun of the Democratic Republic of Congo, Naxx discovers her passion for music at the age of 9 and dreams of making a career out of it. She pursues this dream by joining several choirs of different styles: gospel, traditional, classical, and folk in Congo and then in Belgium.
She crosses the Atlantic as a teenager and settles first in Belgium, then in Quebec in 2008, always with the firm intention to continue to express her immense creative talent.
A cross between Miriam Makeba and Whitney Houston, Naxx Bitota always finds a way to bring together and pay tribute to the different regions of Africa. An unwavering commitment that is powerfully present throughout her career.https://naxxbitota.com/
LEFLOFRANCO
LeFLOFRANCO est un artiste émergent issu de la région d' Ottawa-Gatineau, d' origine haïtienne. Il propose un son versatile, marié à des textes accessibles et universels. Au niveau de la production, il cherche à faire voyager son auditoire partant du « New Age HipHop » jusqu'aux sonorités des Caraïbes telles que le Soca, le Reggae-Fusion et la musique de ses origines haïtiennes ; le Kompa. Quant aux paroles, elles ont tendance à faire miroir à la musique qui les entoure afin d'explorer pleinement une une certaine émotion et/ou idée, tout en y jetant un brin de la lumière sur sa vie personnelle.
ISSAMBA promotes the International Decade for People of African Descent through Arts & Cultures.
Show starts at 8:00. Doors open at 7:45 - $25 advance + fees / $32 door including fees/tax -After Party from 10:30 pm: $10 advance - fees/15 door
*Victoria: February 17th*Nanaimo: February 18th*Vancouver: February 19thVictoria: Percussion Day Camp - February 20th
#issambaforeverwww.issambacentre.ca/upcomingevents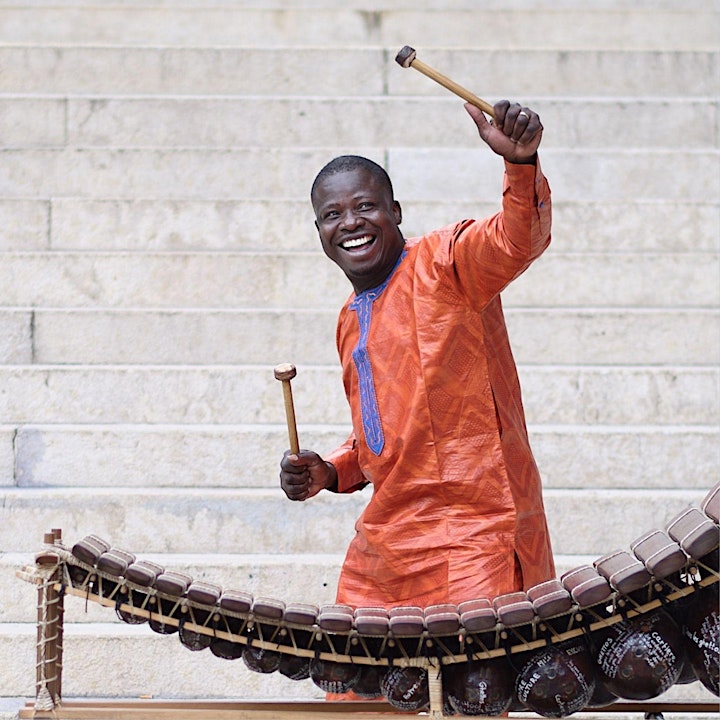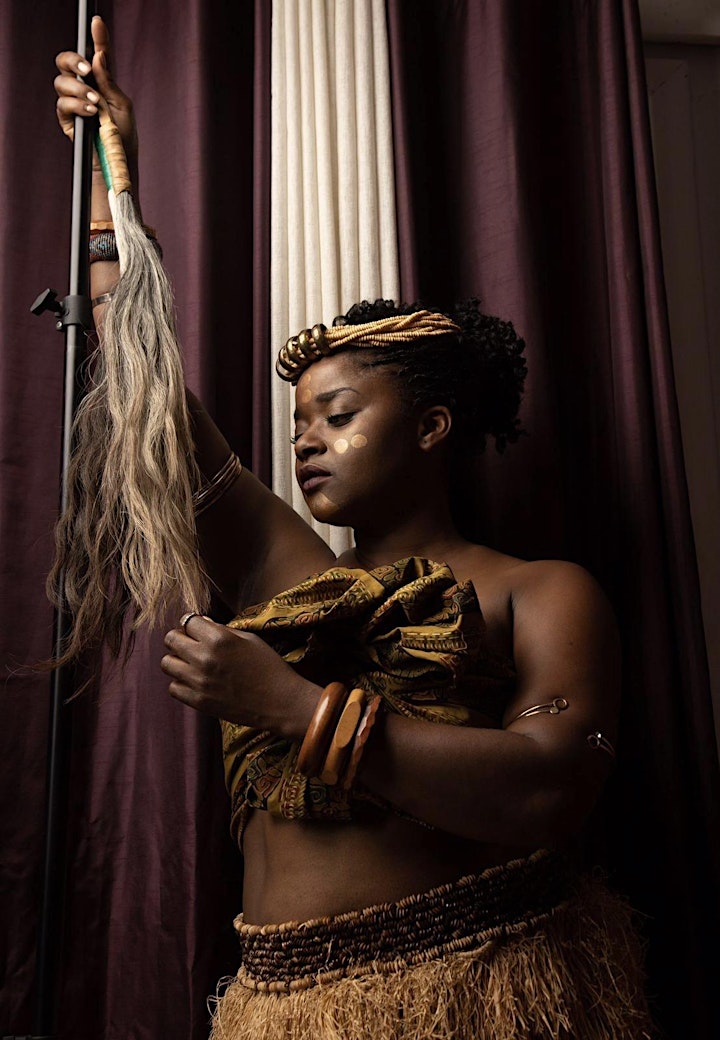 About the organizer
Since our inception i, we have organized the following events with resounding success:

La Calebasse du Nomade - Monthly Community Dinners & Summer Food truck
African & Caribbean Spirit Nights
African Cultural Week & AfriCa Fest
Culture Days Celebration
Round Table Discussions focused on cultural minorities challenges and opportunities in Victoria and BC
Black History Month Community Recognition Awards & Closing Gala
ISSAMBA SHOWCASE: ISSAMBA, which means ''Come Together'' in the Béti dialect of Cameroon, is a wonderfully expressive, engaging and diverse group of world-renowned African-born musicians and dancers. ISSAMBA's energetic and interactive performances invariably capture the imagination of its audiences, transporting them to the earthy and evocative world of African rhythm and dance.
Recently, we opened the first and only one African Cultural Centre and a Hub for people of African Descent on Vancouver Island (BC)
Virtual Conversation in order to minimize the impact of isolation due to COVID-19 confinement