Issues for Adolescent Girls and Young Women with Epilepsy
Seminars feature 45 minutes talks about women's health from multidisciplinary perspectives followed by an interactive Q&A period.
About this Event
Seminar Title: Issues for Adolescent Girls and Young Women with Epilepsy
This event is part of the Women's Health Seminar Series, which showcases multidisciplinary research on women's health. The goal of the series is to provide multidisciplinary training and mentorship for trainees, across a broad range of women's health research topics. Speakers will present their research regarding the biological, psychological, behavioural, economic and social impacts on women's health outcomes. Each seminar will feature 45 minutes talks followed by an interactive question and answer period.
The series is open to anyone interested in attending!
Sign up for this event through Eventbrite and check out other events in this series here: http://ow.ly/IwdS50BfeTX
Attend 90% of seminars in the Women's Health Seminar Series and earn a certificate (for free)! Click the link above for more details.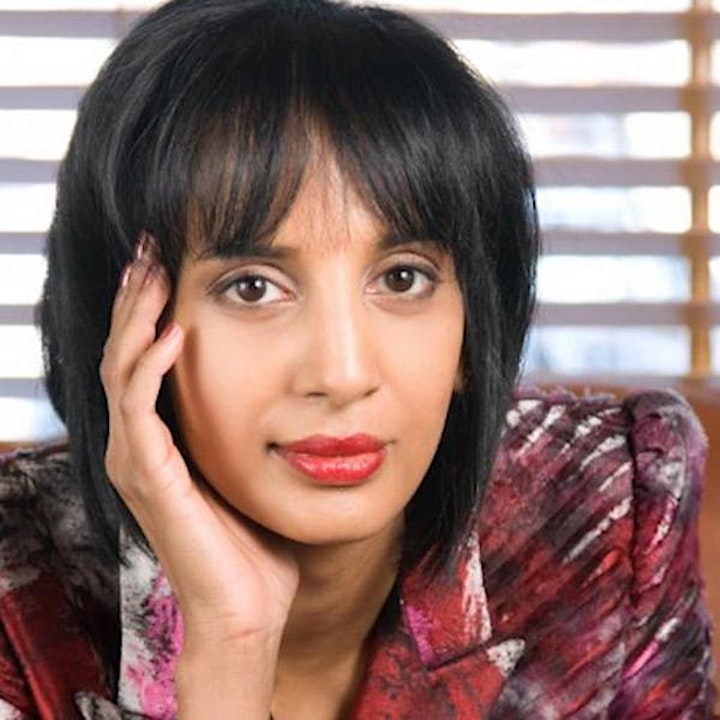 Presenter: Dr. Anita Datta, Clinical Assistant Professor, Department of Pediatrics, UBC
Dr. Anita Datta is the Program Director of the Epilepsy Fellowship training program, and is a Clinical Assistant Professor in the Department of Pediatrics at the University of British Columbia. She is a Fellow of the Royal College of Physicians and Surgeons of Canada, and is also Board Certified by the American Board of Psychiatry and Neurology, in both Child Neurology and Clinical Neurophysiology. She obtained her MD from the University of Saskatchewan, and completed her Pediatric Neurology residency at the University of Alberta. She then went on to an Epilepsy and Clinical Neurophysiology fellowship at Boston Children's Hospital - Harvard University. Prior to joining BC Children's Hospital, she served as an Assistant Professor in the Division of Neurology at both the University of Saskatchewan and University of Calgary. While in Calgary, she was the Associate Program Director for the Pediatric Neurology Residency training program. She has served on Medical School admission committees and is presently a national examiner for the Canadian Society of Clinical Neurophysiology. Her primary clinical interest is epilepsy and its surgical management and issues for young girls with epilepsy. She is also involved in the multi-disciplinary Tuberous Sclerosis Clinic and Rett Syndrome Clinic and is part of the Ketogenic Diet team. Her research interests include clinical epilepsy, the correlation of EEG findings, and neuropsychological outcomes and clinical trials for novel drugs for the treatment of epilepsy.