Description
The Cabaret:
Join Charlotte Knight as she celebrates the unconventional artistic journey from opera singer to musical theatre something-er-other… Featuring songs and stories inspired by the ups and downs of "the biz", including several true tales of humiliating, humbling and rousing professional follies. And before you ask – YES, that is a hint. YES, there will be a more-than-predictable-even-for-Charlotte amount of Sondheim in the program. Along with songs from shows like The Light in the Piazza, Ordinary Days, and The 25th Annual Putnam County Spelling Bee, and artists ranging from Joe Iconis to Billy Joel. And last but not least, Charlotte is joined by the fabulous Jon Corkal at the piano! Expect an evening loaded with laughs, tears, fond memories, more tears and with any luck, an adequately happy ending.

The Talent: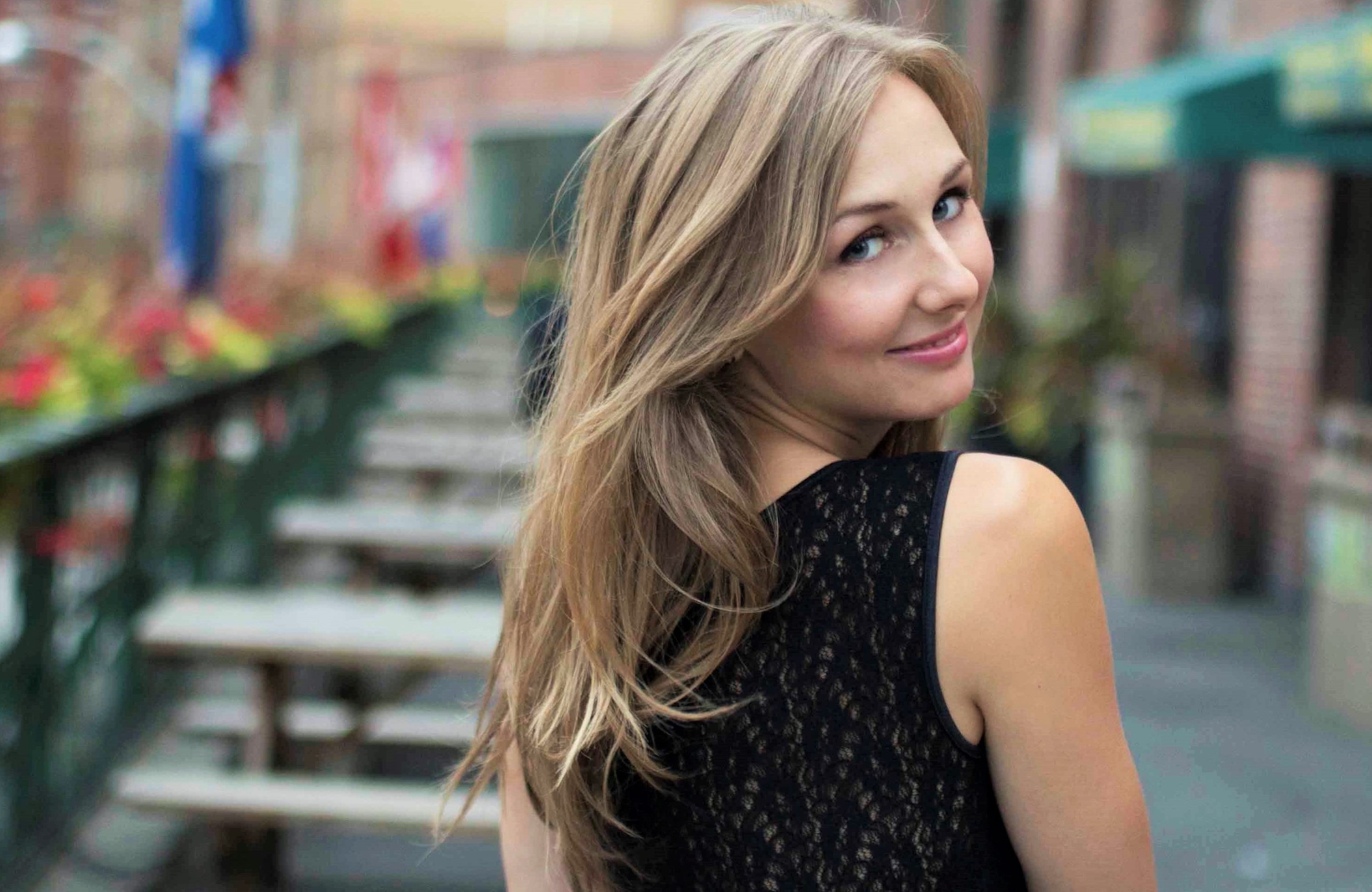 Described as a "formidable coloratura soprano," and "excellent comic actor," Charlotte Knight is a versatile artist, equally at home in opera, operetta and musical theatre. This season, Charlotte toured with To Be Determined Theatre Co. in a musical adaptation of Alexander and the Terrible, Horrible, No Good, Very Bad Day, and performed the role of Josephine in HMS Pinafore with Toronto Operetta Theatre, Villa Lobos' Bachianas Brasileiras No. 5 with The Gallery Players of Niagara, and the various soprano roles in The Fairy Queen with Toronto Masque Theatre. Charlotte also made her company debut with the newly formed Lyric Niagara, performing selections from the Stephen Sondheim repertory in Tell Me the Truth About Love: A Cabaret and the roles of Carrie Pipperidge and Nellie Forbush in A Few of My Favourite Things: A Rodgers & Hammerstein Tribute. Next season, Charlotte will make her UK debut in Cabaret and Industry Showcases performances with Associated Studios in London. Recent stage roles include Rona Lisa Peretti in The 25th Annual Putnam Country Spelling Bee with No Strings Theatre, Cecily in Benson & Davies' Canadian operetta Earnest, The Importance of Being and Hanna in the Canadian premiere of Eduard Künneke's Cousin from Nowhere (Der Vetter aus Dingsda) both with Toronto Operetta Theatre.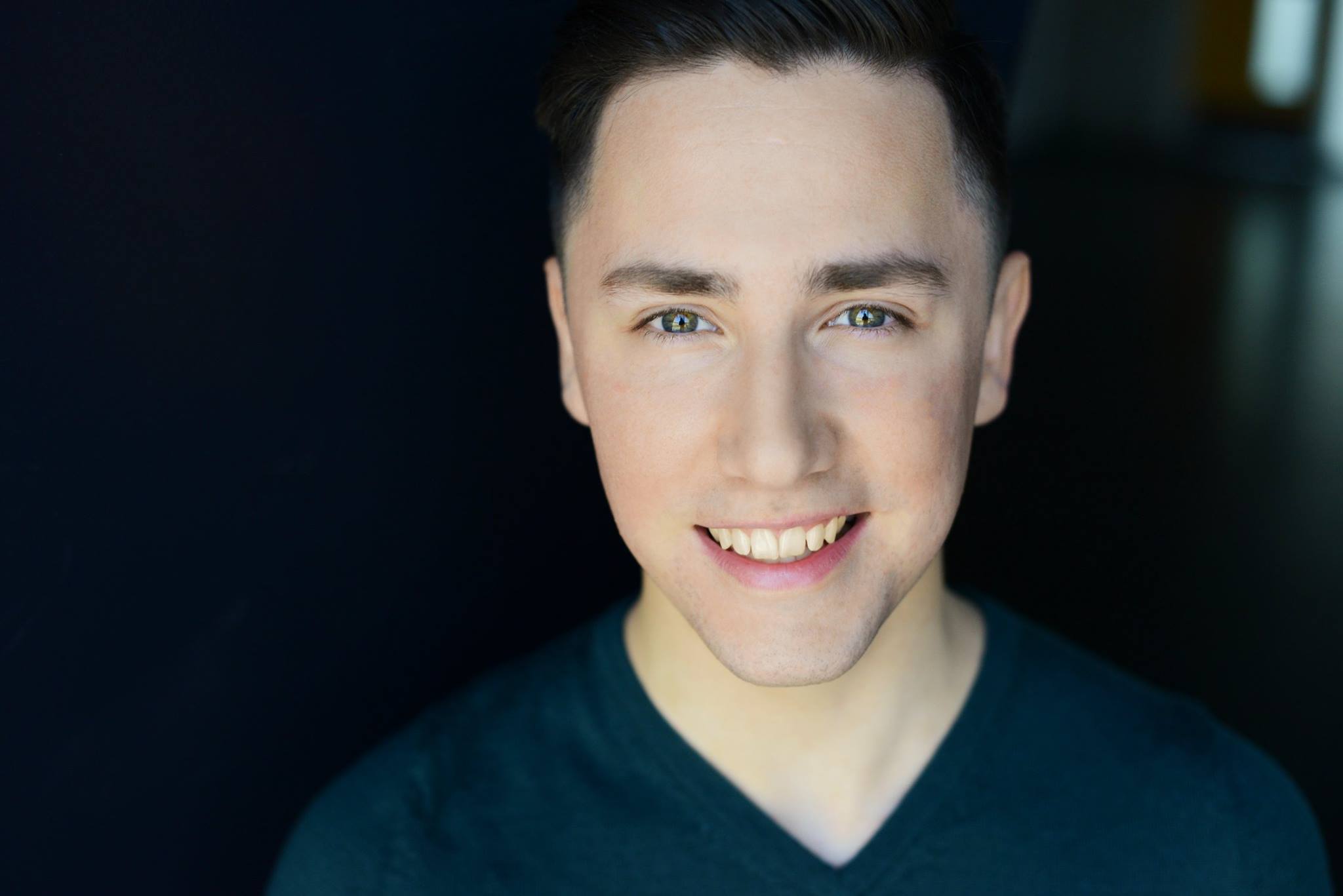 Jonathan Corkal is an actor, singer, music director, and multi-instrumentalist. Originally from Saskatoon, SK, he discovered his passion for theatre and music while taking East Asian Studies at McGill University in Montreal, QC. He is currently enrolled in the highly regarded Musical Theatre Performance program at Sheridan College and was a recent recipient of the Caldwell Foundation Award for Academic Achievement and Leadership, as well as the 2015 award for Highest Achievement in Musicianship. When he's not performing on stage or behind an instrument, he can be found sitting at the piano trying to convert ideas into songs. Recent musical direction credits include Little Shop of Horrors, 25th Annual Putnam County Spelling Bee (No Strings Theatre), BRIEFS: A Cabaret (Independent), Tick, tick…BOOM! (TNC Theatre), and Party Worth Crashing: Toronto (Bum Chic). Selected acting credits include Danny Boy: A New Musical (Theatre Paradoxe), To Be: In Concert (Kaleidoscope Theatre), Company (Players Theatre), West Side Story and Sweeney Todd (AUTS).