FAMILY CAREGIVER EXPERIENCE Resources and Supports for Caregivers REGISTRATION FOR THIS EVENT IS REQUIRED Online info will be sent upon reg
About this event
FAMILY CAREGIVER EXPERIENCE
Resources and Supports for Caregivers
REGISTRATION FOR THIS EVENT IS REQUIRED
Online info will be sent upon registration
Wednesday, Septembre 30th
2:00 PM to 3:30 PM
Join Ihor Petelycky as he gives an overview of TYZE an online resource for family caregivers.
Providing daily medical and personal care, dealing with the healthcare system, managing appointments and medications, holding on to a job, and managing your own family's personal and household needs is demanding.
Tyze helps you build a team of family, friends, and healthcare professionals to ensure effective and efficient communication and collaboration between everyone contributing to an individual's well-being can help.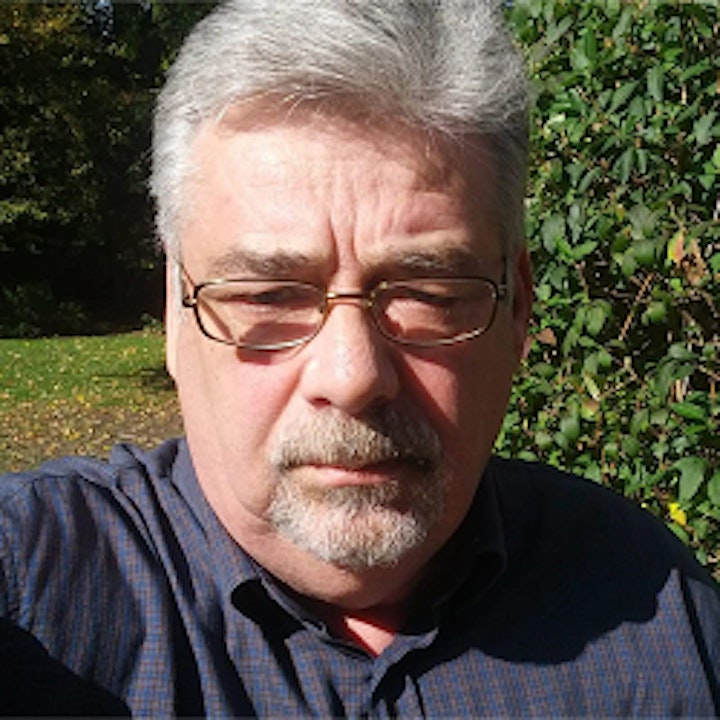 After a very brief retirement, Ihor became a consultant and contractor with Saint Elizabeth Health Care, developing and managing a number of applications including SEMotorist, a mobile app for drivers with disabilities, HockeyFit, a fitness app for middle aged men and Tyze Personal Networks. In early 2020 Ihor formed Tyze Networks Inc. and acquired Tyze from SEHC.

Tyze is a private, secure, and practical, web-based application that enables caregivers to create, connect, communicate, and coordinate a care team.
Tyze leverages the concept of a networked model of care and secure cloud computing to help people and organizations communicate and manage care for others.
With the support of the Ontario Trillium Foundation, March of Dimes Canada's After Stroke programs are bringing together caregivers, caregiving experts, and advocates to share their lived experiences and bright ideas. Help us transform the future of family caregiving.
Organizer of "It takes a village" – Building A Care Management Team with TYZE SEPT 30