Description
Oh no! Something has come up and we need to postpone this event until later in the fall!
We're very sorry and hope that you will check back in with us for the new date!
We are planning a super fun night of chocolate goodies, as well as a silent auction and raffle. Ticket cost is $25, includes chocolate goodies, appetizers and drinks.
All proceeds from the night will go towards the Nzirambi Education Fund - a sponsorship fund that is helping boys and girls attain higher levels of education, including high school, university and vocational training.
You can follow us on Facebook at http://on.fb.me/nzirambi or on our blog: http://africanwalkabout.blogspot.com .
We hope that you will join us for this spectacular event!
Check out our sponsors: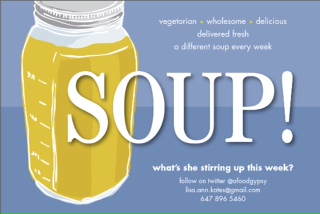 fun, fun, fun:
Raffle prizes by: