A workshop that explores gender as a system of binaries, and the importance of acceptance for all genders.
About this event
Online Event:
Many societies and cultures think of gender as a system of binaries. But is gender really all that certain? What about those who do not fit into either of the two boxes? And how do different theories about gender help to shed light on these questions? It is an important topic to explore because the gender binary helps to create and sustain social hierarchies – including harmful ones. It is a key factor in perpetuating power, privilege, and status. However, there are always those who speak up and speak out to challenge the gender binary system in the struggle for equality, social justice, and fairness.
This workshop is presented by SFU FASS in the Class.
Bio
Reema Faris is a PhD student and Teaching Assistant with the Department of Gender, Sexuality, and Women's Studies (GSWS) at Simon Fraser University (SFU). She holds an MA in Graduate Liberal Studies, an MBA, and a BA. Popular culture and feminism are key interests while her research now centres on the figure of the woman reader. Ms. Faris is also a mother guiding a second-year undergraduate through life as an artist. A past member of Vancouver Opera's Board of Directors and a Philosophers' Café moderator, she is an avid traveller, a chocolate enthusiast, and often dreams of Paris.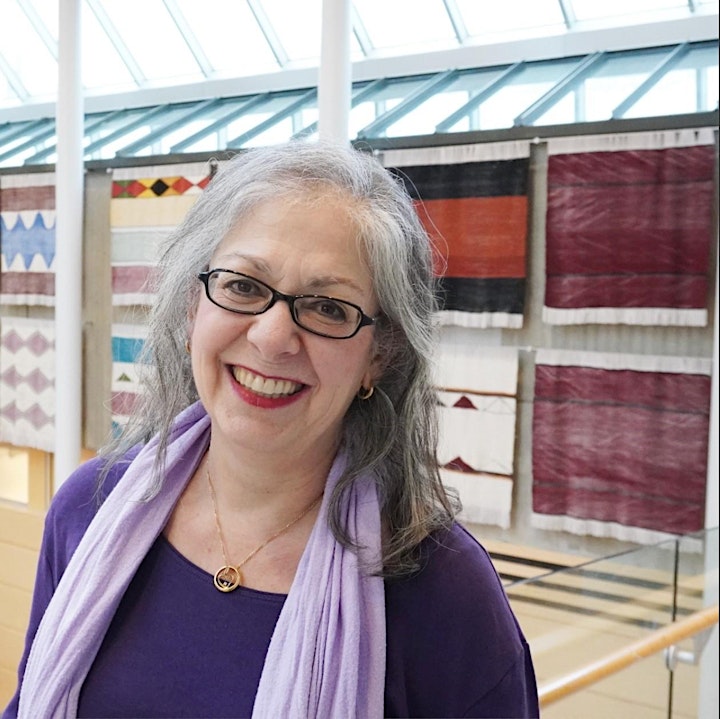 The Faculty of Arts and Social Sciences (FASS) offers a variety of interdisciplinary programs, allowing you the flexibility to pursue an education that aligns to your goals and interests. Arts programs enrich your learning experience and prepare you for a successful career.

Organizer of It's a fact! Or is it? The Turbulence of Gender