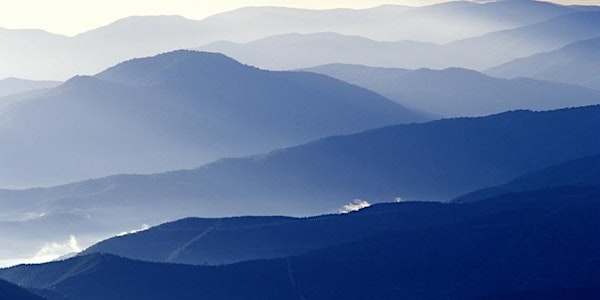 IT'S NEVER TOO LATE TO BEGIN AGAIN
When and where
Location
Vancouver North Vancouver, BC Canada
Description
IT'S NEVER TOO LATE TO BEGIN AGAIN
It's never too late to begin again.
Really?
Yes, you can start again.
At any age
Anything
Almost
Wish you had taken up the piano years ago?
Or the trumpet?
The drums perhaps?
No problem
There is still time
If you are retired, there is a lot of time not less!
If you're not retired, there is still time!
It's never too late to have fun,
To feel fulfilled
To make new friends
To take up new hobbies
To learn how to sail
To start a business
A foundation
To write a book
To travel the world
To do something adventurous
To flirt
To connect with new friends
There is time!
It's never too late…
Join us once a week for 12 weeks as we explore Julia Cameron's new bestseller
IT'S NEVER TOO LATE TO BEGIN AGAIN,
Discovering Creativity and Meaning at Midlife and Beyond.

Every week, we will read and apply a new chapter in the book in a group setting in a non-judgmental atmosphere. We will explore our creativity through different exercises and watch it propel us into a more fulfilling, fun, active and authentic life, starting every day as a new beginning.
No experience necessary.
PS At this time, the workshop is scheduled for Thursday afternoons. This may change if the group as a whole prefers another day/time.