Description
Spring is in the air and that means allergies for many. Know what can make you feel better? Poking the culprits with a felting needle. Noooo, not really, but understanding the science of allergies can sure help.

In this Beakerhead workshop, you will make your own anatomically accurate blood cell with the help of artist Adele Schatschneider. And you get to make one of three types of cells that play havoc in allergies. (That's where the poking comes in.)

Most importantly, you'll be in the company of one of Calgary's top allergy experts, Dr Kamala Patel, from the Snyder Institute for Chronic Diseases in the Cumming School of Medicine, University of Calgary. This is two hours with a gifted and generous researcher who has spent a career understanding the science of allergic reactions. What is going on in those cells of yours? She can tell you!

In the end, equipped with new knowledge and your own hand-made creation, you'll feel better, no matter what. All material and supplies (and kleenex) will be provided.

P.S. Your felted cell will be beautiful and a talisman of sorts to alleviate suffering. You heard it here — knowledge is power.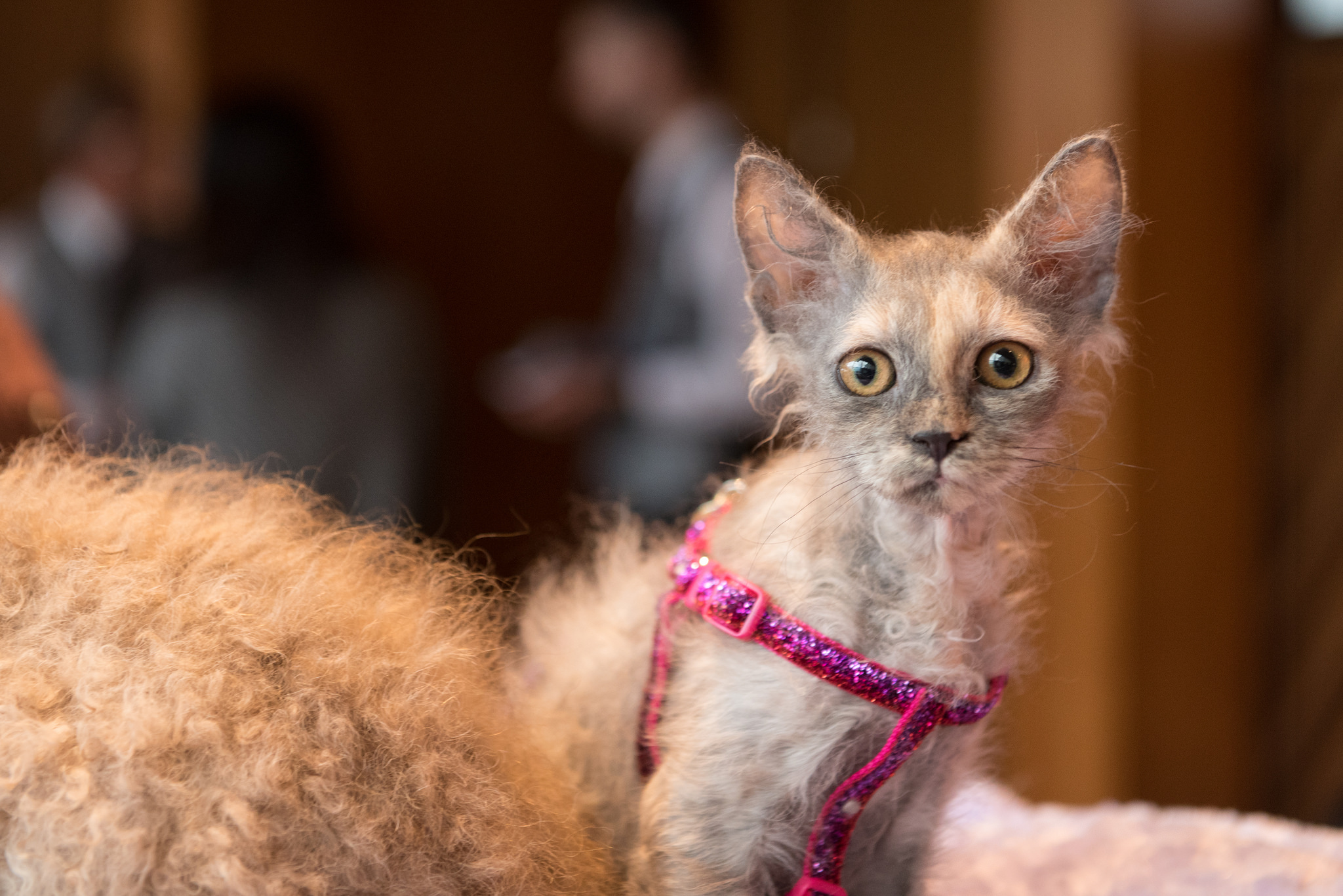 Intrude by Amanda Parer. Photo by Neil Zeller Photography
Science of Cats and Dogs. Photo by Gilles Thibault