Happiness is the highest form of health.
About this event
Join us LIVE 11:00am Nov 23rd Video Podcast with @TheCharlesMatthewsShow
Our special guest is Sonia Kurmey Healthy Living Coach. Global Business Builder, Environmentalist, World Traveller Connector https://www.arbonne.com/ca/en/arb/soniakurmey/
@TheCharlesMatthewsShow http://www.cmjent.com/ https://www.charlesmatthewsjr.com/
Sonia believes in helping people reach the success they desire and to achieve the freedom to do what they want, when they want. After all, 'wealth isn't about the number of zeros at the end of your bank statement - it's about quality of life' she said
People from all over the world are changing lives with this wellness business. I am proud to take part in forming a global family with a diverse background.
My personal mission is to help people create personal, professional and financial independence in an atmosphere of growth, inspiration and fun.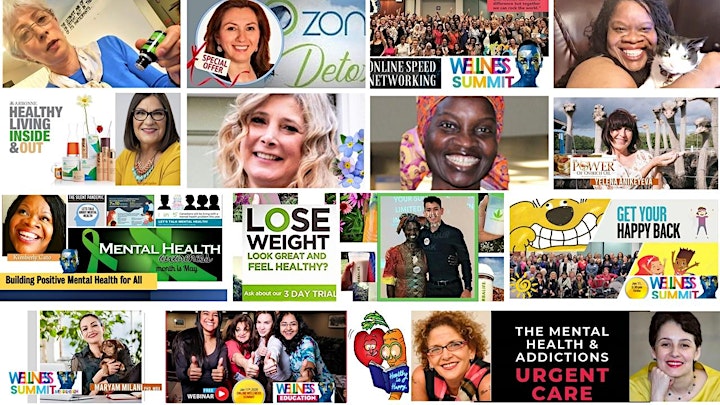 Organizer of IWB Video Podcast with Sonia Kurmey
IWB is a non-profit social enterprise association. IWB specializes in integrated multicultural joint ventures that help organizations, governments and private corporations engage and connect with Canada's diverse ethno-cultural communities to build profile and brands. Our members are committed to improving the world through positive leadership, compassion and dedication to learning, growing and giving. http://immigrantwomeninbusiness.com