IWCDC University Conference: A Conversation with Innocence Canada
The IWCDC is inviting university students across Canada to get involved in wrongful convictions advocacy at our 2021 virtual conference.
About this event
Cases of wrongful convictions have unfortunately remained prominent in Canada, the United States, and across the world. There are various reasons why wrongful convictions occur, some examples including tunnel vision, unethical interrogation techniques and false eye witness testimony; the most common reason being human error. This can not only be extremely detrimental to the lives of the innocent, but can also negatively impact their family and friends. A prison sentence results in time lost with one another that cannot be brought back.
The International Wrongful Conviction Day Committee invites you to join us for our annual University Conference on September 18th. The event is open to anyone and everyone who is interested in wrongful convictions advocacy, with our focus audience being university students. Our guest speakers, Maria Shepherd and Win Wahrer will guide the audience through their experiences working on cases with Innocence Canada, fighting for justice, and being exonerated.
In true conference fashion, we will be offering discounts on food from restaurants on the following campuses: McGill University, University of Waterloo, Simon Fraser University, Carleton University, University of Toronto and Ryerson University. *Vouchers will be provided to the first 10 students to register from each university. Instructions to receive your voucher will be sent the day before the event when you register for free with your official university email address. Some of our sponsors for this year include: Chef on Call, Steve's Poke Bar and Duke of Cornwall.
Attendees will be given the chance to ask our speakers any questions they may have during the event and learn about how to join the committee through a chat with our existing members. So, sit back with some food and enjoy this exciting event with us!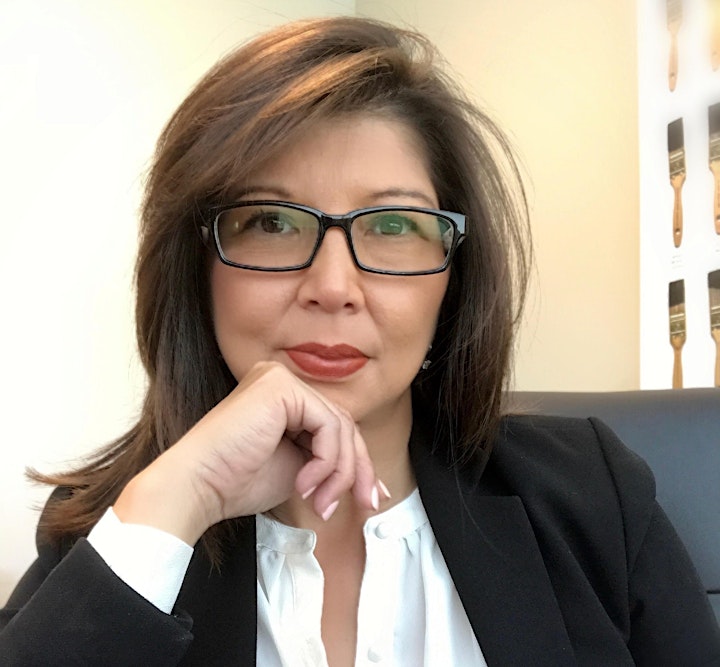 MARIA SHEPHERD
Maria Shepherd was wrongly charged in 1991 and wrongly convicted in 1992 in the death of her stepdaughter.
It would take 25 years to clear her name.
With the help of her team of lawyers and Innocence Canada, she was acquitted by the Ontario Court of Appeal in 2016.
Since her acquittal, Maria has chosen to be a staunch advocate against wrongful convictions. Maria has spoken at conferences in Canada and the United States.
Maria is now a Co-Director of Innocence Canada and is a licensed Paralegal running her own practice.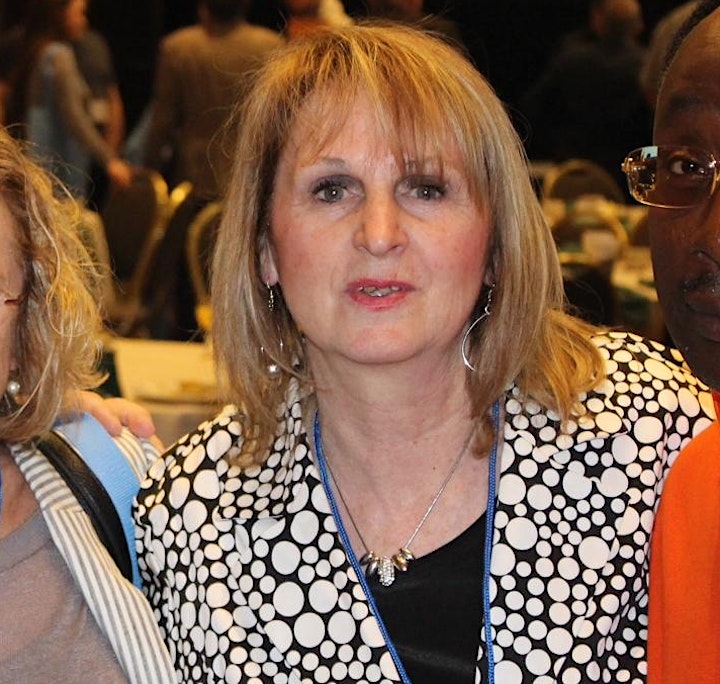 WIN WAHRER
In 1992 Win formed the Justice for Guy Paul Morin Committee and in 1993, co-founded the Association in Defence of the Wrongly Convicted (AIDWYC), now known as Innocence Canada. She served on the Board of Directors for seven years and is now the Director of Client Services, which means that she provides support to the wrongly convicted and their families, assists in assigning cases to lawyers for review, and helps to ensure that those cases move forward through the review process.
To describe Win as the "heart and soul" of Innocence Canada is almost a cliché. Kirk Makin, reporter for the Globe and Mail, wrote that AIDWYC could exist without Win, but it would be lacking an essential cog in the wheel that has helped make it one of the most successful advocacy groups in modern Canadian history.
Win is tenacious and resilient, but also very compassionate and loyal. Some call her the mother of justice. When the innocent in jail have almost given up, she gives them a reason to keep hope alive. Steven Truscott was right when he told us that Win virtually breathes both physically and mentally for her cause.
The wrongly convicted know that it is Win who best understands the devastating impact of wrongful conviction.
THANK YOU TO OUR SPONSORS!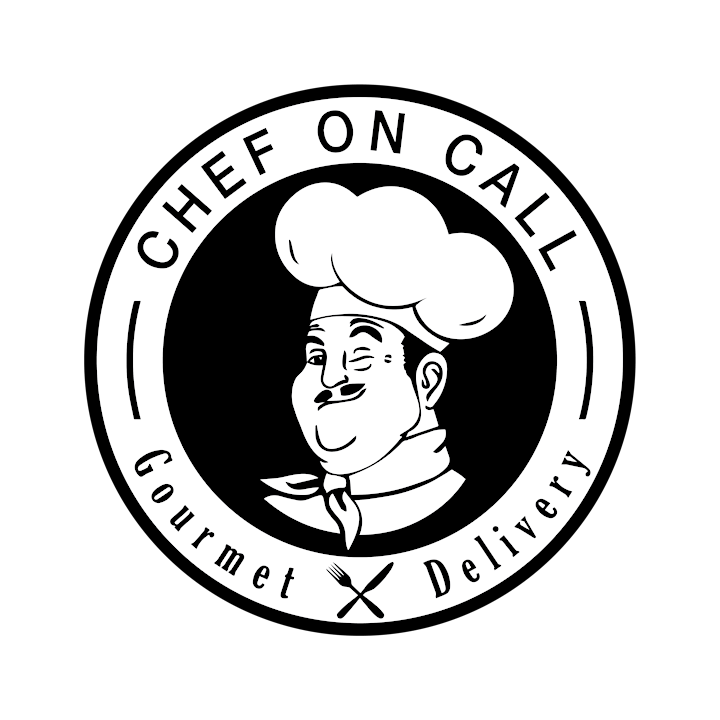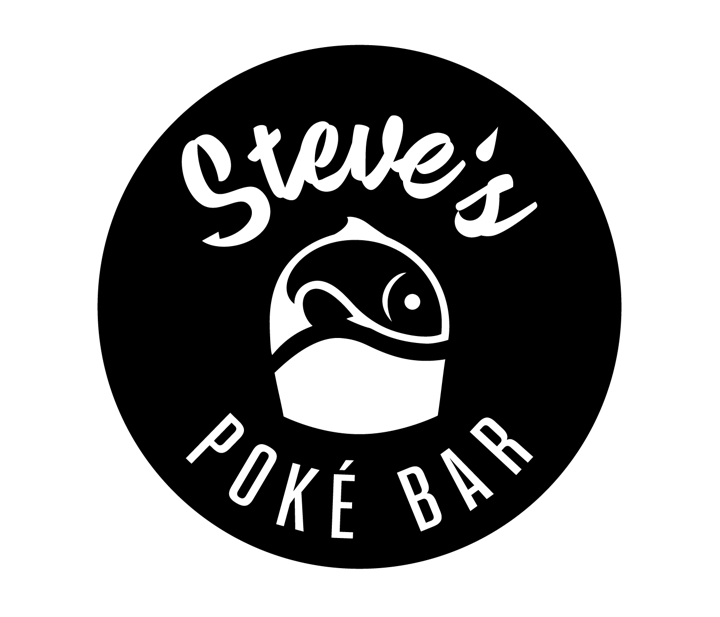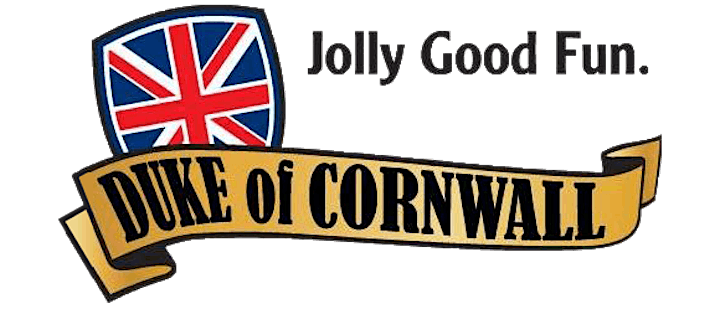 Organizer of IWCDC University Conference: A Conversation with Innocence Canada