Description
UPDATE: You can still get tickets at the door tonight. $20 cash each.
Enjoy an hour of classical composer J. S. Bach's greatest works. Performed by the Quintessence Ensemble at Collingwood's beautiful First Baptist Church.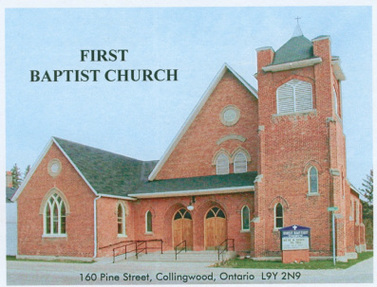 Watch performances from the Ensemble's September 15, 2017 concert: Mozart's Ave Verum Corpus, Vivaldi's Four Seasons.
Program:
Wachet Auf (Sleepers Awake) cantata with Cossette Gritter
Goldberg Variations: aria and variations 1, 2, 4, and 5
Preludio from Partita No. 3 in E major
Ich Folge Dir Gleichfalls Mit Freidigen Schritten (I Follow You Likewise, with Joyful Steps) from the St. John Passion with Cossette Gritter
Mein Jesu was fur Seelenweh
Kommt, Seelen, dieser Tag (Come, Souls, This Day) BMV 479
Double Concerto for Two Violins in D minor: Vivace, Largo ma non troppo
Jesus, Bleibet Meine Freude (Jesu, Joy of Man's Desiring) with Cossette Gritter
If you're unfamiliar with these pieces, hear them performed by other string trios: Goldbergs, Wachet Auf, Jesu Joy of Man's Desiring.

Chat with the musicians at the catered reception after the concert.
No service charge and no need to print your ticket. Simply give your name at the door.
Don't miss out on future concerts. Join our mailing list.
If you have a question, use the CONTACT link below.
Quintessence began as a classical duo that performed at a few small gatherings. a trio, the Cacciacarro sisters combine the beautiful, serene music of two violins with a cello, the king of stringed instruments. Originally from Toronto, and classically trained by high caliber string teachers, the Cacciacarro ladies have had much experience performing in the classical music world, with music ensembles such as Tafelmusik, and for events including the World Hockey Cup and for the Austrian consulate. In addition to performing, the Cacciacarro ladies love coaching and encouraging young musicians to pursue excellency in performing in classical music chamber group from a young age.
Parking Directions