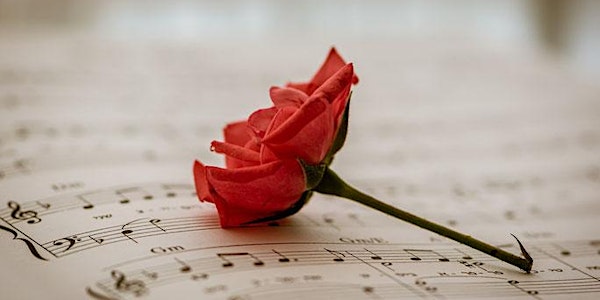 James Campbell, clarinet. Leslie Fagan, soprano. Angela Park, piano.
Location
St Paul's Presbyterian Church
1955 Stella 40 Foot Road
Stella, ON K0H 2S0
Canada
James Campbell, Leslie Fagan and Angela Park are not to be missed!
About this event
James Campbell, clarinetist, has graced the Waterside stage on many occasions, but never with soprano, Leslie Fagan and pianist, Angela Park. No doubt, another triumphant combination of outstanding performers!