James Mullinger performs live with Mike Biggar & Shane Ogden
About this event
Please join us on June 5th for the Drive-In's first Live event of 2021! Gates open at 7:30PM and show starts at dusk (approx 9PM).
VIP and 2nd row ticket holders can access the site starting at 7PM via the reserved entrance at the red gate house.
VIP tickets include the opportunity to meet and take a picture with the entertainers backstage and an order of popcorn (coupon to be issued at the gate).
James Mullinger was one of the UK's top comedians and the Comedy Editor for GQ magazine when he moved to New Brunswick in 2014. Since his arrival, he has taken the country by storm. He has sold out shows across the country, made appearances on CBC's The Debaters, movies, Television shows, festivals, award shows and stand up specials…he's done it all. You can watch James in action here: https://youtu.be/esZYGM-hDHQ
An award-winning writer, comedian and filmmaker, James spent 15 years in a senior position at British GQ magazine, interviewing everyone from Jerry Seinfeld and Paul Rudd to Rachel Weisz and Scarlett Johansson and launching the magazine's digital division. In April 2016 and 2018, James sold out Harbour Station Arena in New Brunswick, outselling both Jerry Seinfeld and Guns N Roses at the same venue.
His latest stand up special, Almost Canadian, shot straight to #1 on the iTunes charts and was nominated for a Canadian Comedy Award for Best Taped Live Performance. It is available to watch internationally on Amazon Prime Video.
In June 2017 he launched Atlantic Canada's first ever international magazine, [EDIT] - an award-winning premium media brand devoted to celebrating business leaders and creatives doing the unexpected while expanding Atlantic Canada's global reach.
James has also raised more than $200,000 for Atlantic Canadian charities. In addition to being a much sought after corporate clean comedian, he is also an international keynote speaker presenting on the subjects of marketing, media and uplifting positivity all celebrating life, work and play in Canada.
By any measure, New Brunswick contemporary roots and blues artist Mike Biggar is a natural live performer. With a musical history that stretches back to a gospel music childhood, Biggar is the picture of a lifetime spent in performance. Onstage his style is equal parts gutsy and joyful, reflecting the deep, soulful stamp left by those early musical days. Rollicking, high energy vocals steam down the line like a soulful, roots-inspired freight train, perfectly paired with the infectious melodies of his acclaimed songwriting and his warm, disarming banter. In his near ten-year career, Biggar has been honoured with numerous East Coast Music Association and Music New Brunswick awards, including the 2018 East Coast Music Award for Blues Recording of the Year. He is currently nominated for the 2020 East Coast Music Award in the same category.
His latest album, 'MIKE BIGGAR & BAND – LIVE AT THE BMO THEATRE', offers listeners the most intimate and memorable Mike Biggar musical portrait to date. His fourth full-length album on Busted Flat Records captures a special concert from November 2018 featuring his full band, performed before a sold out audience in his hometown of Saint John, New Brunswick. With a heartfelt selection of new and catalogue songs, 'Live at the BMO' offers numerous special musical moments, from a nod to his gospel lineage with a roiling interpretation of the traditional 'Ain't No Grave', to the new Delta stomp of Biggar's own 'All the Same' and a powerhouse version of the Bonnie Raitt hit 'Love Sneakin' Up On You'. The band is hot, Biggar's signature soaring live vocals are powerfully showcased, and he joins the songs together with his well known disarming humour in stories and audience interactions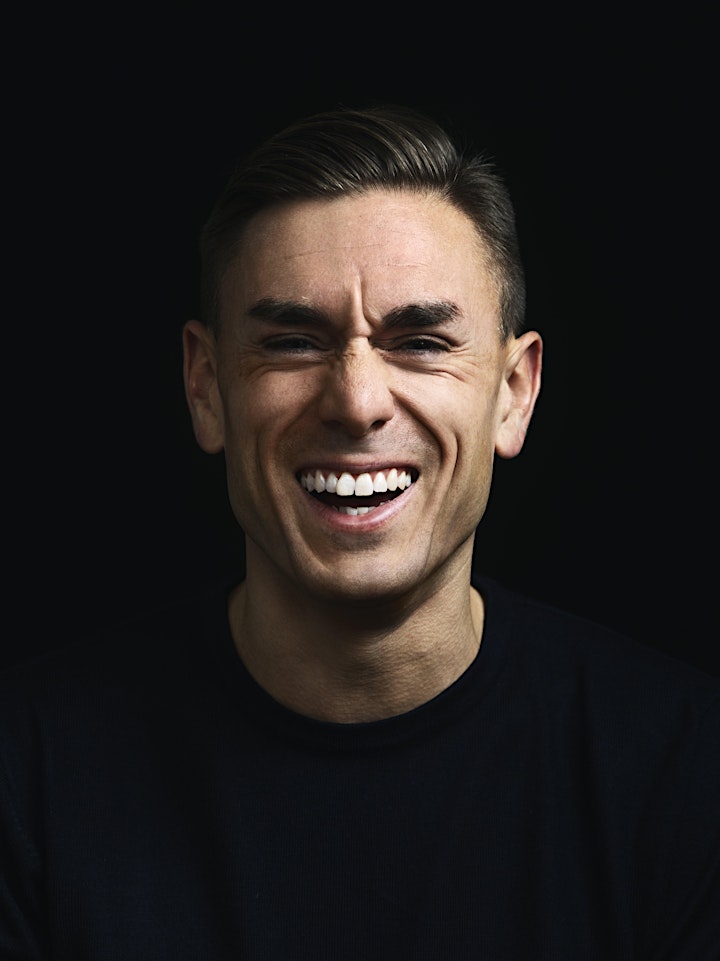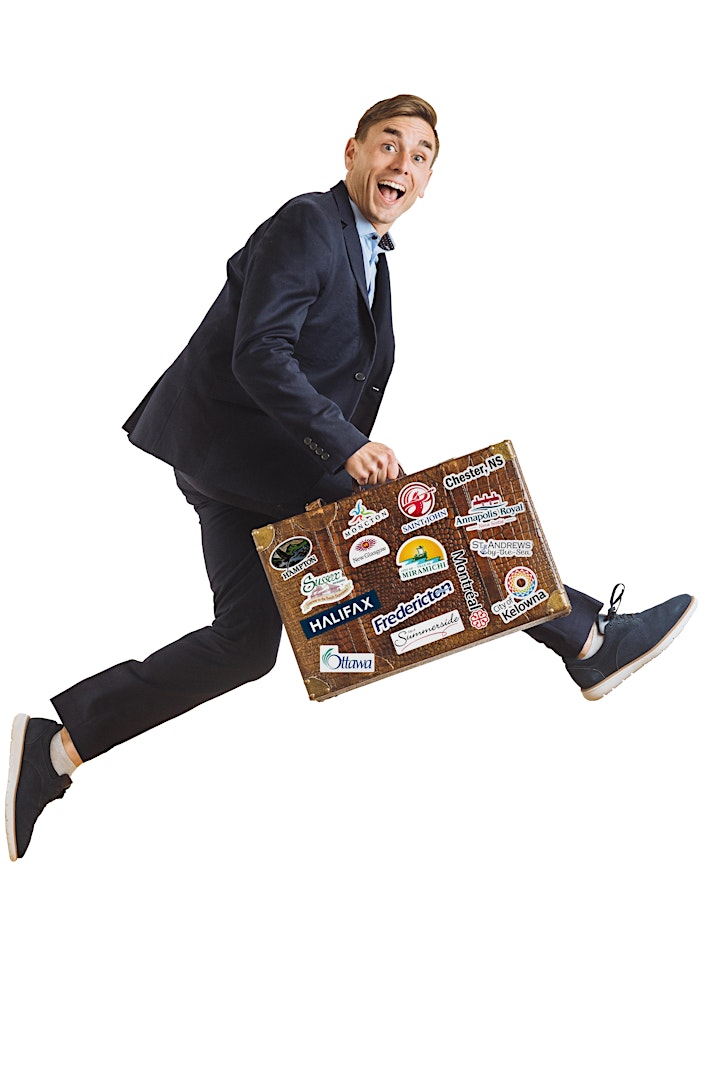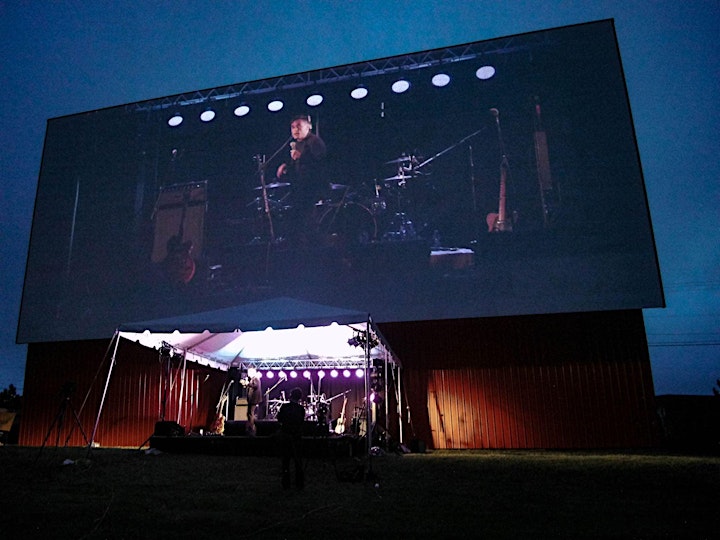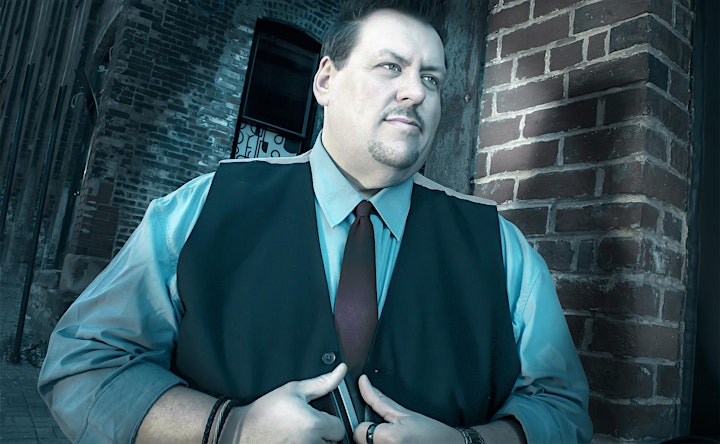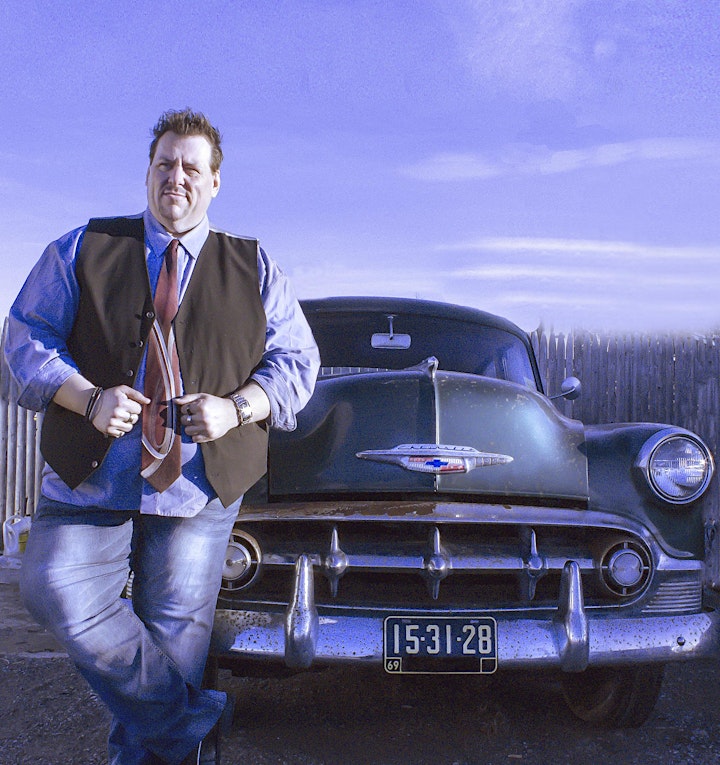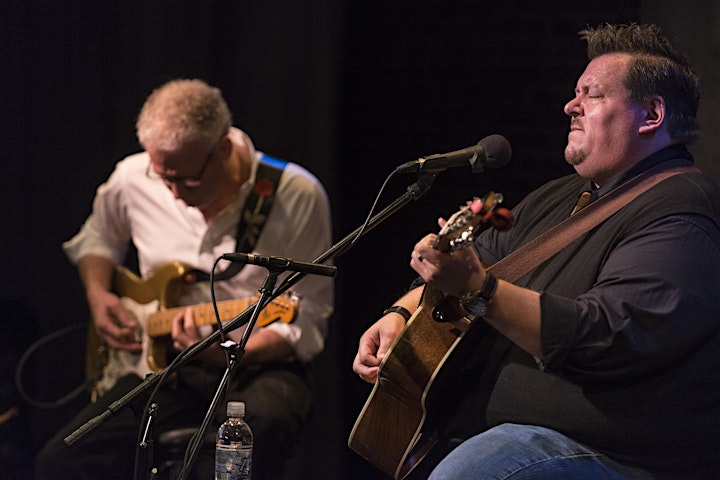 Organizer of James Mullinger & Friends at the Sussex Drive-In