The official kick-off of the 2021 Jane's Walk Toronto Festival! A night of virtual trivia in benefit of the Fred Victor Centre
About this event
Gather your trivia teams and get ready to battle from the comfort of your couch!
Join us on Friday, May 7th for "Quiz The Night Away," the launch event for Jane's Walk Toronto 2021.
Play individually or in pre-arrange teams of up to 4 players with the same or other households, and get quizzed on everything from pop culture to Toronto neighbourhoods.
Please keep in mind that teams involving more than one household will have to choose one team member to answer for the team, and will have to arrange a way to quietly communicate with each other using texting or an app like Whatsapp, Signal, or Slack. One answer sheet per team.
Tickets are free; however we encourage you to make a donation in support of the Fred Victor Centre- a social service charitable organization that fosters long-lasting and positive change in the lives of homeless and low-income people living across Toronto. Join us to provide Fred Victor with a donation to help them continue to provide services for those in most need.
PRIZES for the winning team!
PLEASE NOTE: for tickets, there are two button options: General Free tickets OR Donation tickets. If you choose the Donate options, you will automatically get 1 ticket with your donation.
IMPORTANT: If you sign up before May 4, you will receive the event details (zoom link and answer form) via email by May 5. Participants that signed up after May 5th will receive the same information 1 hour before the event begins.
For available tickets, the sale ends May 7 at noon.
Ticket holders, if you have any questions, please contact support@janeswalk.net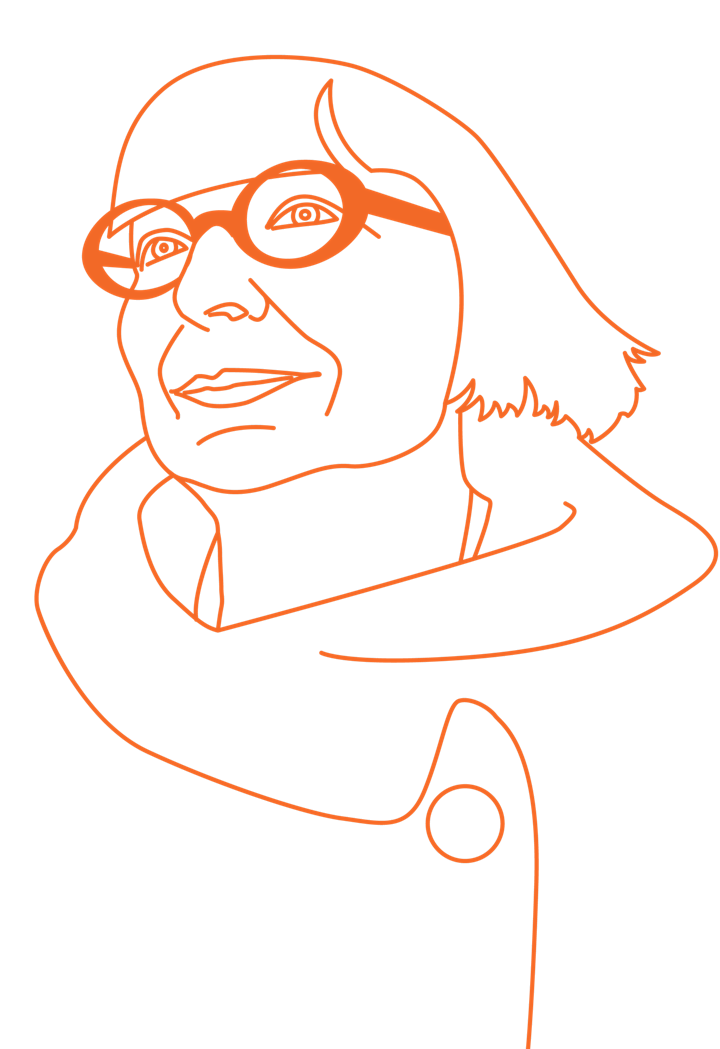 Organizer of Jane's Walk Festival Toronto 2021 Launch Party- Quiz the Night Away!