Description
We've got a treat in store for our first Breakfast Club of the new year!
CTV Technology Analyst, Carmi Levy joins us to take a quick look at the companies that made a difference in 2017, and more importantly, take a detailed look ahead to 2018 at how the city's and region's growing diversity of tech-based excellence is driving - and will continue to drive - the economy at-large. Remember that word, diversity, because it's the perfect word to describe what makes us unique. Don't forget to bring your questions and suggestions, too!
About the Speaker: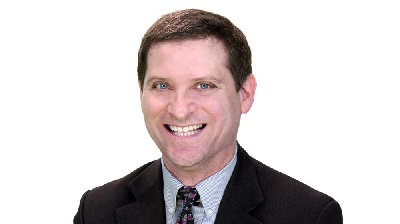 Carmi Levy is the CTV Technology Analyst, contributing to Bell Media's television and radio properties across the country. His weekly Clicked In and Tech With Todd segments air weekly on CTV News Channel, and he's the in-house tech resource for a number of radio stations, including CJBK here in London, Newstalk 1010 in Toronto, and CFRA in Ottawa.
When he isn't on-air, he works with Bell Media's London radio and TV operations to optimize their - and their clients' - digital, social and mobile strategy and delivery.
Carmi was born in Montreal, but is now much happier to call London home. Less traffic, better weather, no language wars and a far more vibrant technology scene. Canada's best kept tech secret is an ideal place for a nerd to call home.
THANK YOU TO OUR BREAKFAST CLUB SEASON SPONSOR