Safely celebrate the change of seasons with Jason Wilson outside at the beautiful Alton Mill (band will be plexiglassed and bell-covered).
About this event
Jason Wilson is a two-time Juno-Awards nominee, Canadian Reggae Music Award winner and bestselling author from Downsview, Ontario. He is the protégé of Studio One keyboardist Jackie Mittoo and has performed, toured and recorded with - among others - UB40, Sly & Robbie, Dick Gaughan, Martin Carthy, Brinsley Forde (Aswad), The Mighty Sparrow, Ernest Ranglin, Pee Wee Ellis, Dave Swarbrick and Alanis Morissette. An Adjunct-Professor of history, Dr. Wilson has six books to his name, including the recently published King Alpha's Song in a Strange Land: The Roots and Routes of Canadian Reggae (UBC Press, 2020).
Wilson's music has been described as, among other things, "Jazz-Reggae", "Folk-Reggae", Global-Roots, and Post-Reggae". While none of these quite cover it, Wilson's art is, nevertheless, truly unique: it is a sound where the reggae portion is freely brushed – not strictly detailed – allowing space on the canvass for wildly divergent inspirations such as Bach, Scottish Pibroch, folk-rock and bebop to peek through. In essence, Wilson combines reggae with the improvisational sensibility of jazz and then layers it with the storytelling quality of the folk tradition.
Wilson's blend of reggae is, as The Beat's Ted Boothroyd confessed, "deeply satisfying reggae for aware, intelligent grown-ups." Likewise, No Depression's Douglas Heselgrave believed that "the more I listen to Jason Wilson…the more I am convinced that he's onto something that may just help broaden the spectrum of how people consider reggae music."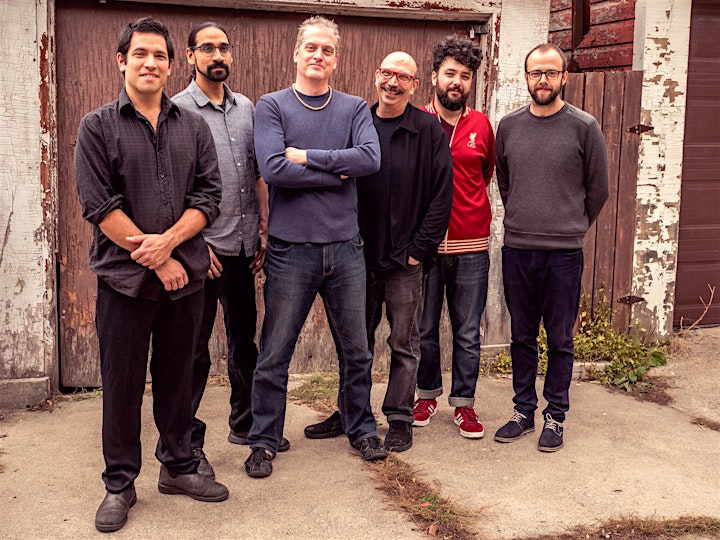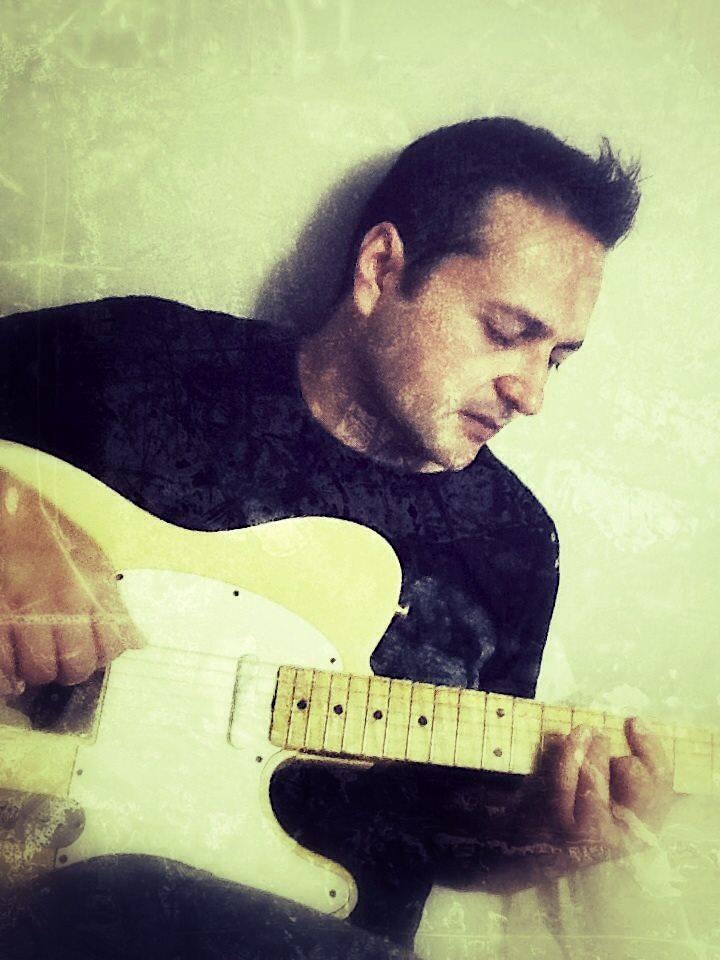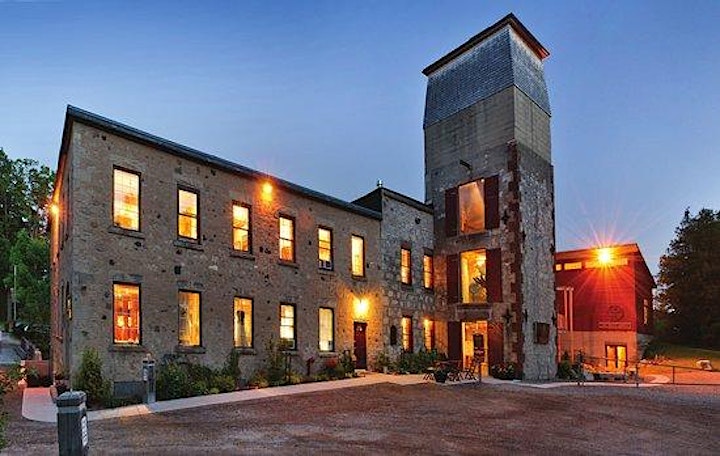 Built on the banks of Shaw's Creek, this national-award-winning heritage building is now "a jewel in the crown of the GTA's arts scene." The Alton Mill is home to some 25 studio artists, galleries, a heritage museum, café and unique shops, while the industrial-chic ambiance makes it the perfect venue to host your event.
For more info visit: http://altonmill.ca/