About this Event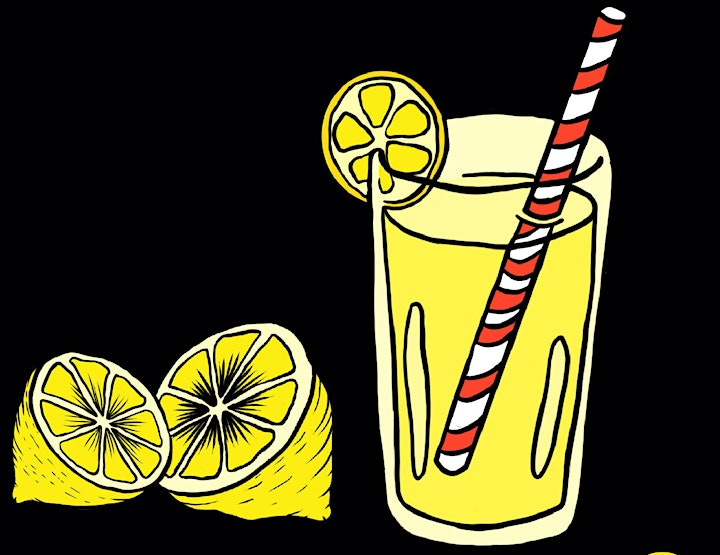 Join Mercury Opera for an hour of socially distanced and intimate outdoor music in a Little Italy Garden from 6-7pm.
Gate opens at 5:45.
Street parking is available.
Rain or shine.
The concert takes place in Edmonton's central neighbourhood of McCauley and Mercury Opera's home turf in a jewel of a back garden.
The historical area in Edmonton can be likened to New York City's Lower East Side or London's Brick Lane, places resplendent with ethnic diversity and that over the past century have been a receptacle and home to many newly landed people.
The repertoire chosen reflects the communities that have come and gone over the years.
Seating will be available. Guests are also invited to bring their own lawn chairs if that is their preference. If BYOCC Bringing Your Own Cocktails and/or Chairs guests must take the refuse with them at concert's end. In accordance with AHS guidelines all events are outdoors, cleanliness and sanitization practices will be implemented and hand sanitizer provided. Audiences will be spaced to maintain the 2 meter social distancing measures. Cohorts may be seated together.
Attendees of a Mercury Opera summer event do so with the complete knowledge and acceptance of the inherent risk of exposure to COVID -19 that exists in any public place where people are present and will not hold the host, musicians nor Mercury Opera liable should they become infected.
Concertgoers are asked to enter through the front side gate and leave through the back.