Event Information
Refund policy
Contact the organizer to request a refund.
Eventbrite's fee is nonrefundable.
Join JCI BC/Yukon for a Olympic weekend of training and socializing, fellowship, personal growth and lots of fun. All events will be online.
About this event
JCI is the leading network of young active citizens between the ages of 19 - 40. It consists of over 200,000 members, from over 100 countries, and is made up of about 5,000 local organizations. Through various local, national and international projects and events, JCI members learn and grow professionally and personally.
Our local chapter, JCI Vernon is a group of young professionals and entrepreneurs committed to creating positive change in our community.
Through networking, training and personal development opportunities, we inspire our members to build leadership skills and to take action in the four areas of opportunity:
• Business Development
• Community Development
• International Development
• Individual Development
Training opportunities are provided at meetings throughout the year, as well as via Regional, National and International Conventions.
JCI members around the world may come from different cultural and socioeconomic backgrounds, but come together internationally and locally with shared values. Join us on this journey of local action for global impact!
Trainer Line-up
Kurt Werner - Physical Health in an Office Setting
Come join in and learn more about how to optimize your physical health while working in an office setting. This lecture will start with a presentation showcasing the human anatomy and the body's inner workings, how the body is affected from sitting in front of a computer and examples of how to address the body's common strains and tightness throughout your day.
There will be a 30 minute practice session where you can follow along from your chair in a basic sequence of movements, putting together what was learned and discovering your personal weaknesses and strengths within your physicality. The lecture will conclude with an open Q&A for any outstanding questions or comments that haven't been answered throughout the time.
Stephen Keppler - Improvisation in the Workplace
Stephen Keppler has had quite the eclectic career. At 18 years old he started doing standup comedy in Edmonton Alberta, then found his way into improv with the Loose Moose Theatre company based out of Calgary. Eventually he moved into the film industry where he worked on a pair of Oscar nominated films and (Name Drop Alert) worked with Brad Pitt, Casey Affleck, and Jeremy Renner. Eventually he got into performing musical theatre across Western Canada before starting another career as a Radio Broadcaster. After stints in Vancouver, Red Deer, Golden, Brooks and Edmonton, he is finally happy to call the Okanagan Home. All of the careers he has chosen correlate to entertainment but more importantly story telling.
Kirbey Lockhart - Planning for Your Financial Future
Kirbey grew up in Oyama and graduated from GESS in Winfield BC in 1981. After he graduated from the two year theology program at Christ For the Nations Institute (CFNI) in Dallas TX in December, 1984, he went on to complete a Bachelor of Science degree from Southwestern University in Waxahachie TX in 1988. He was in full-time church work from 1985-2006, serving in two congregations, Trinity Church of Cedar Hill TX and Victory Church in Lethbridge AB. After twenty years he was ready for a change.
In addition to the rigorous, requisite training and studying to become an Investment Advisor, in late 2010 Kirbey earned the coveted Canadian Investment Manager (CIM) designation, allowing him to specialize in portfolios for high net worth individuals and institutions. Further, he has his life insurance licence, which makes him a one-stop shop for most clients.
He has also written two self-published books plus made numerous humanitarian trips, including six to Africa and two to southeast Asia.
Neil Fitzgerald - JCI Vice President for America
Session: Motivating Members in a Post-Covid World
Neil Fitzgerald holds a bachelor's degree in History and is currently studying at Harvard Business School. Neil works as a Product and Pricing Strategy Director for a travel company. He resides in Los Angeles, California, USA, with his cat Katie. Fitzgerald joined JCI Santa Clarita Valley in 2012 after moving from the United Kingdom for his job; in the UK he had served as a City Councillor. He became Local President in 2013 and 2014, State President in 2016 and National Vice President in 2017 before serving as JCI USA first ever Director of Chapter Development in 2018, helping to create over 20 new local organizations. At the international level, Neil served as a JCI Advocacy Committee member for 2020 and previously as commissioner on the America Development Council. He has attended two JCI Area Conferences and one JCI World Congress. He has also been honored as JCI Senator No. 76896.
Amy Robichaud - Practical Ways to Show Up as an Ally
What you'll find in this session: Practical definitions, tools, and a framework for how to effectively and helpfully intervene as an ally to someone experiencing discrimination, harassment, or discomfort.
Amy is the Executive Director of Dress for Success Vancouver; A community empowering women into the workforce by providing them with professional attire, pre-employment programs, skills development and job retention programs. As economic first responders for women, Dress for Success Vancouver addresses the lived reality of marginalized women who are striving to enter and advance in the workforce while also addressing the systemic constraints to women's economic empowerment.
Amy has over a decade of entrepreneurial and organization growth experience helping non-profit organizations advance their ideas, revenue and diversity goals through policy and practice. She has worked for and with social organizations across North America.
Amy and her husband, Glen, have lived all over Canada but now happily and humbly call the unceded, ancestral and traditional territories of the xʷməθkʷəy̓əm, Sḵwx̱wú7mesh, and Sel̓íl̓witulh Nations home, along with their pets and overgrown library. Her passion for practical ways to generate equality, create economic inclusion, opportunity and prosperity for all inform everything she does.
Jake Stika - NexGenMen
Next Gen Men is working towards a future where boys & men feel less pain, and cause less harm? What does that mean and what does the future of masculinity look like? Join this session to learn about how to transform what it means to 'be a man' with youth, in communities, and at workplaces.
As Next Gen Men's Executive Director, Jake is a passionate speaker and facilitator focused on gender-based issues related to the social and emotional development of young men, the health and well-being of men in communities, and gender equity in workplaces for a future where boys & men experience less pain, and cause less harm.
Jake was named one of Avenue Magazine's Top 40 Under 40, as well as having earned recognition from Ashoka, the British Council, and the Canadian Centre for Diversity and Inclusion. He has spoken at the United Nations as part of the Canadian Delegation, and participated in the UN Women Safe Cities Initiative Global Forum. He is also a proud advisor to the Calgary Immigrant Women's Association, Canadian Women & Sport, as well as the Calgary Women's Emergency Shelter.
Mike Matejka, JCI Kootenay - JCI Discover
Legendary Mike, the Whizard will lead us in this new JCI Foundational Course, JCI Discover:
This course is created to engage participants to understand why JCI exists as they focus on the core values and framework that drive the JCI Mission.
It also explores the skills members can develop as leaders in the organization to create sustainable impact in a ever-changing world. JCI Discover is a new course that combines the main aspects of JCI Achieve and JCI Impact. If you have already taken these two courses, you do not need to take JCI Discover.
Thank you to our sponsors
Virtual Training Room Sponsors
Sue Solymosi Mortgages & Nixon Wenger Lawyers
Awards Night Sponsor
HEK YEAH MEDIA
Swag Bag Sponsor
CapriCMW Insurance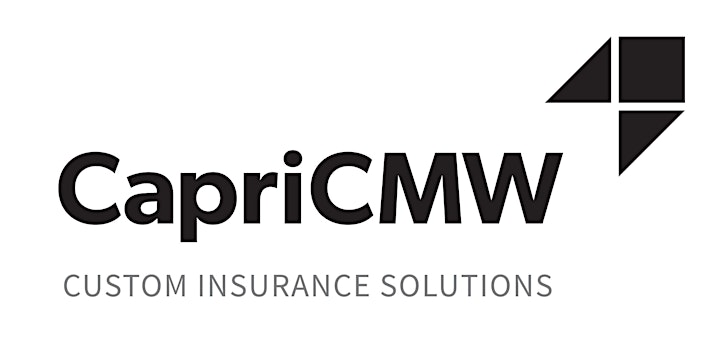 In Kind Sponsors
Rancho Vignola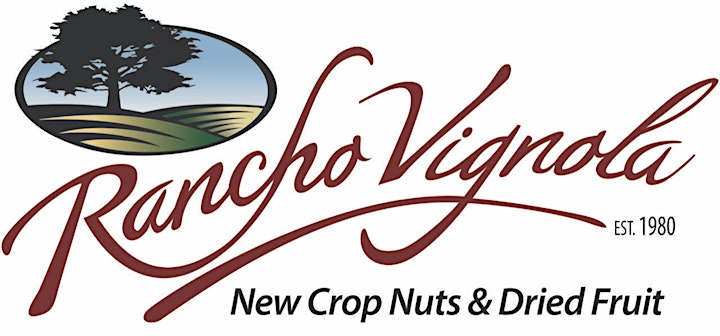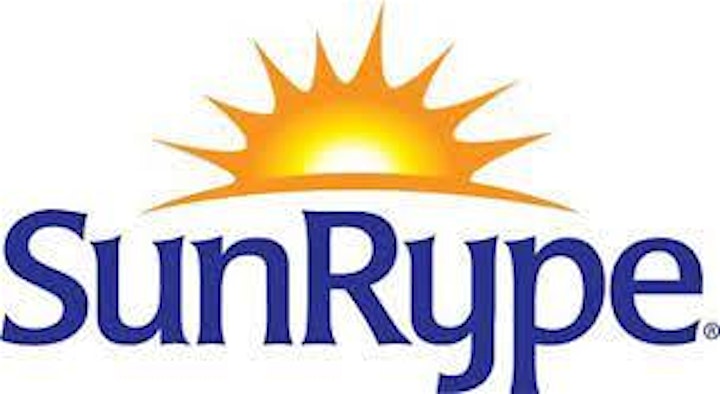 SENATOR PROGRAM
Calling all Senators!
Not only can you participate in the Opening Ceremonies, you are also invited to some exclusive events.
Here's how you can earn your participation medals on Saturday:
11:15 am – Faster – "What's Hiding In Your Closet?" – Your speed will be tested in the ultimate home-based scavenger adventure
1:15 pm – Higher – "Travelling Post Pandemic" – Q&A with Sandi of Uniglobe Kalamalka Travel – because who doesn't want to get back on an airplane one day?
2:30 pm – Stronger – "Back in the Day" Lounge – where you can share stories of your past endeavours, demonstrating that it is the strong that survive
*Advance questions for the travel segment are requested. Please send your question to Amanda at jci.amanda.wilms@gmail.com
Please register to join in on the fun!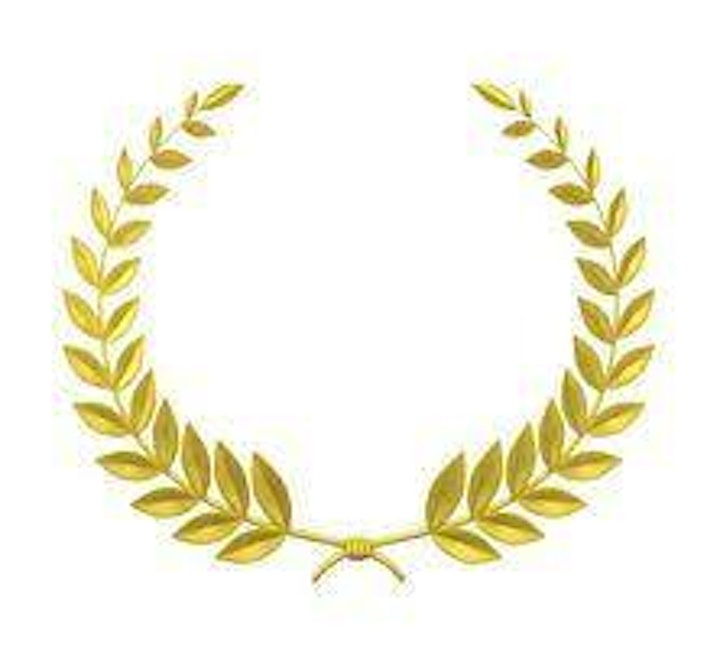 CONGRATULATIONS TO OUR WINNER:
Mike Matejka!!!
Your new sunglasses are on it's way to you :-)
Draw is over
Purchase your registration before April 15th to be entered into the draw to win these stunning sunglasses from Vernon Optometry. Retail Value $315.
They feature:
A-Full-Rim Acetate
B-Rich palette, vibrant textures and colors
C-Light and flexible Beta Titanium 153
D-The utmost in luxury and comfort
Don't settle for just one of those options, find yourself adorned with functional, high quality eye wear.
Start with the chance to win a pair of dazzling gender-flexible Sunglasses from Vernon Optometry simply by Registering for the 2021 JCI Regional convention by April 15, 2021.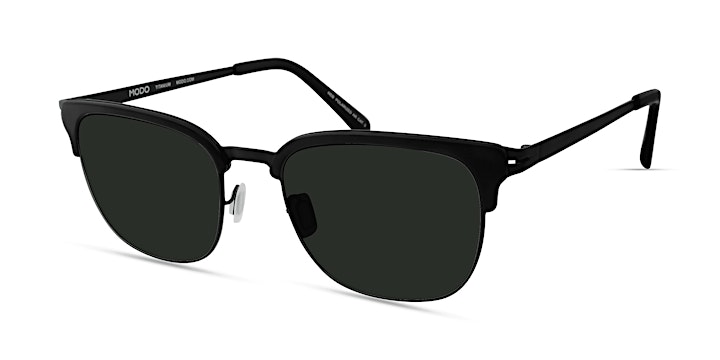 Date and time
Location
Refund policy
Contact the organizer to request a refund.
Eventbrite's fee is nonrefundable.