Description
Do you feel as if all your friends and family seem to have their financial life in order but you don't?
Maybe you are trying to figure out your personal budget, saving for retirement or understanding your credit options.Perhaps you are pretty sure you've got it all sorted out ,but are just curious if.there's any financial tips you dont know about.
Whatever the case, our speaker and fellow Jaycee Ben Wagler for an open and honest discussion about credit, investments, budgeting and most importantly developing a healthy attitude towards money.

Free for JCI Members
Non Members: $20 per person
Registration includes snacks and one drink ticket per person.
Speaker Bio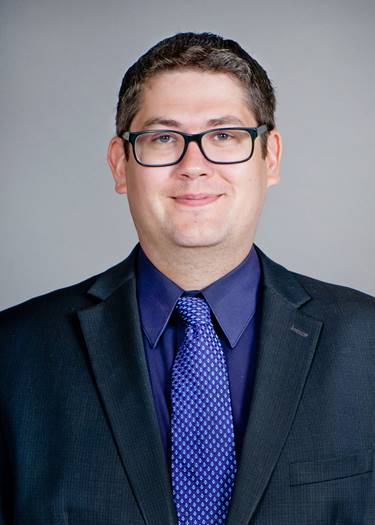 Ben joined JCI shortly after he moved to Calgary in September of 2010 and soon took on the role of Treasurer for JCI Calgary, eventually moving into other roles including Chapter President, Past President, and National Vice President.
Ben completed an Honours Bachelor of Arts in English Literature from UBC and a Master of Arts in Financial Management from Durham. He currently works for Scotiabank as Credit Underwriter for Private Banking and is excited about the opportunity to encourage financial literacy in those around him. Ben greatly enjoys travel, new languages, literature, and hearty discussion. His spare time is usually spent with good friends trying to discover more of what life has to offer.