Description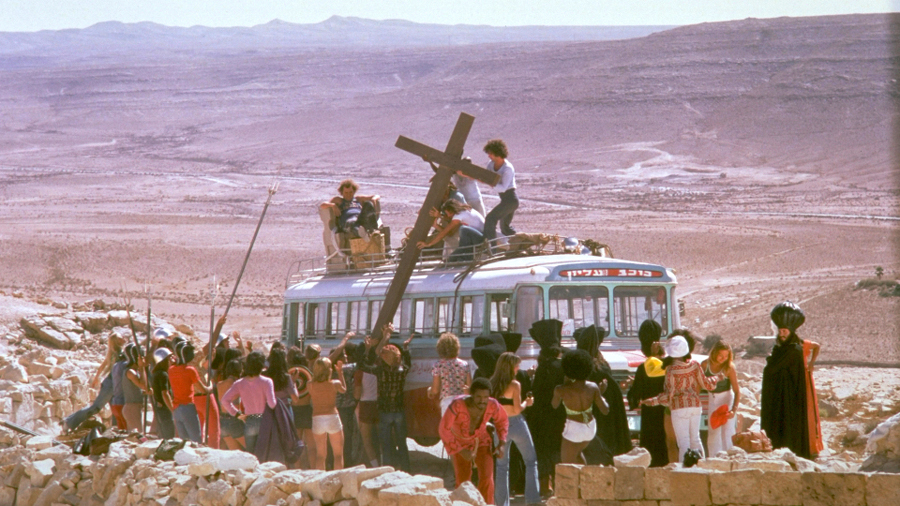 JESUS CHRIST SUPERSTAR
USA 1973 96min. PG
Directed by Norman Jewison
Starring Ted Neeley, Yvonne Elliman, Carl Anderson
Film version of the musical stage play, directed by the great Norman Jewison, presenting the last few weeks of Christ's life told in an anachronistic manner. Featuring career-defining performances by Yvonne Elliman as Mary Magdalene, Carl Anderson as Judas Iscariot, and Ted Neeley as Jesus. Sing along if you'd like!