About this Event
Hangout with Efrem Smith - October 25, 2019
1:00 - 3:00 p.m. EDT
Join us for our third Online Interactive Podcast! Dr. Efrem Smith will lead us as we talk about how our movement can become racially diverse, how to move towards multi-ethnic diversity within our churches (especially in urban areas), why there is a need for racial reconciliation within the North American Evangelical and Anabaptist Church, how to disciple people in the way of Jesus, and preaching for transformation.
Efrem Smith is a pastor, consultant, motivational speaker, and author. He is passionate about life transformation, racial righteousness, thriving churches, and community development. He is the author of Raising Up Young Heroes, The Hip Hop Church, Jump, The Post-Black and Post-White Church, and Killing Us Softly.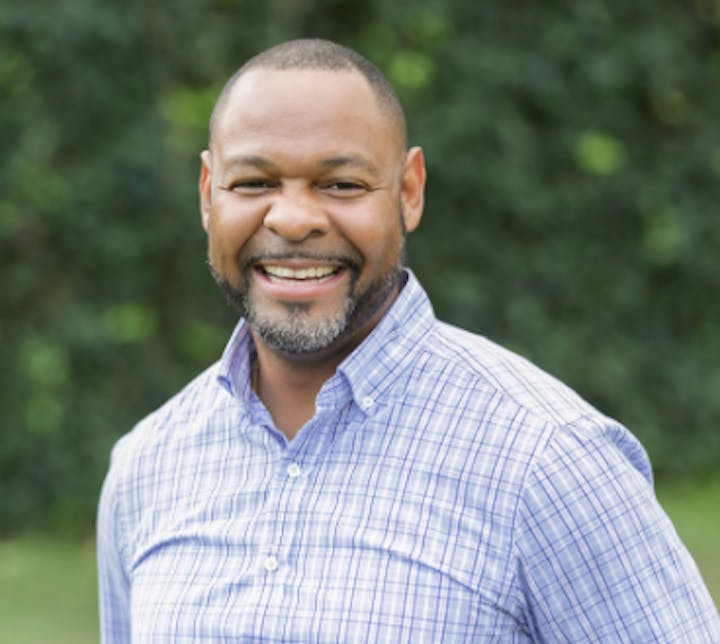 Check out some of our upcoming Jesus Collective Gatherings (online and in-person).
Vision Casting Gatherings
Online Interactive Podcasts