A rally in one of Canada's most ATV-friendly Cities! This festival will feature large group rides, 2 street concerts and culinary adventures
About this event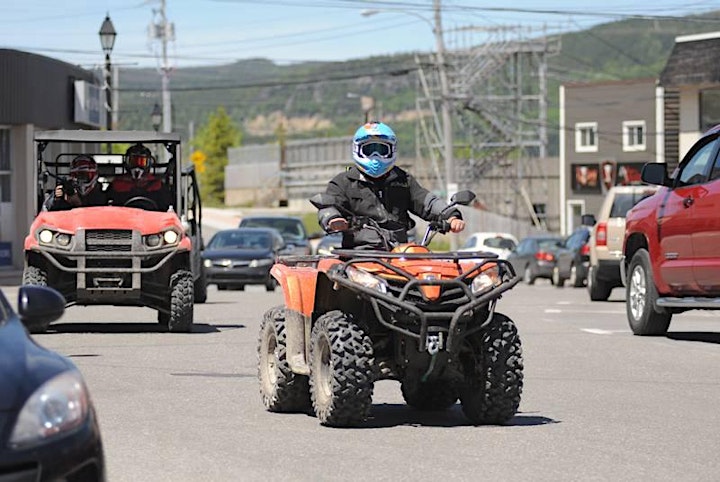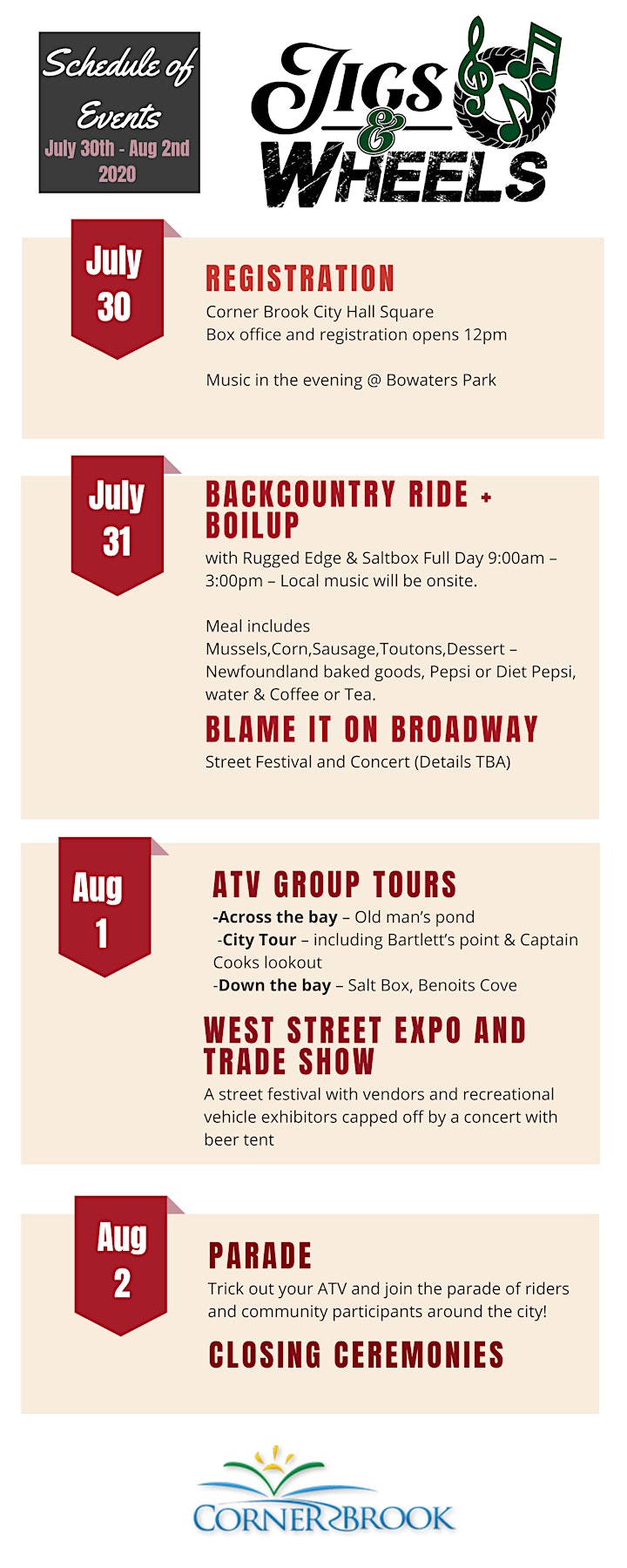 Join us for the first annual "Jigs & Wheels Festival" hosted by the City of Corner Brook
July 30th-Aug 1st 2020
The City of Corner Brook has recently made changes to their bi-laws which opened up ATV Routes in Corner Brook's downtown core! This year we celebrate that as well as revisit the exciting new street festival concepts from 2019!
Corner Brook was visited by International award-winning TV show "Dirt Trax" last year and this place demonstrated how it is becoming one of Canada's most ATV-friendly cities. For this festival the city will be creating new temporary ATV access so riders can reach all festival elements with their ATV and will even have special parking in town for weekend pass holders.
Jigs & Wheels 2020 will feature:
A Massive group ride opportunity to a remote back country area complete with boil-up and music
Special ATV parking within the city
"Blame it on Broadway..Again" - Street Festival with headline concert. Access to multiple venues and events. 19+
West Street Expo and Trade show + street concert
Outdoor family food excursions
More TBA!
Jigs and Wheels All Access Weekend Pass:
Includes
Full day back country group adventure sponsored by Rugged Edge and Boil-up by Saltbox Restaurant.
VIP ATV Parking
"Blame it on Broadway" Ticket
Jigs & Wheels Official Swag bag
EARLYBIRD PRICE - $179.95 + Tax and Fees
Blame it on Broadway..Again!
- Historic Broadway Ave is being shutdown for a good time but not a long time!
- Pass includes access to all the participating bars on Broadway + a concert right on the street! The street will be licensed which means you can pub crawl and take your drink around with you during the show!
-Performers to be announced soon
EARLYBIRD PRICE - $20 +fees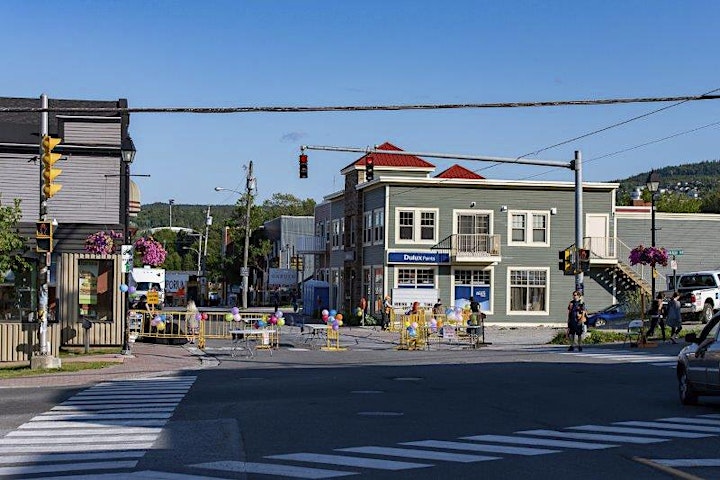 EVENTS TBA:
Option Day Trips:
Weekend pass holders will be able to register for any of 3 different group ATV rides that will leave right from the heart of town and explore various areas around the bay of island. (Locations TBD)
Grub Trots:
Jigs & Wheels will also provide unique outdoor food experiences. Take a nice stroll to a scenic corner of the city. Enjoy a gourmet picnic from one of the provinces greatest chefs and be serenaded by our surprise musical guests. Break bread (and maybe even a little sweat) with friends old and new!
-Details to be announced in February.
Sponsored by Steady Entertainment, Rugged Edge and The Saltbox