More than just an event. This is the entry point to a powerful community. You belong here.
About this event
Small Group Retreat for Women Entrepreneurs
Every business owner needs time away from day-to-day demands to focus on the big picture. Yourself. Your life. Your business. We know how valuable your time is and we have developed a special 3-day experience followed by monthly video check-ins that will significantly enhance all three.
Jigsaw retreats are about self-care and rejuvenation. Downtime. Beautiful destinations. Luxurious accommodations. Delicious meals you did not prepare. Outdoor excursions. Wine and laughter.
With a maximum of 8 participants, our groups are always small to ensure that everyone can be seen, heard and known. Connections form easily. You are encouraged to bring your whole self. It is personal and you will find a home for yourself here.
Our programming will challenge you to look at your business in a different way, breaking out of old patterns that are holding you back. We support and challenge each other to build our businesses together. Identifying opportunities to improve and building skills to confidently affect change. Expert facilitation and really great content makes all the difference.
Connection. Confidence. Community. Comfort. It's all here.
5 Reasons Why It Pays For Women Entrepreneurs to Invest in Retreats
Jigsaw retreats are for women entrepreneurs who want to:
Step away from the day to day and work ON your business. You spend most of your days reacting to the events in front of you. Step away from the fray and focus on WHAT COULD BE for your business, not just WHAT SHOULD BE in the moment.
Feel more confident. You face new and unique challenges on a regular basis and can feel overwhelmed. We'll teach you how to confidently take it all in stride.
Strike a better work-life balance. You want to realize the benefits that inspired you to start your business in the first place? We'll share the roadmap to get your life in balance.
Spend time with women who completely get you. You want to experience the joy of being around people you've just met who understand you in a way your closest friends and family members do not. This is the community you are missing.
Take a guilt-free break and indulge in much-needed self-care and luxury. You deserve it. You will return home exhilarated, inspired, refreshed and equipped to make a step-change in your business.
Visit Our Website for More Information
By the end of the retreat, you will:
Understand the hidden sources of inefficiency in your business and how to address them.
Identify gaps in your customer experience and implement new approaches to improve it.
Know how to improve your own effectiveness as CEO of your business.
Discover simple yet effective strategies to engage your team to move beyond the 'job' mindset and towards the 'owner' mindset.
Learn new strategies to solve your current business problems.
Shift your mindset around your business and success to clear the blocks and beliefs that have been holding you back.
Feel re-energized, inspired, relaxed and equipped to make a step-change in your business.
Have a business adviser and a new community of like-minded women who understand you and your business, want you to succeed, and will be there to support you long after the retreat is over.
Be invited to join a monthly video call to stay connected, supported and accountable to the goals you've established for your business.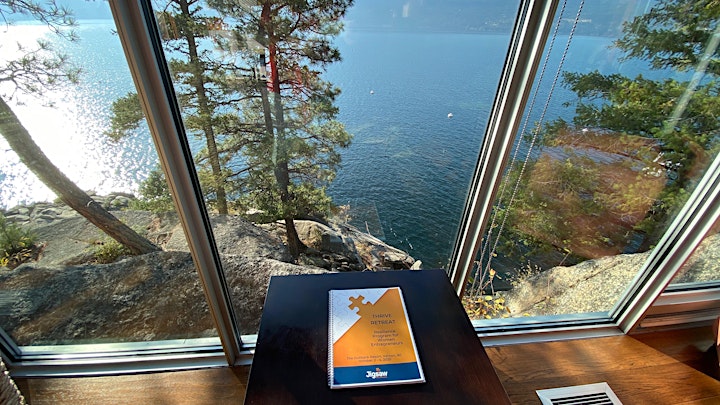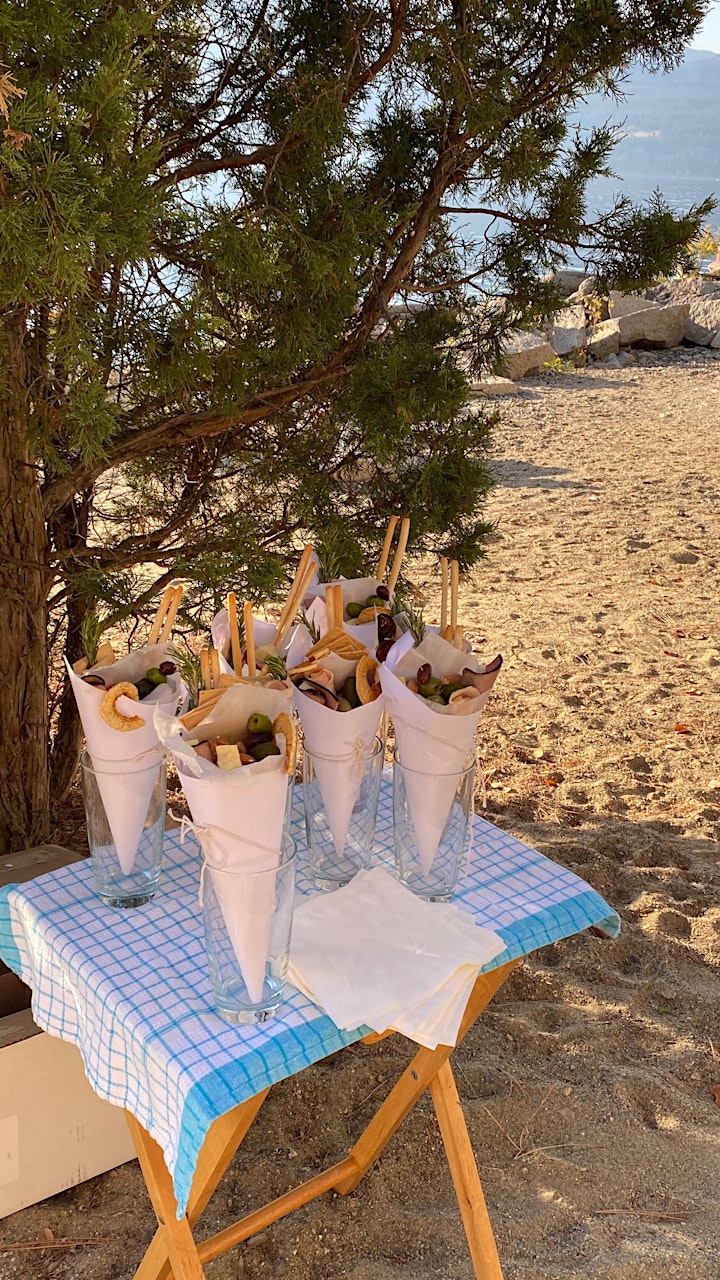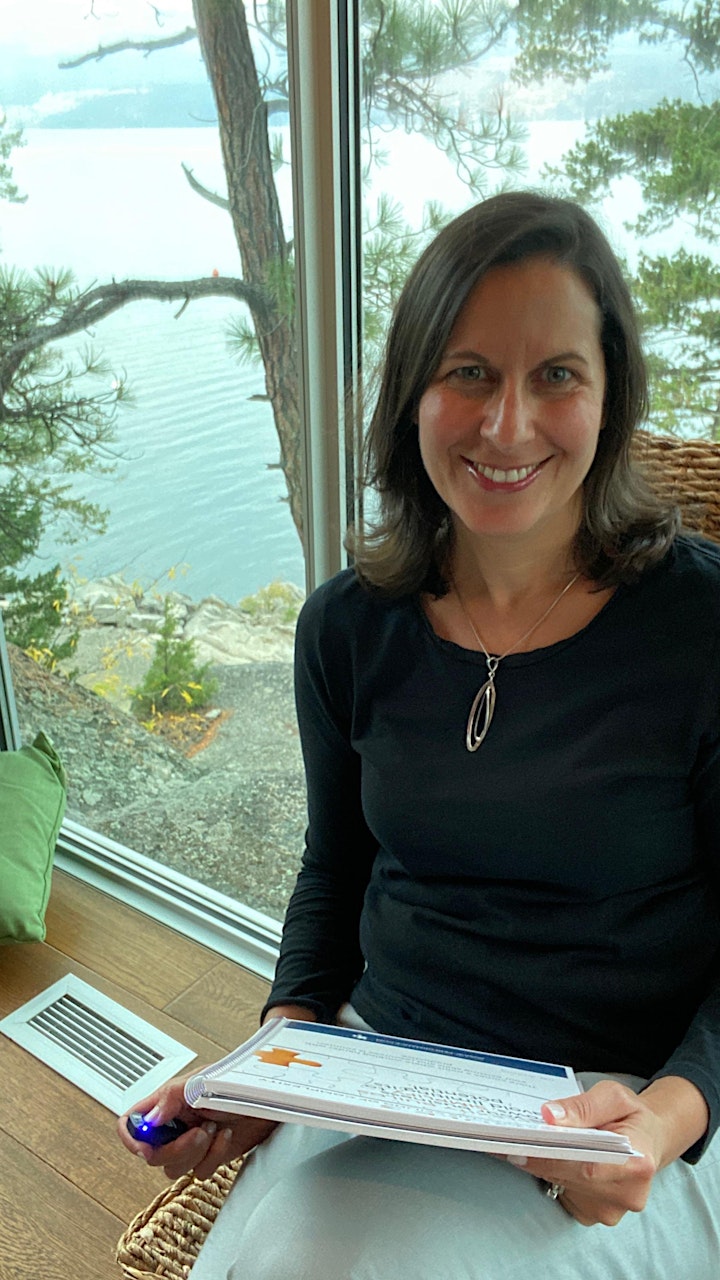 Organizer of Jigsaw Retreat for Women Entrepreneurs
Jigsaw helps small and medium sized businesses grow by connecting purpose, strategy and action.
At Jigsaw, we believe that all leaders have the power to make extraordinary contributions to the well-being of their employees, customers, communities, and their families.
In order to create high-impact results, small and medium-sized business leaders need to regularly engage in strategic and creative thinking, planning, and action. Often, the important work involved in planning and execution takes a back seat to urgent day-to-day operations. That's where we come in!
We Help Business Owners:
Build stronger and more profitable businesses.
Be more strategic – to think and act like CEOs.
Clarify the 'WHY' of their business and embed it in everything they do.
Overcome the isolation of running a business.
Understand the key numbers for managing their business and build financial projections to put them in control.
Create purpose-driven roadmaps so they know what steps to take to grow their business.