Salt Spring Film Festival presents: Jimmy Carter: Rock & Roll President - 95 minutes - USA - Directed by Mary Wharton
About this event
JIMMY CARTER: Rock & Roll President
[Dir: Mary Wharton, USA, 2020, 95 min.]
If it hadn't been for a bottle of scotch and a late-night visit from musician Gregg Allman, Jimmy Carter might never have been elected the 39th President of the United States.
Mary Wharton's award-winning documentary charts the mostly forgotten story of how former President and Nobel Peace Prize winner Jimmy Carter, an Evangelical Christian and a fan of a wide range of music, forged a surprisingly tight bond with such anti-establishment musicians as Willie Nelson, Bob Dylan, Jimmy Buffet, The Allman Brothers and many others.
Low on campaign funds and lacking in name recognition, Carter relied on support from these artists to give him a crucial boost in the Democratic primaries. Once Carter was elected, the musicians became frequent guests in the White House.
Selected as the Opening Night Film of the 2020 Tribeca Film Festival, this rollicking presidential portrait shows how Carter reinvigorated a post-Watergate America with the music of the counterculture. The significant role that music played throughout Carter's life and in his work becomes a thread in this engaging portrait of one of the most enigmatic Presidents in American history, a man of conscience whose love of music was crucial to who he was as a father, a citizen and a leader during his presidency and beyond.
Featuring rare archival performances by legendary artists – including Mahalia Jackson, Ray Charles, James Brown, Bob Dylan, The Allman Brothers, Jimmy Buffet, Paul Simon, Aretha Franklin, Sarah Vaughan, Dizzy Gillespie, Herbie Hancock, Loretta Lynn, Charlie Daniels, Willie Nelson, The Staples Singers, Nile Rodgers and U2's Bono – and filled with illuminating new interviews with many of them as well as with Garth Brooks, Trisha Yearwood and former National Security Council Advisor and Secretary of State Madeleine Albright, this incisive look at an era that saw youth culture and politics join forces was named Best of Fest at the Los Angeles Film Awards.
This film series is produced by the Salt Spring Film Festival, a non profit society on Salt Spring Island.
https://saltspringfilmfestival.com/
As per orders from the Provincial Health Officer:
Masks & vaccine passports required as per provincial health regulations.
Vaccine passports will be scanned at the door.
Photo ID also required for passport scanning.
Masks are required at all times, except while eating or drinking, and seated in your seat.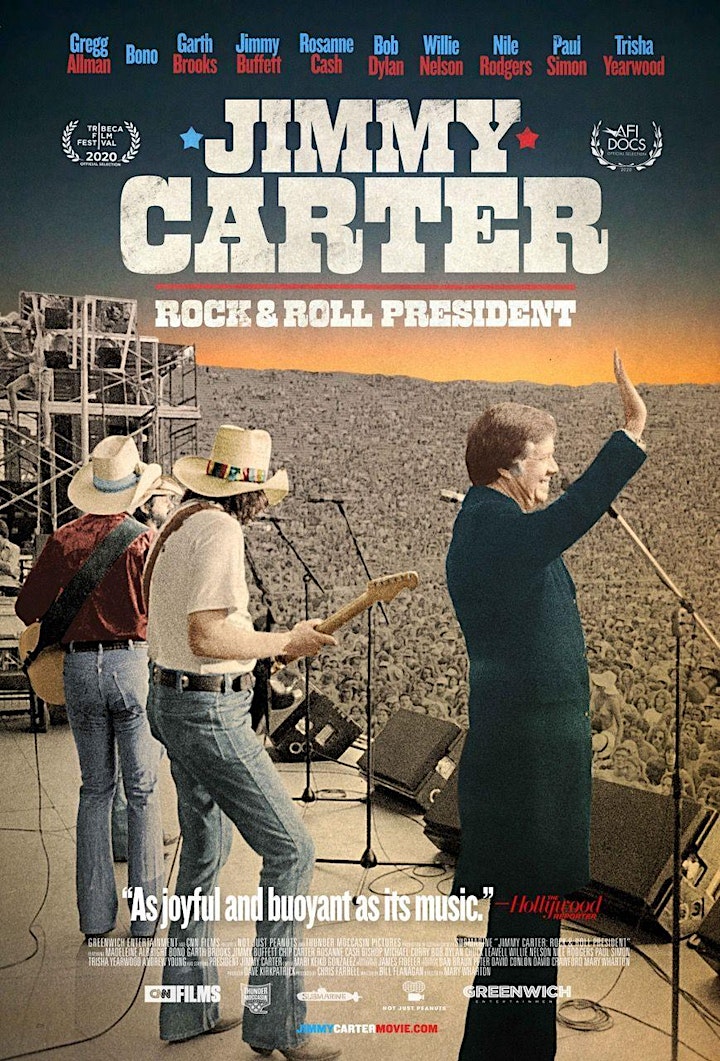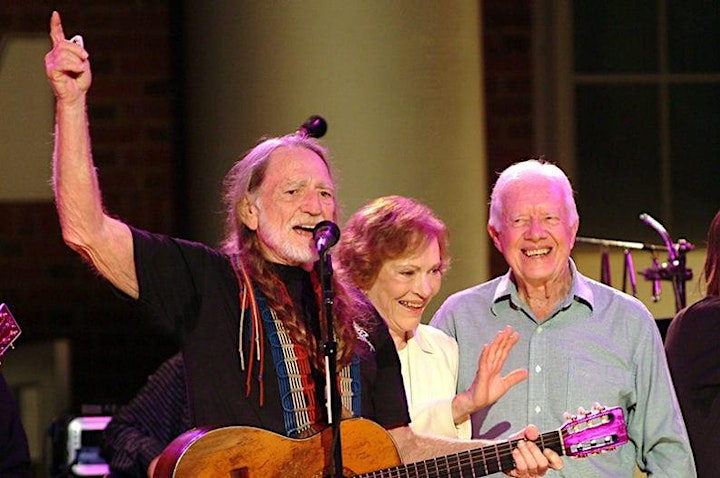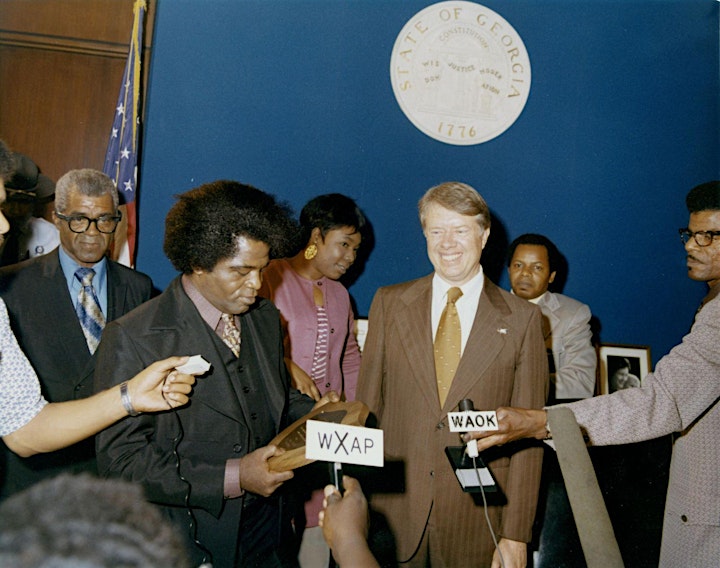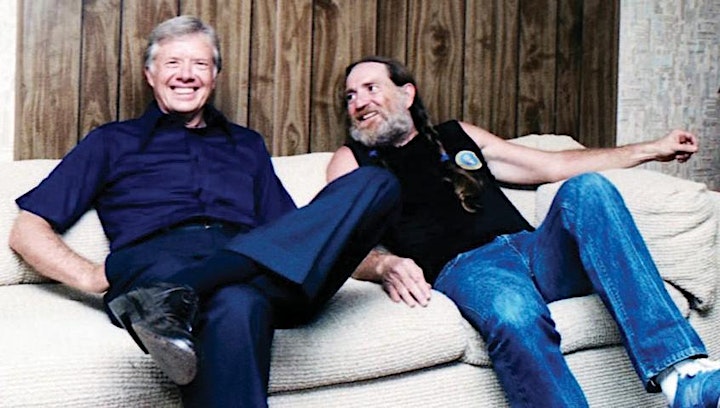 Organizer of Jimmy Carter: Rock & Roll President - Film Screening