Experience the essence of Jiu-Jitsu in the homeland of Brazil. Explore the fantastic sights, outstanding beaches and make new friends.
About this event
This is a one-of-a-kind experience, you will see everything there is to see in Rio de Janeiro in 10 days. I am a Canadian who lives in Rio, Brazil and believe me I thought of everything to make your trip memorable. You will train in the wonderful art of Jiu-Jitsu in 5x world champion Fernando Terere's gym. World-class black belts lead every class, you will love it no matter what your level is. When you're not at the gym, you have the option to chill under the sun at the beach or check out the attractions. Brazil is loaded with so many options you'll never be bored.
You can climb the sugarloaf mountain, visit christ the redeemer or stuff your face with delicious bbq. We can arrange your living quarters or you can get your own Airbnb. When you fly into Rio's Tom Jobim International Airport, you will be picked up and brought to your apartment. My team has designed this trip to be complete so all you have to do is buy your plane ticket and be ready for a life-changing experience.
This trip is ran in partnership with Terere Kids Project. Terere Kids Project was founded in 2000 by Fernando Terere, the first athlete from Rio's marginalized communities to make a name for himself in the sport. Terere Kids Project currently offers free jiu-jitsu classes for students and adults from low-income communities, provides a snack program for the children, and sponsors athletes for local and international competitions.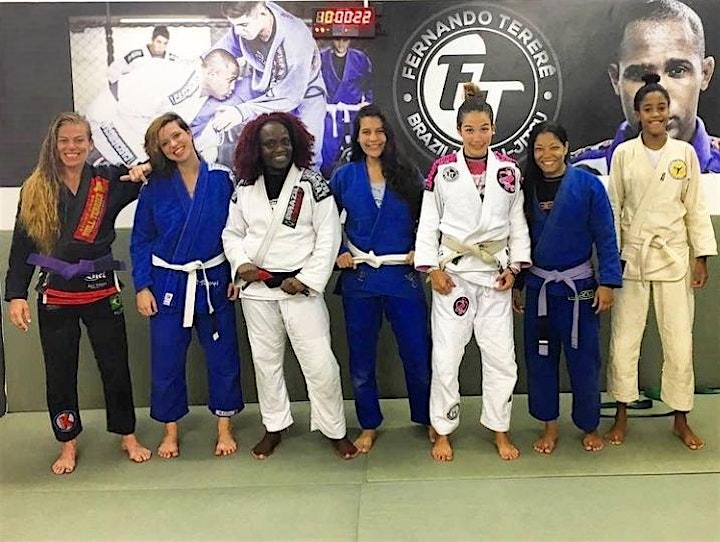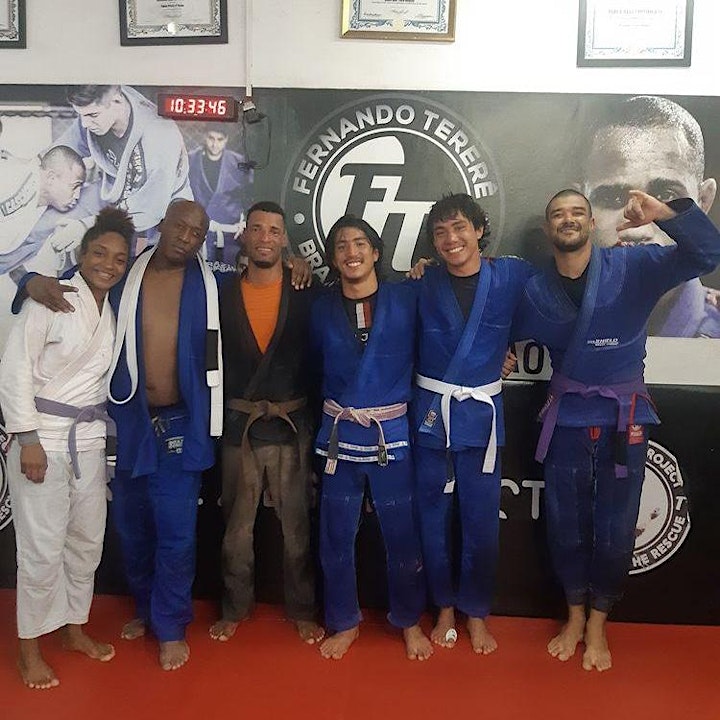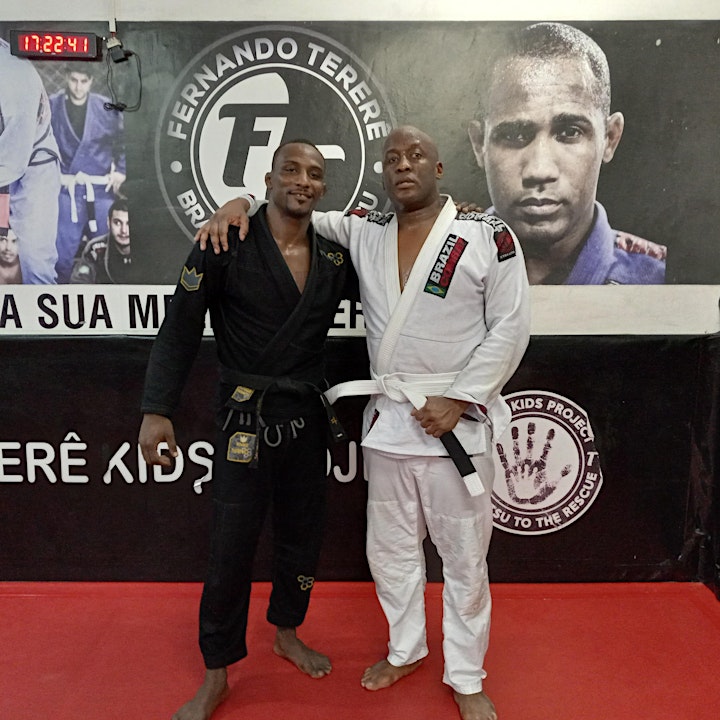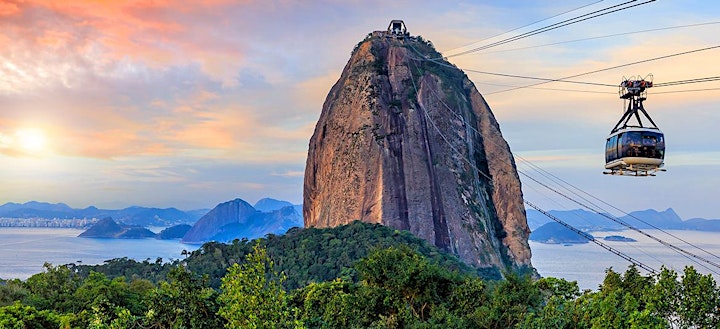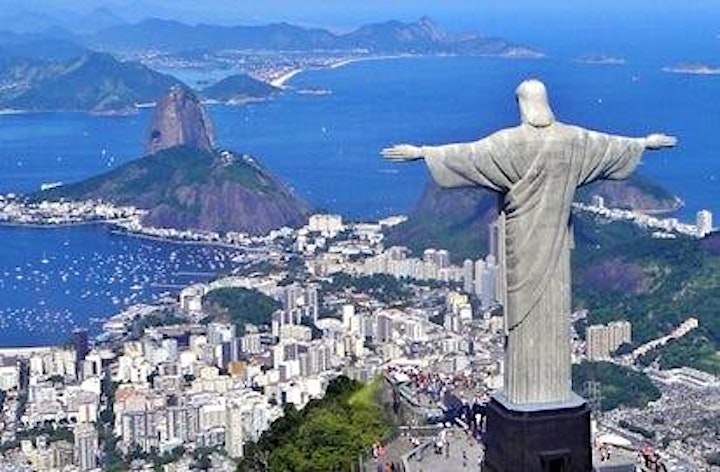 Organizer of Jiu Jitsu In Beautiful Brazil
Kelly Skeete is a Inspirational Speaker and the lead mentor at Phenomenal Life Toronto. He speaks passionately about strategies that improve personal growth, financial stability, entrepreneurship, self-care and life discovery. Kelly is a Philosopher and Culture Educator. He is also an accomplished martial artist and personal trainer. Kelly has committed himself to motivate today's generation and has even written a book called 9 Life Lessons I Wish Someone Told Me Sooner. His life is a true rags to riches story and he will teach you the secrets to mental toughness, regaining confidence and developing razor sharp focus.